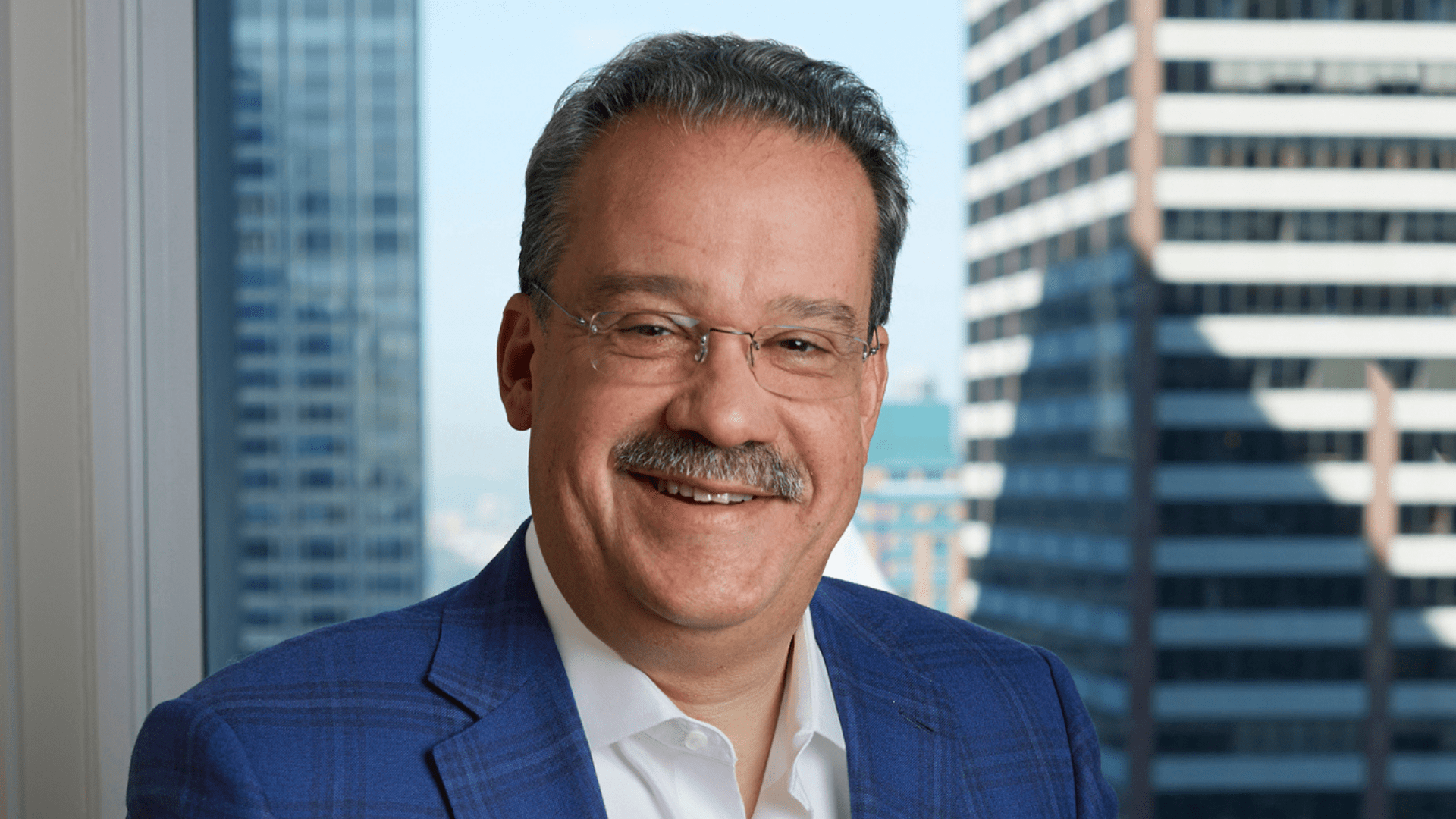 For entrepreneurs, building a business is usually about more than just money.
Marcos Rodriguez, Chairman and CEO of Palladium Equity Partners, a private equity firm based in New York City, is no exception. He started the firm in 1997 with $1.5 million from friends and family. Today, Palladium has more than $3 billion in assets under management. He is proud of the company's financial success, but just as important is how they have achieved it. Palladium cares deeply about the founders it partners with, and the employees those founders employ. Through a collaborative, people-first approach, the firm helps companies transform and grow.
The advantages of diversity
Palladium is one of the oldest minority-owned private equity firms in the country. Almost two-thirds of the management team and 70 percent of the senior team are diverse and/or female. Palladium's 16 portfolio companies have 132 board members, of which 48 percent are female and/or diverse.
It is common for "potential partners to say, 'We have never met a private equity firm that looks and speaks like you folks do,'" Rodriguez says.
Multiple studies have shown that diverse boards lead to alpha, meaning returns that beat the market. Rodriguez believes diversity of thought also gives the firm an edge when navigating adversity, which has been plentiful these last 18 months. Palladium invests in middle-market consumer, healthcare, industrial, and services businesses, some of which were affected greatly by the COVID-19 pandemic. While many investors and business leaders use a risk-reward calculation based on financial returns, Palladium's decision-making matrix is more complex. In addition to financial ramifications, the team considers how choices will affect employees and customers.
"You can see someone's true mettle by how they react in times of stress," Rodriguez says. "Through the pandemic, founders and board members have seen how we prioritize them, their people, and their businesses."
Working for the people
Palladium's board is one of the firm's greatest referral sources. Board members see Palladium's advantages firsthand, which include a strong moral compass, focus on culture, and a track record of helping founders create and execute mergers and acquisitions (M&A) plans. The private equity (PE) firm also has a reputation for being "a safe pair of hands," Rodriguez says. Company leaders care deeply about their employees, and Palladium works to retain, train, and grow these workforces while respecting the founding culture.
Just as Rodriguez feels a sense of duty to the founders who trust him, he also feels a responsibility to the firm's 3 million beneficiaries. His kids are grown now, but when they were young, Rodriguez used to tell them about the ripple effect of his investments while walking down New York City streets.
"When a fire truck or police officer would go by, I would always say to my kids, that's who your dad works for. I work for the firefighters and the police officers in this city, and in many other cities and states, who protect us, and the teachers who teach our kids."
Emboldened by a 25-year history of success, Rodriguez is confident in the future. Palladium will continue to grow and to grow the right way.
"We want Palladium to be known as a trusted asset manager," he says.
Oct 11, 2021