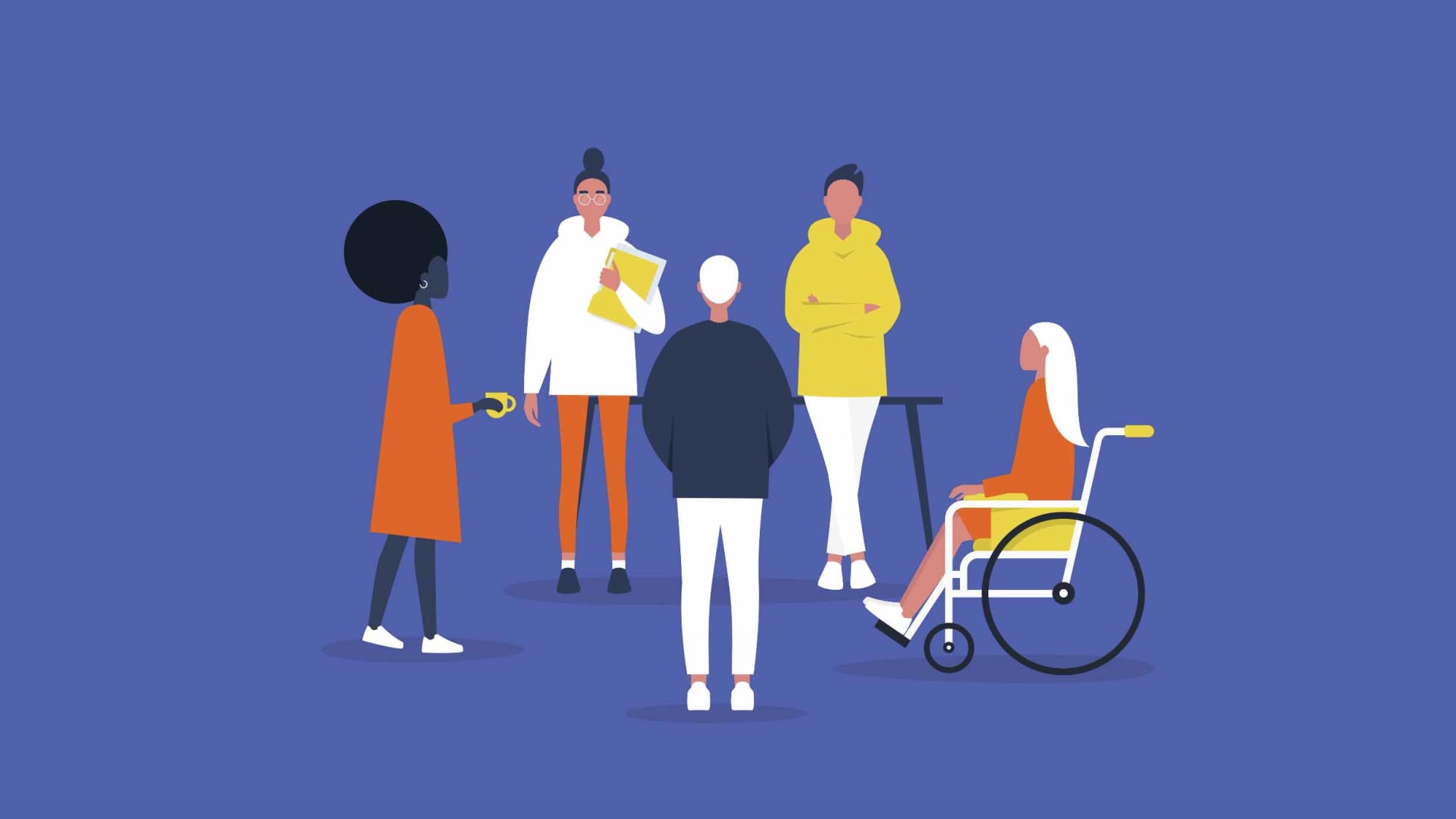 As the head of an organization with a north star of making healthy and happy families possible for everyone, the fight for equity is hardwired into my company's DNA. It's a fight that I, as one of the shockingly few Black CEOs in the country, have been at literally since birth.
I was a Medicaid baby; the child of a single mom, and, because of the color of my skin, more than twice as likely to die as an infant. Despite being born into an unequal system, I was tremendously lucky: lucky to have a strong community supporting me, and then lucky to get financial aid to go to some great schools.
I knew I wanted to be an entrepreneur, but I also knew I didn't want to dedicate my time to anything that didn't make a tangible positive impact on the world. So I started my first women's health company from my dorm at business school, specifically to address the areas where I avoided becoming a statistic.
Some of this energy blossomed into active introspection, but some of it was abandoned as attention shifted (though we still see remnants floating around social feeds and in promotional materials). But in a big way, we saw for the first time a huge groundswell in demand for change from the white-majority parts of our society--the groups that have historically benefited from an unbalanced system.
Having people who come from different socioeconomic backgrounds, are different colors, different genders, different sexual orientations, is critical for diversity in perspective--not only to do good but also to do well. It's a simple fact that when you have a company made up of people who look the same, think the same, come from the same ZIP codes and tax brackets, and went to the same boarding schools and colleges, the decisions that are being made are devoid of critical perspective.
The business case for true diversity in the workplace is long-settled. We know that organizations with diverse leadership are more profitable than laggards in the space. If your workforce does not represent your customers and users, you will not be able to create products and services that they love and use.
How to Have Meaningful DE&I
So what's the key to actually meaningful DE&I? Putting your money where your mouth is.
Your top salesperson? Take her off what she's doing and put her on DE&I. If you don't have a DE&I committee, start one with your best people and give them the space and time they need. If you already have one? Make it a bigger tent--get as many bodies and voices in there as possible. Make it pervasive, and give them access to every part of your organization.
In 2020, my company started a DE&I task force, which has helped develop a sustainable, ongoing strategy to hold the company accountable for keeping its systems, processes--including hiring practices--and goals anti-racist and inclusive to all. This is not a short-term task force but a long-term, focused group that provides leadership and a framework to implement positive change at every level of our organization.
The task force also serves as a platform for creative brainstorming and problem solving, helping us address the needs of our community. It also isn't a small group of activists pushing for change--we count about a third of the entire company in the group. They take on training, they're doing product reviews, and they're meeting with every team in the organization to set divisional and corporatewide DE&I goals.
And, finally, it's about more than giving people the time, space, and resources to push for a more inclusive workplace--it's about putting dollars behind it and tying DE&I directly to compensation. In a corporate environment in which compensation is tied to revenue, operating income, and stock performance, diversity goals are often missing from those compensation calculations.
At Ovia, each division has a publicly stated DE&I goal, making up 10 percent of bonuses--it's something that everyone in the organization pays attention to. The end goal here isn't strictly a numbers game. For us, it's about creating a workplace that truly mirrors the diversity among our users and among the U.S population, and creating a critical mass in which empathy is self-perpetuating.
We are doing our best to put diversity and inclusion at the forefront of our mission. The road ahead is long and the challenges are many. But I invite any and all peers and organizations of all sizes to help us create a road map for a better future.
Mar 4, 2021