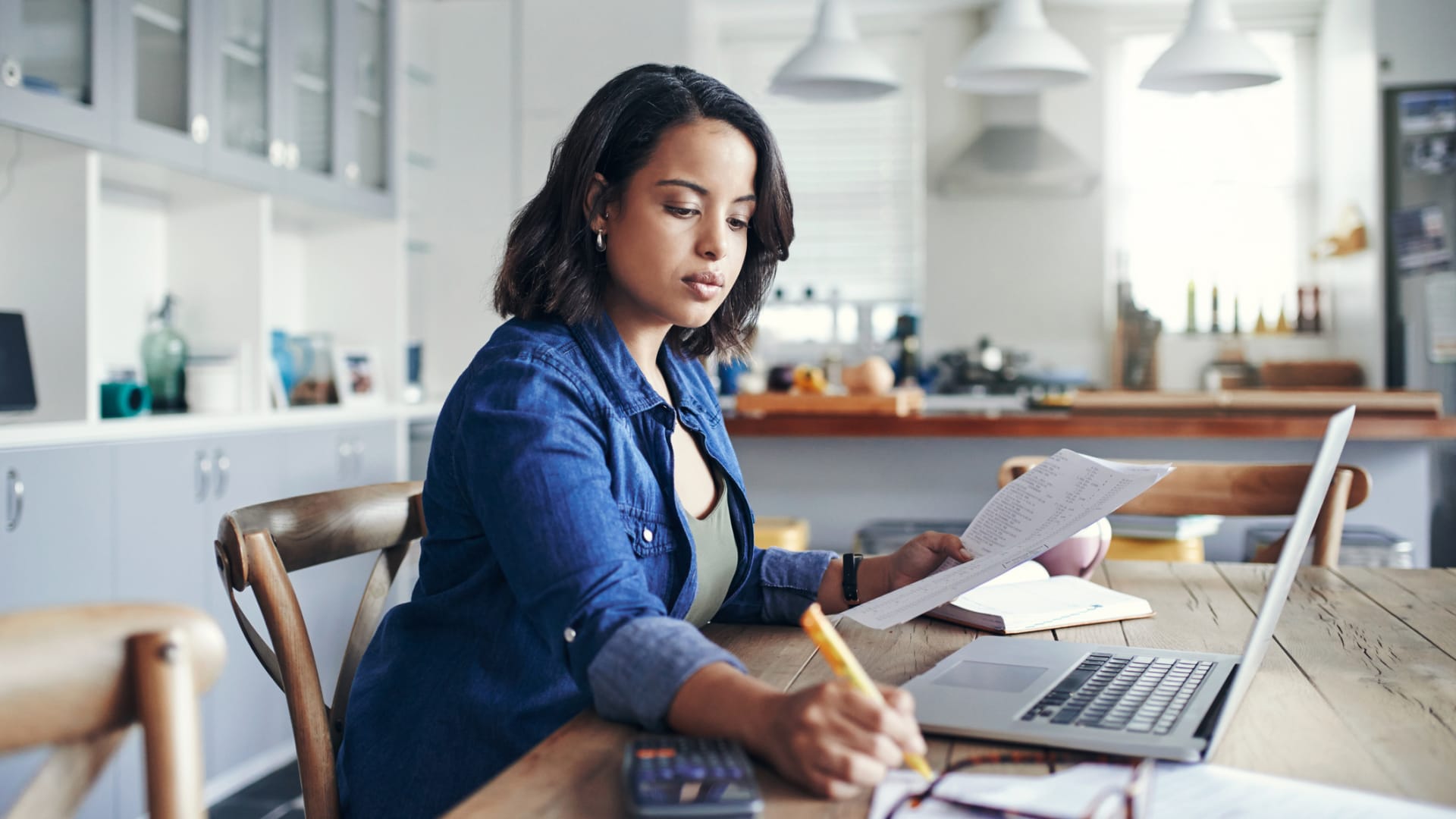 This year the pandemic forced us to learn and work remotely. Students craving the college experience were sorely disappointed, and universities scrambled to adjust. Meanwhile, the job market became more competitive as unemployment soared and displaced workers looked to learn new skills to improve their career options. Given that, what will higher education look like in the post-pandemic future?
The next generation of the workforce will need to embrace lifelong learning, as the skills they've acquired will get them only so far in their careers. The shelf life of skills is decreasing as the pace of tech evolution is increasing. Recent studies show that the average Millennial is expected to have 15 jobs in the course of their career. The workplace of the future will require innovative education programs that offer shorter and more flexible timeframes, human-support, and high-ROI to enable multiple career shifts.
The solution will be a synthesis of traditional universities and online learning platforms--an agile, hybrid approach to education--that accommodates the new realities of how we live and work. We'll see a flexible, human-supported online education model that offers continuous upskilling and reskilling for working adults.
This evolved model of education will be:
Human-centric and mentor-led. Remote education is here to stay, but the human perspective will still play an integral part. Learning online can be hard and lonely, but human support from mentors can alleviate those feelings. Students matched with personal mentors who are industry experts will get relevant feedback on how their skills and portfolio will prepare them for a job, and real-world insights from people who work on the ground in emerging industries like data science, UX design, and software engineering. Mentor-led education by industry experts in emerging industries where topical knowledge is key, especially since post-Covid workplaces will be volatile in terms of skills churn. Programs led by mentors, who are working professionals and hiring managers in a given field, will be more in touch with the demands of the workforce and able to develop talent.
Asynchronous and highly personalized. Learning models will be customized to allow students to learn at their own pace. Asynchronous learning does not require real-time interaction or learning at specific time intervals. No need to attend a class at 9 a.m. every Tuesday or complete a required number of hours in a subject. This flexibility is especially crucial for working adults as they're trying to juggle learning alongside work and family commitments. The focus will be on skills mastery versus studying something for four years. These programs will scale as needed, and will not be constrained by physical space, geography, or time zones. This style of learning is better suited for the post-Covid lifestyle that will require more flexibility. Students will be coached individually for progress, which means they will get regular feedback to keep on track and motivated. It will also provide them with personalized support or intervention in case they are falling behind.
State-of-the-art, project-based/experiential real-world learning. Since the skill sets required for jobs will be constantly changing, education programs will be required to rapidly iterate and constantly update the curriculum to stay relevant. Educators of the future will be empowered to teach relevant career skills. Data about the most in-demand jobs will influence a course of study. The next-generation of higher education will be designed to teach the needed "on the job" skills, as well as provide opportunities for real-world experience--for example, an industry design project where each student is paired with a real company for a four-to six-week project. These projects will become meaningful portfolio pieces that can help land full-time jobs, where employers want evidence of mastery, not just credentials.
The pandemic has been a catalyst for innovation in higher education, as well as in the workplace. These shifts are shaping pedagogies, shaking up the status quo and forcing positive changes. Higher education that evolves with the post-Covid workplace will teach students the right skills to bridge the skills gap, providing employers with highly qualified talent that keeps pace with technology.
Dec 9, 2020