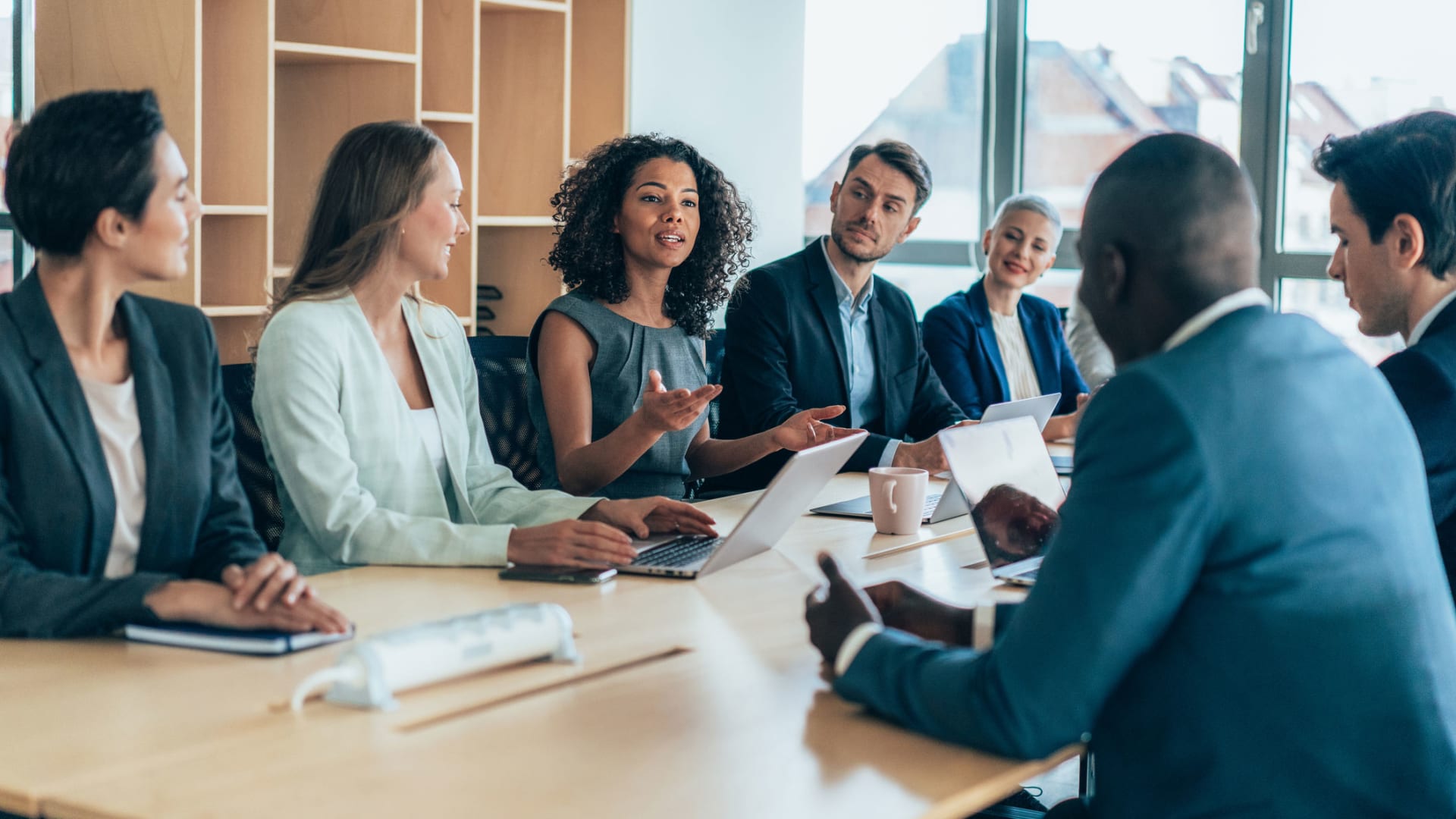 We have just sold one of our portfolio companies. Despite the tech rout and its negative impact on startup valuations, the buyer kept its offer stable throughout the past six months. The sale of the company was a very successful exit for the founders, leadership team, and investors. I attribute this success mostly to the strong leadership team, who managed to navigate the Covid-19 crisis successfully. While competitors struggled, the leadership team grew the business profitably and fast year over year.
I talked to some members of the leadership team, and asked them why they believed they succeeded and what they believed was so special about the leadership team. The answer was simple and amazing at the same time. The team attributed its success to trust. They said they had a culture in which they "played the ball, not the player." When the corona crisis hit, they did not fear to speak up, they did not refrain from challenging one another, and they did not shy away from calling out wrong behavior. Instead, they embraced transparency, honesty, and professionalism. They were "tough on the issue and soft on the people."
If you want to lead effectively, I encourage you to forget about the outdated command-and-control leadership style and to pursue a trust-and-empower leadership style. I encourage you to create a trustful working environment in which team members feel psychologically safe to speak up.
"But how?" you may ask. And this is a fair question. While many books and studies confirm there is a correlation between trust among team members and team performance, you are rarely provided with a framework you can use in this regard. Through my research and experience working with leaders and leadership teams, I have been able to pinpoint seven factors and behaviors that build trust. I have translated my findings into the actionable "RESPECT Framework for Building Trust."
The "RESPECT Framework for Building Trust"
The R stands for relationship in the sense that building trust requires a leader to create genuine and authentic relationships with and among team members. A team-building event here and there is not enough. You must build real relationships with your team members and encourage them to do the same with one another. It is worth going the extra mile.
The E stands for emotional intelligence. Emotional intelligence helps you build authentic relationships. It is the ability to understand the way people feel and to use this understanding to make good judgments. Actively listening to what your team members say and putting yourself in their shoes can go a long way.
S stands for skill set. While strong leadership cannot be reduced to being competent and knowledgeable, having a strong skill set is important. Strong skills enable you to ask the right questions, give guidance, and make tough calls. Never stop working on your skills, including your leadership skills. Leadership skills can be learned.
P stands for professionalism. If you behave professionally, your behavior can bolster your trustworthiness and boost your leadership effectiveness. Never act unprofessionally. It will backfire and destroy trust.
The second E stands for empowerment. If you want your team members to feel trusted, you must provide them with the resources they need. You must trust in their capabilities and delegate important tasks without falling prey to micromanagement. Find the right balance between being hands off and on top of things!
C stands for consistency. Effective leadership is not shipped by Amazon Prime. If you want to create trust, you must be a role model every day. Always set a good example! Do what you say you will do! Keep your promises! Follow through on commitments! Walk the talk!
T stands for transparency. Being transparent and telling the truth is not always easy and comfortable. It may mean criticizing and upsetting team members. It may mean you admit you need help. It may require you to be vulnerable. No wonder so many leaders have a hard time being transparent. But effective leadership demands it.
A balanced combination of all RESPECT elements is what fosters trust and enables you to lead effectively, especially, but not only, in times of crisis.
In my new book Leading Effectively, I will dive deeper into all elements of the RESPECT Framework for Creating Trust.
Jun 16, 2022