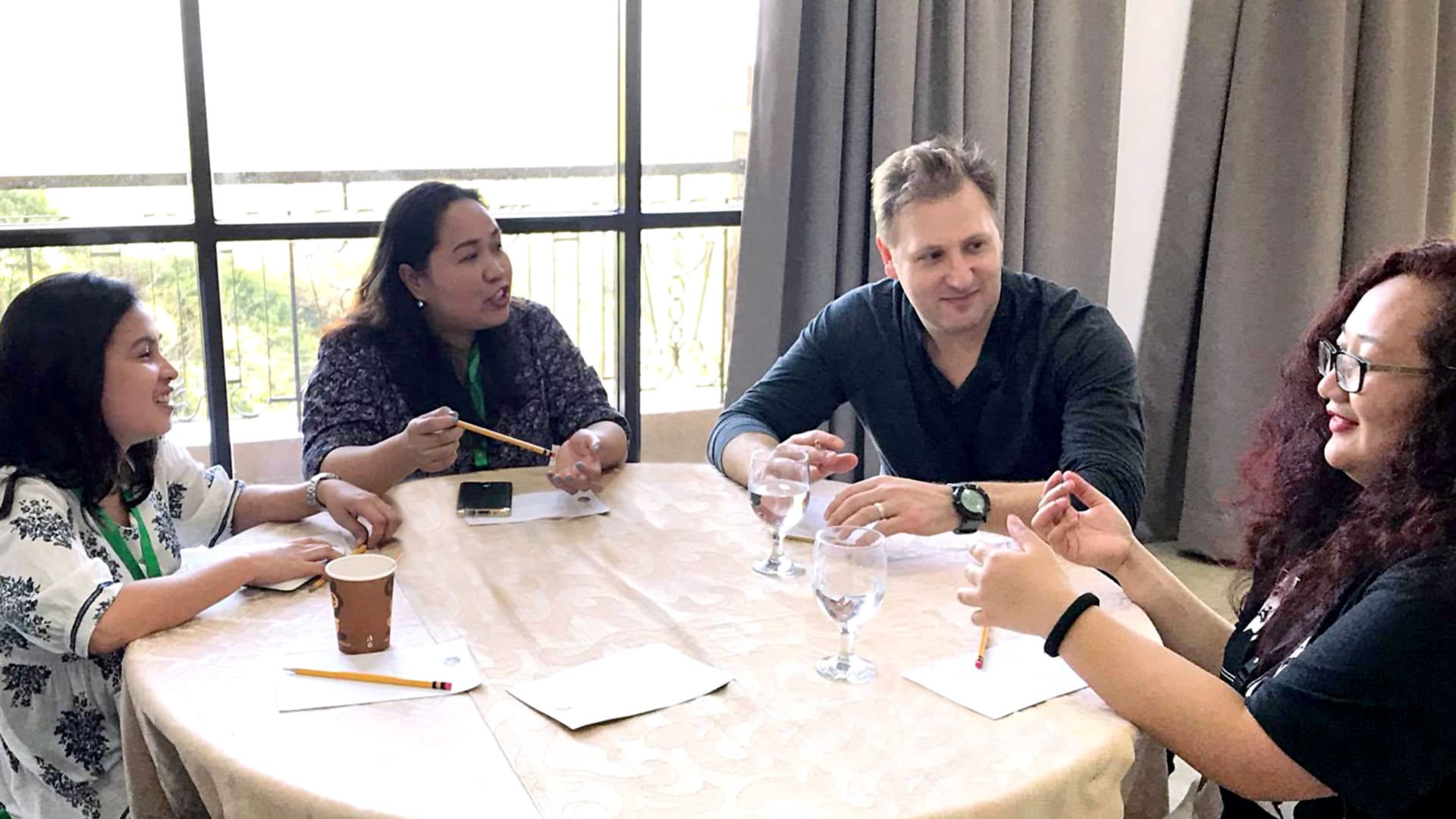 When Jonathan Steiman co-founded Peak Support in 2015, he wanted to fill the gap in providing support solutions for high-growth companies. At the time, outsourcing providers only targeted large organizations. Smaller companies had to build their own in-house teams, "and they don't necessarily have the expertise," says Steiman, Peak Support's CEO.
The company started with three clients, all of which are still customers. "When you run a company providing customer support, you're an integral part of their operations," Steiman says.
Peak Support provides this back office and customer service support from the U.S. and the Philippines. Its core business is traditional customer support via phone, email, chat, social media, and SMS. It also provides content moderation, fraud detection, sales lead research, and other business process outsourcing services.
High growth requires flexibility
Peak Support focuses on high-growth companies experiencing rising volume and is positioned to serve clients like this, with rapidly changing needs. New processes? No problem. New product launches or revising the protocol every week or month? No problem.
Steiman says that clients like getting a dedicated team lead, even on a small team. Clients also benefit from intensive account management. What sets Peak Support apart, he says, is that agents are fully dedicated to clients, not shared. "We want a full-time person who deeply understands your product," Steiman says.
Even as the customers grow they retain Peak Support, since they see the customer service representatives as part of their team. In 2021, Peak Support retained 96 percent of its customers. Clients also stay with Peak Support because it allows them to focus on the core business. Some potential customers are now approaching Peak Support because of difficulty hiring in the tight U.S. labor market. "We don't have that problem," Steiman says, as current employees refer friends, and the company is certified as a Great Place to Work. "We're 100 percent remote. We offer permanent work-from-home positions that still give upward trajectories for careers."
Company culture: the secret sauce
Steiman attributes much of its success to company culture. The mission is to "show up, dive in, and stay at it for clients we deeply believe in and for team members who inspire us." They won't take on clients that are not a good cultural fit. "These teams are hard to build, and we need to believe in the client and their products and how they look at the world," he says.
The culture is also highly transparent. Peak Support shares company initiatives and reports on them quarterly, including revenue and profitability targets. In turn, employees share feedback in an annual survey. The 2021 survey asked employees if they felt Peak Support respected them, garnering a response of 9.8 out of 10. When asked if they would recommend Peak Support as an employer, the employee response averaged 9.5 out of 10.
Knowing they're not just a cog in the wheel, team members understand that their work impacts the customer and Peak Support, he says. Steiman acknowledges that customer support is stressful and challenging. Showing frequent appreciation to staff members goes a long way in keeping employees happy and maintaining high performance.
Peak Support continues to grow along with its customers. Several of its largest clients started with a few customer service agents and now have 50 to 200. "They continue to grow with us because we're affordable, scalable, and flexible. And the team members are doing a great job."
Mar 16, 2022