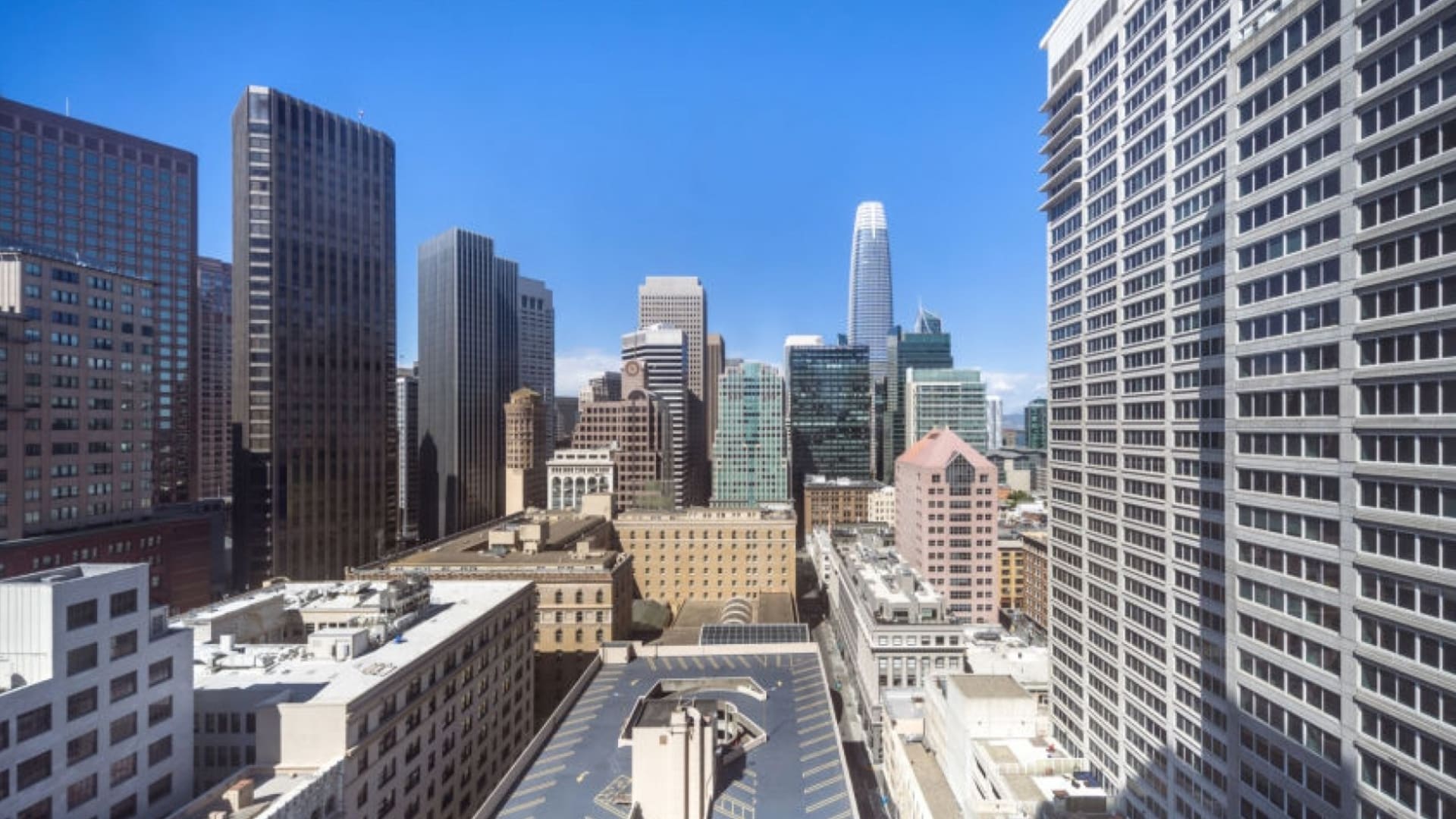 Many business pundits are alarmed at the recent boom in startup valuations and what they see as too-easy access to capital. For example, Scott Galloway recently posted a video decrying the rapid proliferation of unicorns (private companies valued at more than $1 billion). Noting that we're on track for more unicorn valuations in 2021 than in the previous three years combined, he cheekily asked, "So are we getting smarter, are we getting more productive, or are the markets overvalued?"
I think these skeptics are over-relying on history. My experiences as both an entrepreneur and a venture capitalist tell me that 2021 is not the new 1999. Today's startups enjoy unprecedented access to capital, talent, and ideas. Combined, these three factors make the current tech exuberance seem quite rational. This time really is different, and we have reached what might be called the Golden Age of Startups.
Before you dismiss this idea as self-serving to my current role as a startup investor, please note that I spent the key years of the dot-com bubble and crash (1998-2002) on the founding leadership team of lastminute.com, an online travel and leisure startup. I vividly remember our rapid expansion into 12 countries, our IPO, our rise to a $1 billion valuation-- and then, after the crash, our painstaking effort to sustain the business as investment in tech companies evaporated.
But tech innovation never stopped, even though many investors lost faith in it. By the summer of 2004, startups were thriving again, especially those that relied on network effects to build durability and defensibility. That August saw Google's IPO, which generated enormous buzz and inspired a new wave of entrepreneurs to pursue bold visions. I was one of them, having just relocated to Silicon Valley to launch Trulia. While leading Trulia through the 2008 financial crisis, our 2012 IPO, and a 2015 merger with Zillow, I saw three trends gather momentum-- trends that make today's startup ecosystem very different from the bubble era.
Abundance of Capital
First, more and more investors are turning to startups for growth. Crunchbase recently reported that global venture capital (VC) funding reached an all-time high in the first half of 2021, topping $288 billion-- a rise of $110 billion over the previous half-year record, which had just been set in the second half of 2020. Investors see interest rates staying low and the bond market lagging, while price-to-earnings ratios (P/E ratios) for equity look more attractive. Meanwhile, individual investing in stocks has become more mainstream and competitive than ever, with the rise of free brokerage platforms like Robinhood. These trends have made it harder for any stock picker to beat the market indexes, which in turn drives institutional capital toward private-stage VC in search of better returns.
All of this incoming capital is rocket fuel for founders, enabling them to build formidable market share and establish powerful network effects. Of course, capital alone never guarantees success for any startup. By itself, cash can't fix the fundamentals of a flawed business model, or build amazing products, or build a healthy workplace culture that attracts top talent. But it can facilitate all of those key elements. That's especially true when these financial resources come via VCs who deliver extra value via their insights and networks, as opposed to merely being passive investors.
Talent is Available
The second key force, talent, isn't as big a constraint as it was during the dotcom bubble. I remember when experienced software developers were so in demand that insane bidding wars erupted. But now the talent pool is far wider because entrepreneurial life is so much more respected than it was in the 1990s. Many recent graduates are choosing startups over the traditional Fortune 500, which now seem far less stable, less benevolent, and less meaningful. Likewise, startups are now more open to hiring from anywhere rather than just recruiting people who went to fancy schools. While the market for top talent is still competitive because there are more startups than ever, we're nowhere near the shortages of the dot-com boom.
Covid has further accelerated the trend toward a wider pool of talent, via the impact of the so-called "Great Resignation" and the rise of the "Creator Economy." An estimated 55 percent of all workers have at least considered a career shift, after the mass experiment in working from home gave them a taste for more flexible schedules, a more relaxed workplace culture, and a desire to have more ownership over the things they create. Much of this restlessness is leading people to entrepreneurship. According to data from the Census Department, Americans started 4.3 million businesses in 2020, a 24 percent increase over 2019, and the trend is even higher this year.
More people than ever would rather have the opportunities (and risks) of an owner instead of the frustrations of a worker. They see that launching or joining a startup is one of the best ways to change the world-- to pursue meaning along with financial security.
Today's Founders Are Riskier
The third key difference between now and the dot-com bubble is the hardest to quantify, but may be the most powerful of all. Based on the pitches I'm seeing as a VC, today's entrepreneurs are thinking bigger, bolder, and crazier than ever.
As Morgan Beller, my NFX partner and co-creator of Facebook's digital currency Diem/Libra, likes to say, the new reality in startups is, "If you're not weird, you're weird." While the dot-com boom featured a lot of copycat ideas (such as migrating any imaginable offline service to the Internet), today's founders often have a contrarian vision for what the world will need in the next 5-15 years. They want to solve seemingly impossible problems and have a major impact on society. This spirit drives them to create entirely new markets (such as Airbnb and Instacart did), with breathing room to experiment. The winners in these new markets have an opportunity to seize and defend significant market share before anyone else can catch up.
These trends in ambition, inclusiveness, risk tolerance, and innovation-- which all reinforce each other-- are the true driving force of the current tech boom. It's not irrational that investors are taking more and bigger chances on entrepreneurs who want to find new ways to improve our lives and solve major societal challenges.
Consistently throughout history, small teams of passionate visionaries-- those Steve Jobs dubbed "the crazy ones"-- have invented the future. In 2021 we're fortunate to have an enormous and vibrant startup ecosystem that supports today's crazy ones with all the capital, coaching, and talent they need. This Golden Age of Startups makes a repeat of the dot-com crash far less likely than an ongoing stream of thriving companies that will change our future in remarkable ways
Oct 19, 2021