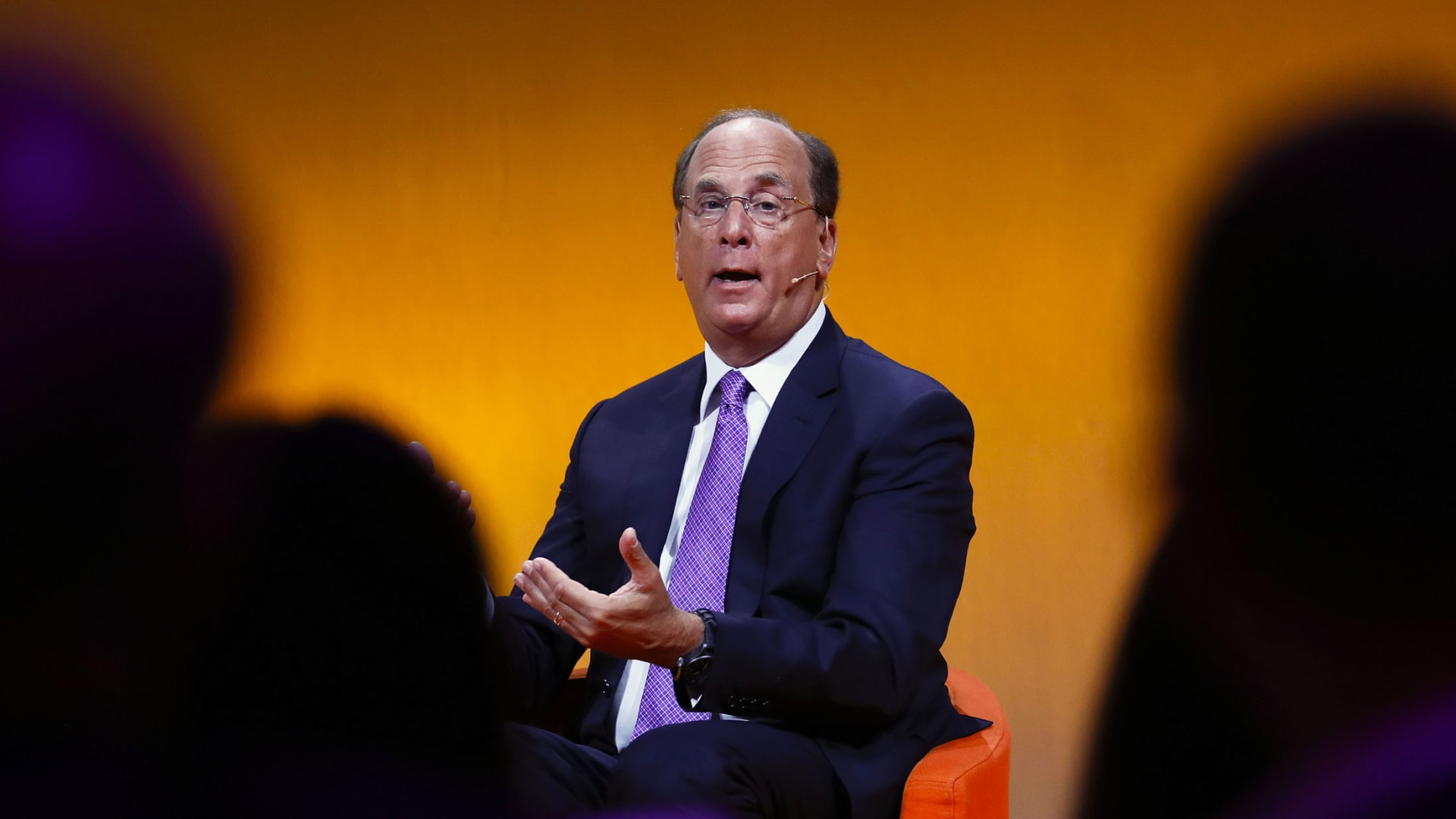 Larry Fink, CEO of BlackRock -- manager of $10 trillion in capital in 2021 -- has been preaching the importance of stakeholder capitalism for years. His 2022 shareholder letter -- "The Power of Capitalism" -- is his latest such salvo. As the author of Value Leadership, a 2003 book, I appreciate the attention Fink is bringing to this important topic.
I see two reasons why business leaders should care about value leadership -- which I define as creating superior value for a company's employees, customers, communities, and investors:
It focuses management attention on actions that make life better for these stakeholders than rivals do.
Companies that follow the seven principles of value leadership grow faster, earn higher profits, and generate higher returns to shareholders than their peers.
Value leadership is consistent with BlackRock's model of stakeholder capitalism in many ways. These include an emphasis on communicating and bringing to life a company's core values; the importance of offering employees a supportive workplace in which to develop their skills; and the push for ongoing innovation to produce ever-increasing value for customers and communities.
Here are the two most significant differences between the concepts:
BlackRock excludes shareholders from its definition of stakeholders. Value leadership includes shareholders as an integral part of a stakeholder system in which creating more value for employees, customers, suppliers, and communities than competitors yields superior returns for shareholders; and
BlackRock measures a company's net carbon production and proposes to give investors tools to ease proxy voting in favor of corporate policies that boost stakeholder capitalism. Value leadership provides a tool -- the value quotient (VQ) -- that enables leaders to gauge -- in a number between 0 and 100 -- how well a company performs 24 activities tied to seven core values. As I explained in November 2018 -- while serving with my brother as Bentley University's Verizon visiting professor in business ethics -- I think the VQ is a more effective way to achieve Fink's aims of stakeholder capitalism.
Here are four steps that business leaders can take to build sustainable organizations that outperform their peers in creating value for stakeholders.
1. Form a Value Leadership Team.
Four years ago, BlackRock first began talking about stakeholder capitalism. But it has not taken hold as an idea that drives how companies act. To achieve that, the impetus must come from the locus of power in a company -- the CEO.
If the CEO wants the company to produce superior value for employees, customers, communities, and investors, it should form a value leadership team. The CEO should invite key members of top management -- the leaders of product development, marketing, sales, manufacturing, and finance -- to drive a change in corporate conduct that achieves the aims of value leadership.
2. Assess Your Company's VQ.
With help from an objective third party, the value leadership team should assess the company's strengths and identify its improvement opportunities by estimating the company's VQ.
To that end, the team should conduct research into how well the company performs 24 specific activities linked to the seven principles of value leadership. For example, one of the seven principles -- fulfill your commitments -- embodies the value of trust.
Several years ago, a team of students gave Google a score of 56 out of 60 on this principle based on scoring the company on three activities:
Hire and promote honest people (20/20). The team gave Google a high score because integrity and trust were part of its ethics code. However, I thought the students should have evaluated whether Google followed this code consistently.
Account honestly (20/20). Since Google did not provide guidance to investors and accounted conservatively, the team gave the company a high score on this.
Treat customers, employees and communities fairly (16/20). The team gave Google a moderate score because, while "Don't be evil" was part of its values, Google's conduct in China and in its Google Books service did not always live up to that value.
3. Study the Best Practices of Value Leaders.
The value leadership team should then list the activities in which the company has the biggest opportunities for improvement. Next, it should study the best practices of value leaders -- such as Microsoft -- with the highest VQs.
To do that, the team should answer questions such as:
Which value leaders outperform in the activities in which we have the lowest scores?
How do these value leaders perform so well in these activities?
How can we incorporate these best practices to improve?
4. Link executive compensation to changes in VQ.
As I advocated in 2018, top executive compensation should in part be linked to annual improvements in a company's VQ. In this way, the company will gradually turn toward value leadership.
Jan 26, 2022