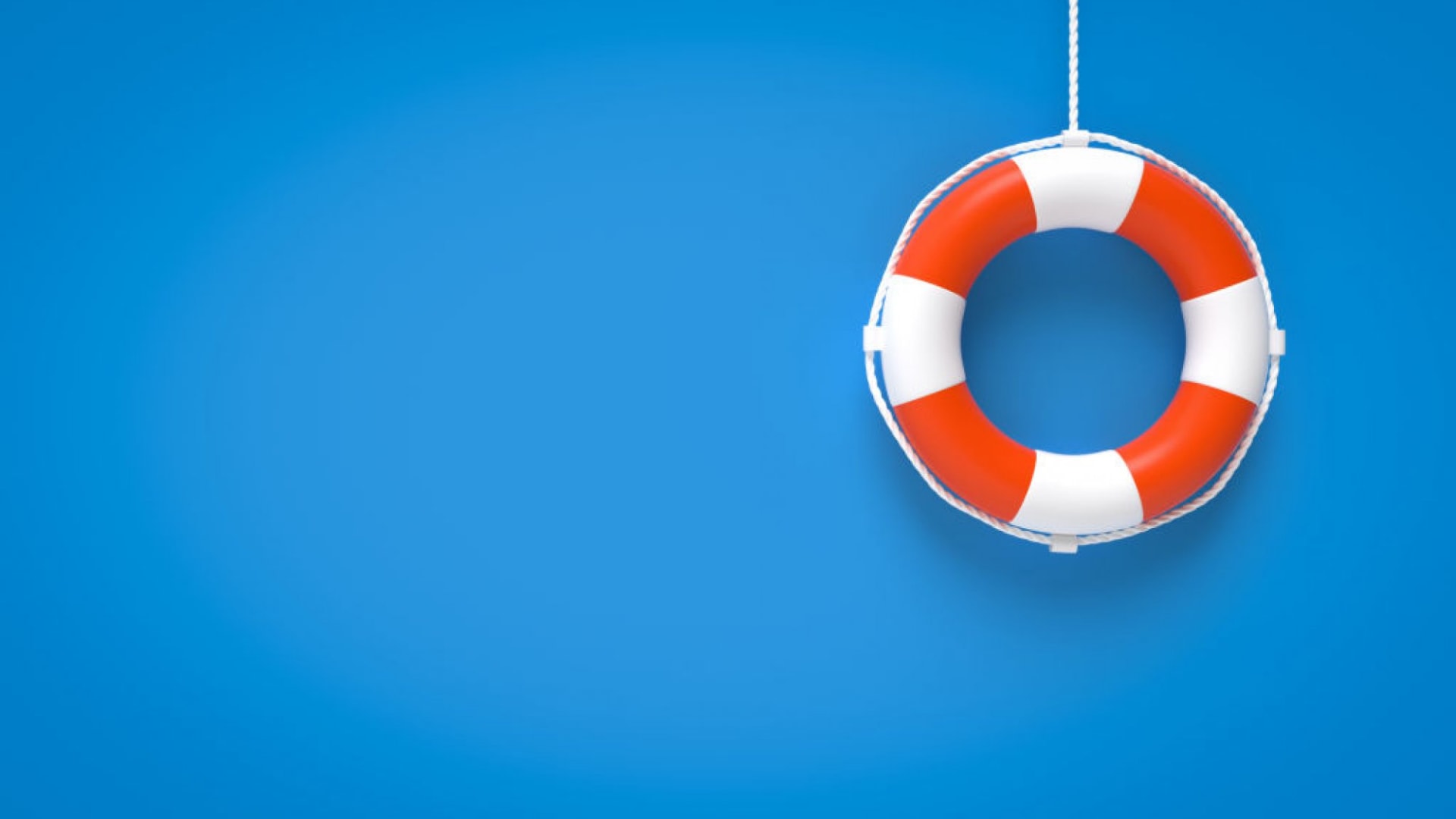 If your company has a big enough idea, it can keep growing after you are no longer CEO. That is an incredibly powerful insight if you want to build a company that changes the world and keeps making employees, customers, and investors better off over time.
This is what happened to Fred Luddy, founder and chairman of ServiceNow -- a 14,000- employee Santa Clara, California-based provider of business workflow software that leads the pack of 36 publicly traded technology companies I am researching.
How so? In the decade from 2010 to 2020, its revenue tops the list -- having grown at a 59.2 percent average annual rate while its stock rose 44 percent a year. As of June 3, its stock market capitalization topped $92 billion not long after its CEO said the company was aiming to grow at a 22 percent average annual rate to $10 billion in revenue by 2024.
ServiceNow's software helps companies get work done more effectively and efficiently. A case in point is ServiceNow's work for Lloyds Banking Group, which dramatically improved its payment operations -- increasing customer satisfaction by resolving problems 70 percent faster.
Creating this kind of value for customers is the key to sustaining rapid growth. Read on for a discussion of four insights from ServiceNow's sustained rapid growth and how you can apply them to sustain rapid growth.
1. Measure customer satisfaction.
It's a basic axiom of business -- if you don't measure it, it won't get done.
ServiceNow measures how well it gets and keeps customers. Specifically, it measures how quickly it can turn ideas into products that customers can use; how frequently customers renew their contracts; how likely customers are to recommend ServiceNow enthusiastically to others; and how many of its customers are willing to do that, according to CEO Bill McDermott.
To sustain rapid growth, you ought to measure such things and make sure to reward the people in your company who drive its ability to get and keep customers.
2. Create a culture that encourages everyone to innovate.
To do this and make it stick, you must have the right culture and hire and promote employees who keep giving customers what they need.
McDermott told investors in April, "Our team of 14,000 colleagues are exponential thinkers. This is how we continuously bring innovation to everything we do. In just the past 18 months, we have more than doubled the features and functionality of our platform for our customers."
3. Build new products that customers are eager to buy and competitors can't copy.
The most impregnable growth fortress is one that can keep building products that customers are eager to buy.
As soon as your company depends on acquiring companies to generate new revenue, its growth story becomes vulnerable to the many risks of acquisitions -- such as a lack of cultural fit that sends talent to the exits.
ServiceNow prides itself on growing without acquiring revenue. It has made acquisitions, but uses them to hire new skills in bulk. And the key to its growth was the core idea of ServiceNow founder Luddy, who developed a platform for streamlining corporate workflows.
ServiceNow succeeded initially by building the platform for IT departments -- enabling them to respond to service requests from users much more quickly and efficiently. Its IT service management (ITSM) product has become an industry leader.
Unlike rivals that focus on specific functions -- such as Workday with Human Resources -- ServiceNow helps companies improve cross-functional workflows.
An example is onboarding a new employee. As Dave Wright, chief innovation officer, told me in a May 26 interview, "When you join a company, HR sets you up for payroll, benefits, and orientation training, IT gives you a laptop and connects you to the network; facilities gives you an office. Nobody else plays in that space,"
The takeaway? Make sure your first product delivers much more bang for the buck than competing ones.
4. Use your core strengths to solve new customer problems.
If you are lucky and smart, your first product will be valuable for new customer groups and will solve other problems afflicting your current customers. If you keep extending your core strengths to new unmet needs, you can sustain rapid growth.
ServiceNow extended its expertise in cross-functional corporate workflows to corporate functions beyond ITSM. It offered similar services for operational technology such as development operations, human resources, marketing, and finance. ServiceNow also enhanced the product by acquiring technology to do analytics and use A.I. to process data, Wright told me.
When you build your first product, make sure you have a clear vision of how to build new revenue streams from your initial strengths.
These four principles can help your company grow to make a bigger difference in the world.
Jun 10, 2021