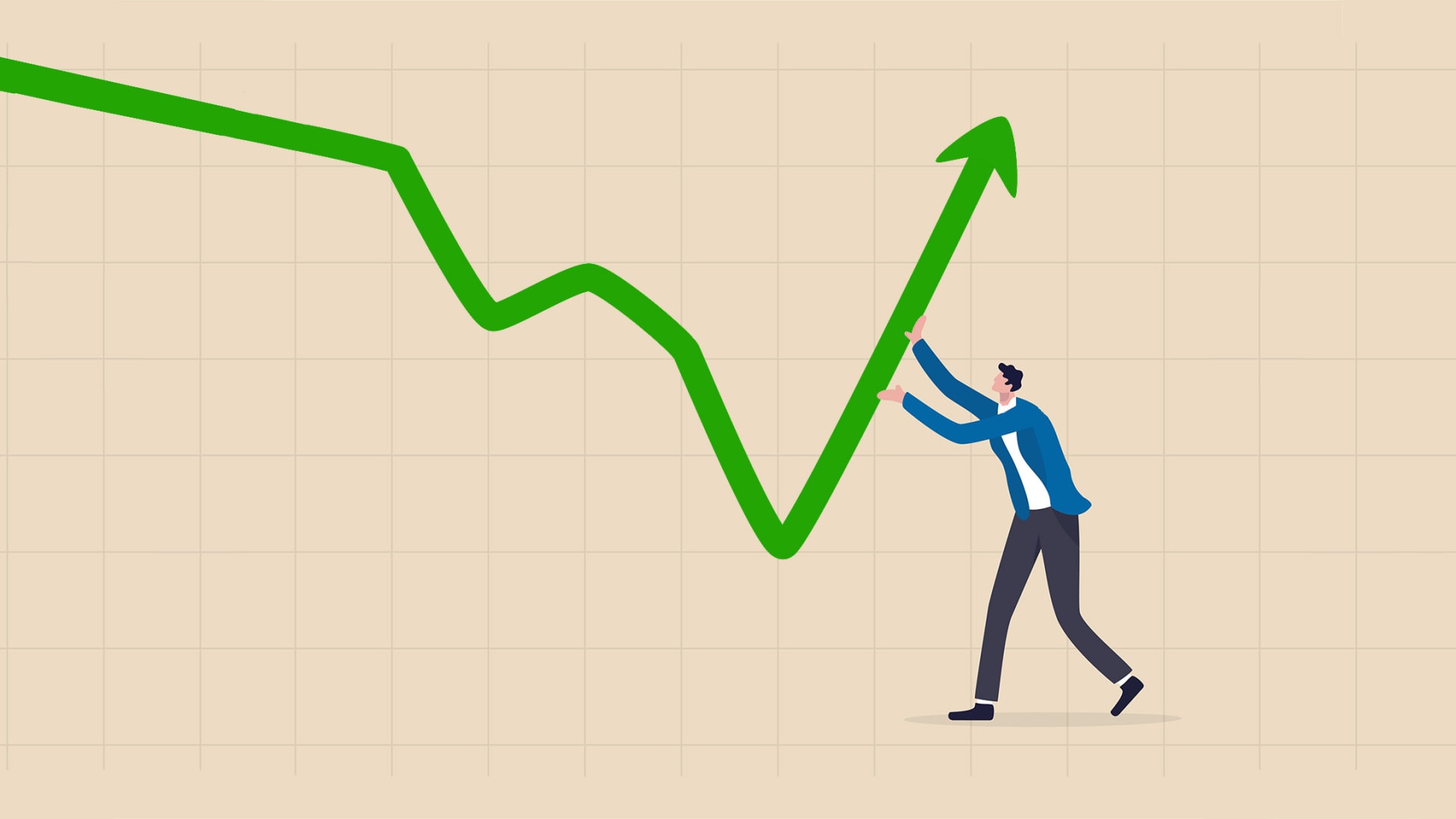 The answers are yes and yes if the once great company is network hardware maker Cisco Systems -- which in 2000 was the world's most valuable company -- and the leader in question is Jayshree Ullal, who was VP of marketing at Cisco's first acquisition -- Crescendo Communications -- in 1993 and rose to senior vice president of Cisco's data center, switching and services group before leaving 13 years ago to take a position as CEO of a Silicon Valley startup.
The startup in question -- Arista Networks -- went public in 2015 and has been growing fast -- at a 37 percent average annual rate since 2011. It sells hardware and software networking technology and by May 10 sported a stock market capitalization of more than $25 billion.
In a May 6 interview with Ullal, I learned some compelling insights about how Arista has been able to maintain its rapid growth. Here are three tips that could help business leaders like you reach for the stars.
1. Make your first product much better for customers than the competitors'.
If you have the capital to do so, take as much time as you need to build a product that absolutely delights your first customers. If you do this well, those first customers will be enthusiastic advocates for your product and your company.
Arista's co-founders were technically brilliant and wealthy after making six-figure investments in Google well before it went public, so they were able to do just that.
Ullal told me that when she joined Arista in 2008, it had 30 employees and she articulated what she called a "foundation" on which to build the company. "[We built from a] foundation with three aspects: We are innovation driven, we don't do me-too. and we are software as a service."
One of their first customers was Lehman Brothers, which went bankrupt in 2008 at the worst of the financial crisis. Fortunately for Arista, the product that it had sold to Lehman was also installed at other Wall Street banks that were able to survive because of its quicker response times and relative ease of use. "The economy crashed and the customers loved [our product,]" Ullal told me.
2. Invent new products that meet customers' changing needs.
Growth comes from products that satisfy customers' purchase criteria more effectively than competing products do. The winners simply give customers better solutions to their problems for the money.
In competing with Cisco and others, Arista has an advantage, because its product is designed to make it much easier for its business customers to do the things they care about: provision and upgrade their network while enhancing its availability and easing regulatory compliance.
One problem that rivals can't solve but Arista does is to integrate "disparate functions and data sets" offered by networking incumbents -- such as routers, security, switches, and network management functions.
Many customers give Arista high marks. According to Gartner, Arista was awarded 4.7 out of 5 stars based on 108 customer reviews for its data center and cloud networking products.
If you can build products that generate this level of customer enthusiasm, you are likely to grow much faster than rivals who fall short.
3. Think carefully about where you want to be in three years and make it happen.
If you are skilled enough to build a series of products from which your company regularly gets more revenue, you are in danger of catching a bad case of big company disease.
You might stop pushing yourself to the next level. And if you stop doing that, you will begin the process of slowly -- and the suddenly -- going out of business. To avoid this problem, you must step back from the day-to-day and create your company's future.
Ullal is spending more of her time doing that at Arista. As she told me, "Most of the company is mainstream. I can add value by thinking about what we should look like in two to three years. There are many ideas and I reject many. I have three decades of networking so ideas come naturally."
Arista cannot implement all the ideas from the company's top technologists and its most valued 100 customers. "We pick ideas that are adjacent to our business so customers can see the value; we have the ability to succeed -- based on a business plan, and its fit with our culture," Ullal explained.
Follow these three principles and you can bring your company closer to your dreams.
May 17, 2021