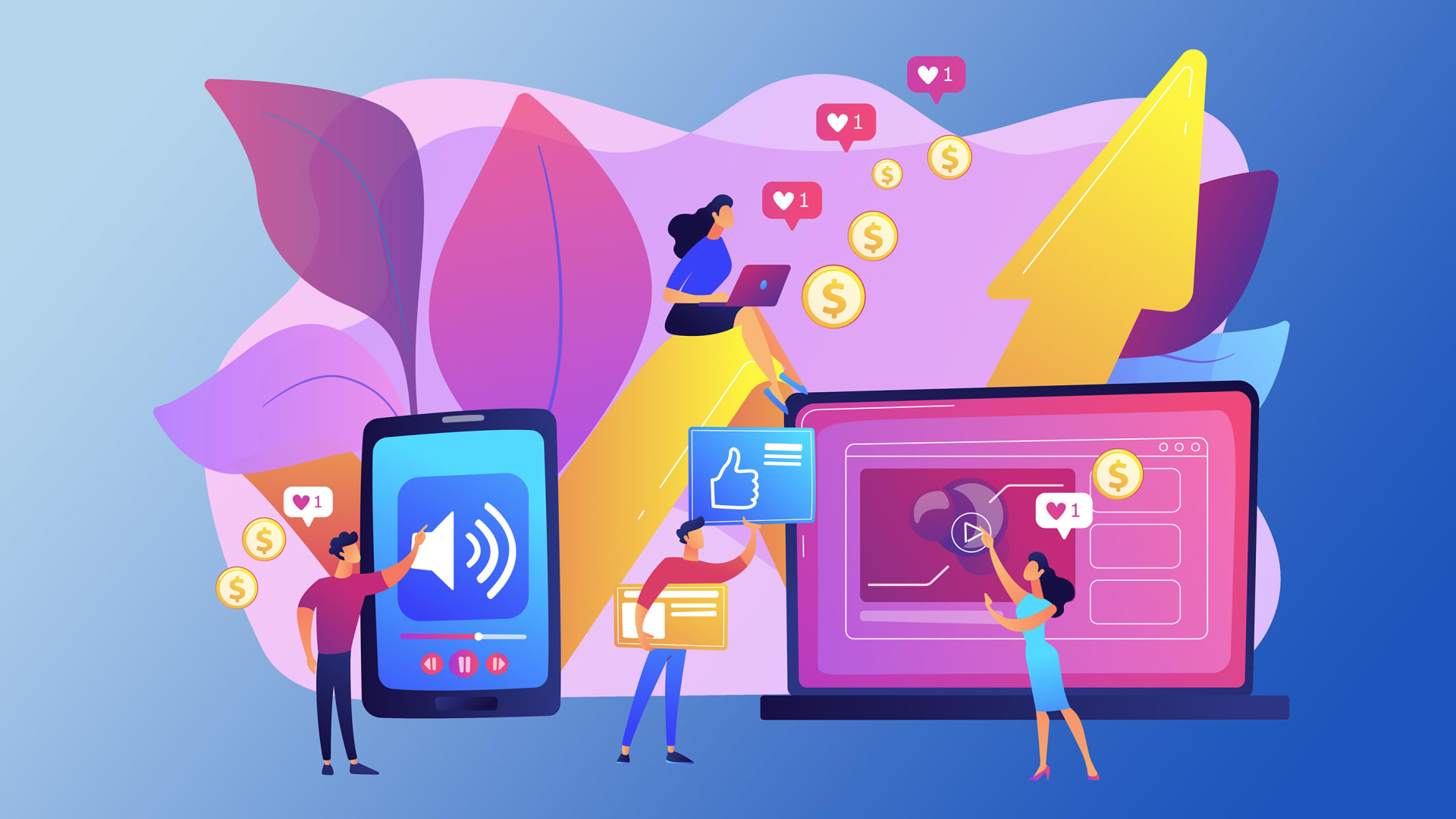 Here is my interpretation of these ideas--the first of which should boost revenues cost-effectively while the second two will enable small companies to cut costs without sacrificing their ability to compete in the future.
1. Use social media and email to reach and win new customers.
When it comes to revenue growth during this pandemic, some companies--such as online purveyors of home furnishings--were in the perfect spot to satisfy a surge in demand. Others, such as airlines, saw their traffic drop over 90 percent. Many companies are in between--they have the potential to grow if they use cost-effective ways to bring in new customers.
Mills gives the example of Manhattan-based The Hat Shop, which posted "crazy videos" on Instagram that have increased the store's revenues enough to survive the pandemic. In my book, Hungry Start-Up Strategy, I highlighted another successful use of guerilla social media marketing that paid off. BrewDog, a Scotland-based craft beer brewer, won new customers through inexpensive YouTube videos that pitted BrewDog against giants such as InBev.
The takeaway? Cleverly used social-media marketing can be a very cost-effective way to reach and close sales with new customers. For many small businesses, such market share gains could make a crucial difference.
2. Scrutinize and cut wasteful costs to boost daily cash flow.
When times are good, businesses can get by with monthly or weekly monitoring of their cash flows.
Now, for many small businesses, survival depends on getting a tighter grip on cash flows. That means every day, business leaders ought to track how much they are paying suppliers, landlords, banks, employees, and utilities. Such tight scrutiny of costs may reveal opportunities to renegotiate terms to cut back on cash outflows.
In addition, Mills suggests, small businesses might even track how many customers make purchases on an hourly basis throughout the week. For businesses that sell through retail stores, such analysis could highlight opportunities to open the store only during the hours when customers are most likely to buy.
That could give leaders a chance to cut costs out of their operations that are not helping boost cash inflows.
3. Stop all but the most profitable customer relationships and product offerings.
An economic contraction like the one caused by the pandemic is a great time to identify your most profitable products and customers. To be sure, since few companies do this analysis when things are going well, you will need to invest time to do this analysis properly.
The value companies get from doing this analysis far outweighs that cost. How so? Once you know which products are earning you the most profit, you can look at the money-losing ones and either make them profitable--by raising prices and/or lowering costs--or phase them out.
You can do something analogous with your customers. The aim is to figure out which customers have been loyal to your company for years, keep buying from you, and recommend your company enthusiastically to others. If you have customers who cost you more than the revenue they generate, now is the time to fire them.
The money you save from cutting your unprofitable products and customers can be invested to make sure the most profitable ones can get even more so.
With financial assistance from the government looking like an increasingly distant memory, you'll need to rely even more heavily on your own business savvy to survive the pandemic. These three strategies can help.
Sep 16, 2020