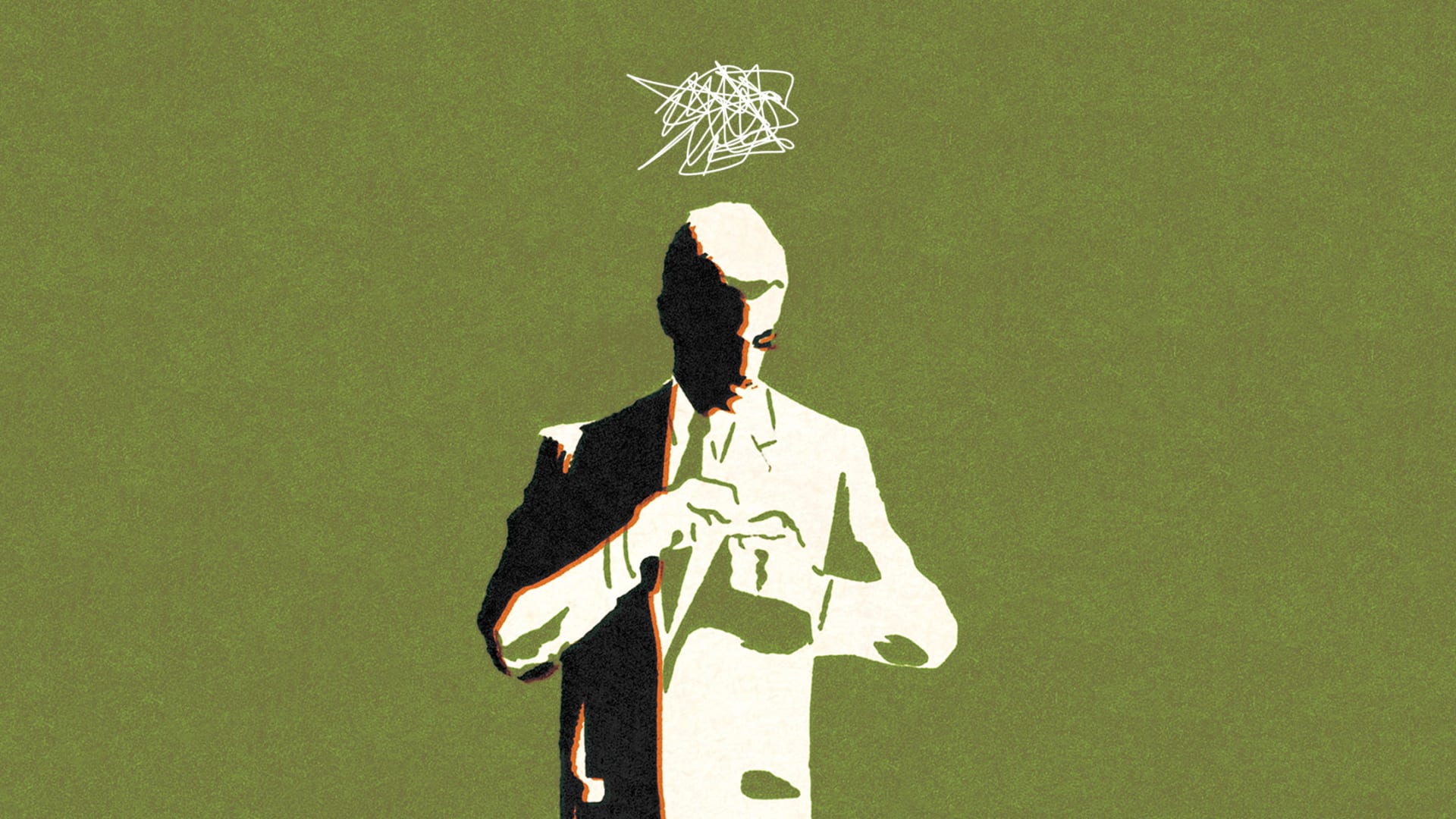 Those employees are feeling anxiety. According to The Wall Street Journal, a survey of 300 adults -- conducted before the recent surge in cases -- who worked from home during the pandemic found that a whopping 82 percent of respondents were feeling anxious about returning to the office -- fearing a loss of the autonomy they've enjoyed while working from home.
Business leaders are likely to pay the price for requiring their workers to return to the office. How so? The Journal reports on a follow-up survey that found this anxiety "decreases employees' work engagement, while increasing their intentions to quit."
These feelings apply for all workers regardless of "gender, income, relationship status, when people will return, the number of days they will work in person, and the number of hours they work," noted the Journal.
Here are three things business leaders should do to engage anxious workers as they return to the office.
1. Uncover the reasons for employee anxiety.
The findings from this research suggest that your employees will be feeling anxiety when you ask them to return to the office.
However, it's up to you to find out what is causing their anxiety. Here are some possible sources you should ask about before they return:
They fear your company will ignore new ways of working found during the pandemic and want to return to the way things were before it.
They worry that they will put their health at risk by working in close proximity with others whose Covid-19 status is unclear.
They resent the time they will need to devote to commuting into the office.
They will lose the flexibility to schedule their home and work responsibilities.
Once you have greater insight into what is causing your employees to feel anxious, you can take better targeted steps to relieve that anxiety.
2. Learn what employees liked about working from home.
One way to relieve anxiety is to listen to your employees, feel what they are feeling, and share with them the challenges and lessons you learned as a leader during the pandemic.
To that end, in the first week after returning to the office, you should meet one-on-one with each employee. Ask them about the challenges they experienced during lockdown and how they responded to them. Listen to how they changed their work processes while at home, what worked and what did not, and what lessons they have learned that they would like to carry forward.
What's more, you should share your experiences with leading during quarantine. Share how your style and practices were different, what you learned from those changes, and how you would like to lead in the future.
3. Recognize that emotions matter.
As someone not blessed with a high EQ, I find it helpful to keep in mind the expression that people don't care what you know until they know that you care.
For more analytical business leaders, this means that initially they should resist their instinct to get right down to solving the problem. How so? The Journal describes research that suppressing emotions is costly mentally and reduces employees' resilience.
Instead, business leaders should make space for emotions -- their own and those of their employees. By doing this, they will gain respect from their people and will create a work environment that makes people feel pride.
Take these three steps and your return to the office will be a better experience for your employees and the customers, suppliers, and communities on whom your company depends for its continued success.
Aug 20, 2021