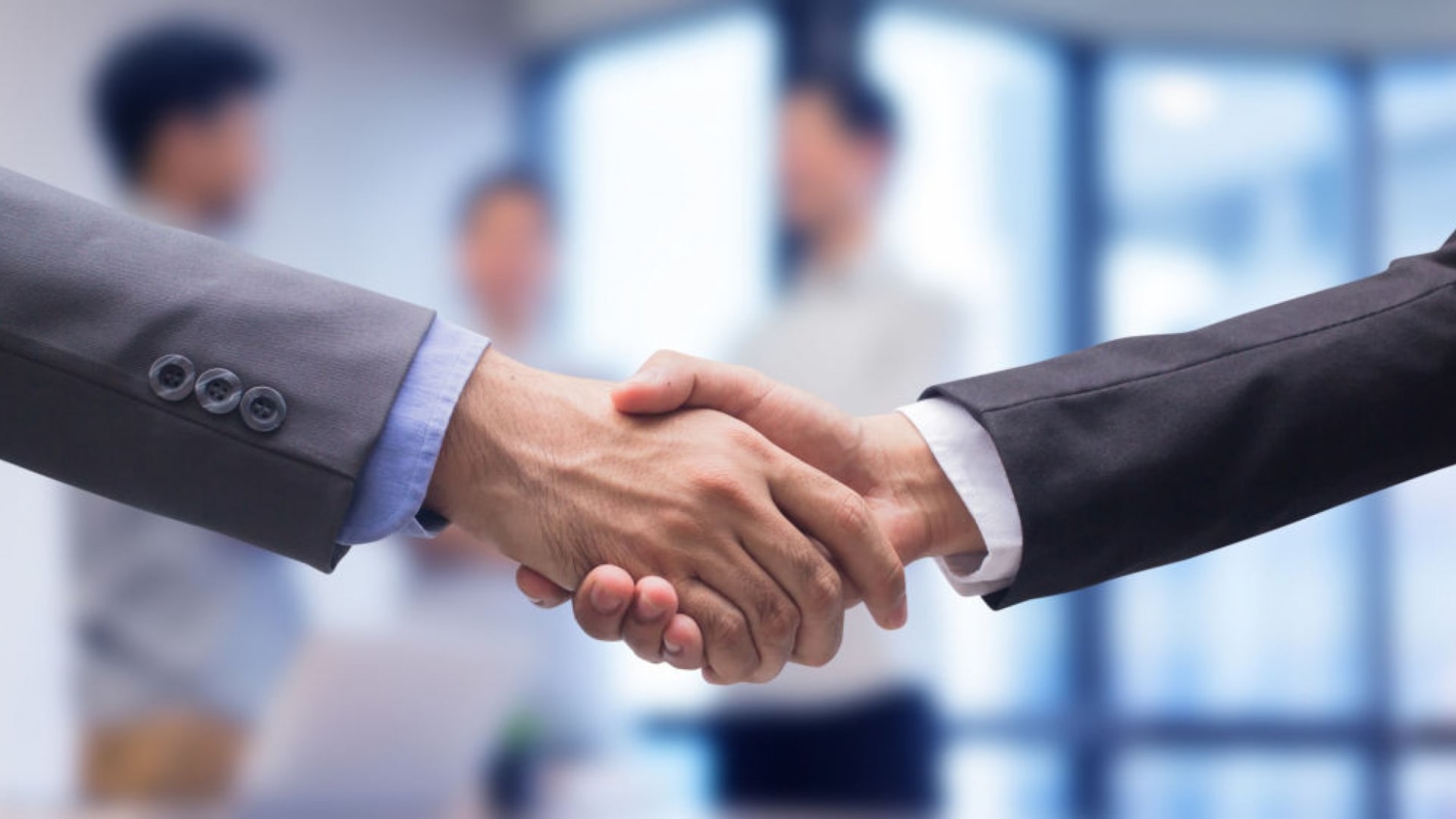 What is value and where does it come from? If you've read Value Leadership, you know that it's giving employees, customers, communities, and shareholders more of what they want from your company than do rivals. Simply put, companies create value by listening deeply to what each stakeholder needs and giving it to them.
I spoke with a CEO who lives by this concept. For the last 11 years, Jeff Tangney has been CEO of Doximity, the San Francisco-based LinkedIn for doctors which went public on June 24 and by July 2 was valued $8.9 billion. That's over 22 times more than Doximity's $400 million value in 2014, the last time it raised money.
I spoke with Tangney the day of Doximity's IPO, and I think business leaders can take four lessons from his success to help them accelerate their startups' growth.
1. Target a large market opportunity.
Venture capital investors assume that there is a market share limit -- perhaps 10 percent -- that they can expect a portfolio company to win from the markets in which they compete.
If you want to lead a company with the potential to become hugely valuable, you should aim at many large market opportunities. Doximity does that well by operating a social network for doctors that makes most of its money selling advertising.
Doximity's 1.8 million members represent 80 percent of U.S. doctors. Moreover, 80 percent of its revenue comes from advertisements from pharmaceutical companies and hospitals, with the remainder derived from recruiters and tele-health.
Doximity estimates that its largest market -- advertising by drugmakers -- is a $7.3 billion opportunity. Moreover, it's difficult for rivals to enter the market due to laws on handling medical information and verification of doctors.
Doximity targets two other large markets. These are health care staffing, a market expected to reach $47.5 billion growing at 5.1 percent a year, and the $290 billion tele-health market, which is growing at 22.4 percent a year.
When I first spoke with Tangney in 2013, the company was targeting an $800 million market in sending medical records to get a second opinion. However, he expanded the company's target market before Doximity's IPO.
2. Deliver tangible value to customers.
Of all the stakeholders to whom a company must deliver value, none is more important than customers. Defining what value means for a company with a two-sided market -- one that attracts both paying and non-paying customers -- is particularly complex.
Doximity's non-paying customers are doctors and the paying ones are the buyers of its advertising services. Doximity creates value for doctors by creating a trusted network of colleagues and providing them with useful information and networking opportunities.
It provides value to hospitals by measurably boosting the revenues of the services that it advertises. As Tangney told me, the company uses third-party analysis to quantify how much new business its service provides to hospitals. "Based on insurance claims data, a third party can track how many new surgeries our services help attract to a health care provider. It only takes a few new neurosurgeries to demonstrate the return on investment in our services," he explained.
The takeaway: Make sure customers can quantify the value your company provides them.
3. Grow fast and profitably.
Doximity has done something rare -- it has grown fast and made a significant profit. This is what I referred to in my 2019 book Scaling Your Startup as the second stage of scaling: Building a Scalable Business Model. Doximity did this by keeping marketing and sales expenses low.
Tangney defied conventional wisdom. As he told me, "There is an idea out there that you have to choose between growth at all costs or squeezing EBITDA. You can do both. We use the rule of 60 [the sum of the revenue growth rate and profit margin must be greater than 60]."
Its latest fiscal year rule of 60 calculation amounts to a whopping 102 -- 78 percent revenue growth plus a 24 percent net margin.
4. Know how you'll sustain growth.
Investors want to buy stock in a company that will keep growing fast. So have a clear idea of how you can do that.
Doximity expects "a decade's worth of high growth by landing and expanding," Tangney says. Revenues from its largest client grew 80 percent. Doximity measures net retention -- revenues added from a current customer less revenues lost -- which rose 52 percent.
To do that, Doximity uses a reference selling model. "This year, we sign up the vascular surgery department. We walk to the next floor and sign up neurosurgery and orthopedic surgery. A master service agreement makes it less expensive to sell to other departments."
These four things can help you boost your company's value.
Jul 20, 2021