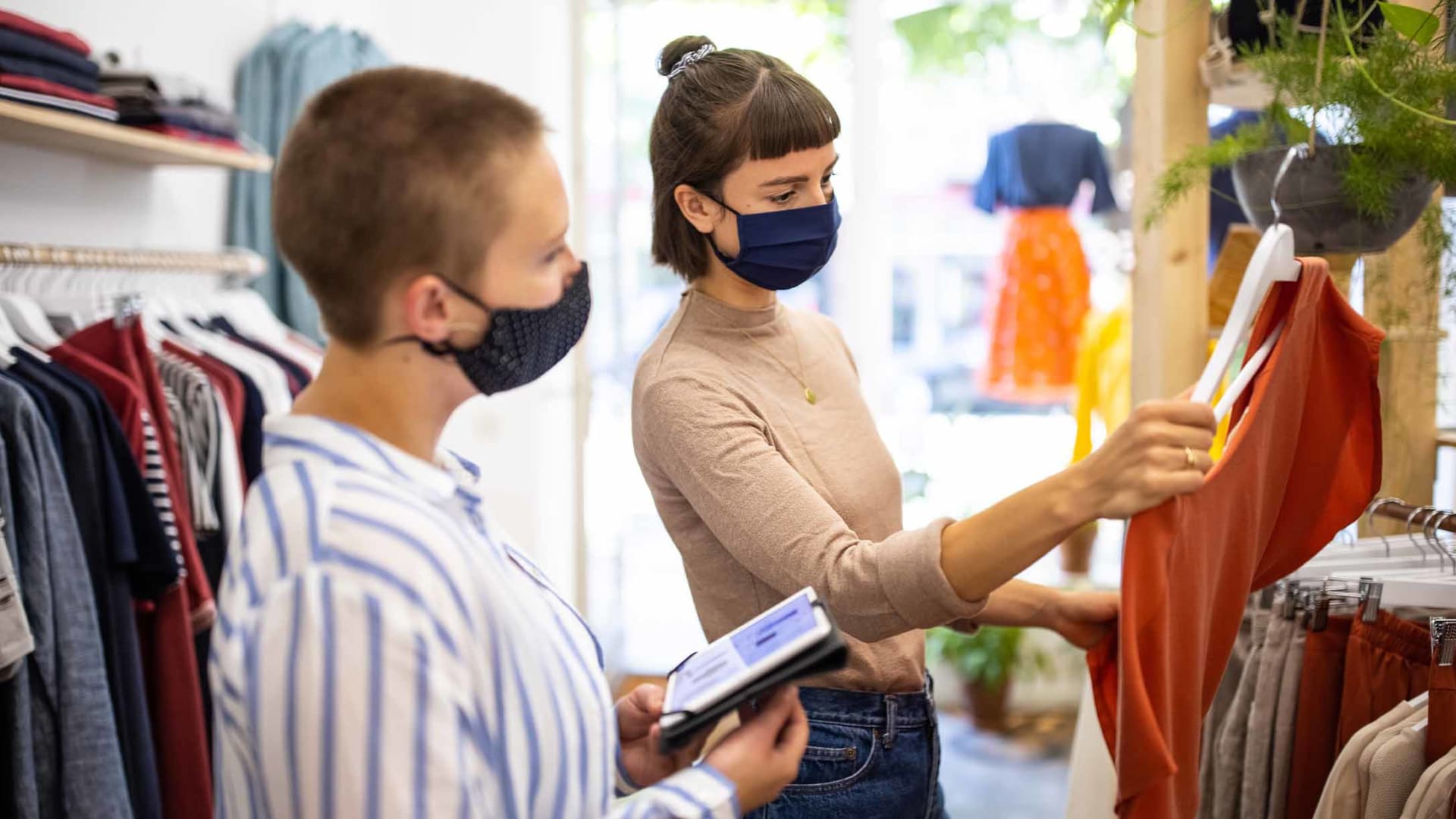 A public company that traces its origins back more than 100 years to the founding of AT&T has some valuable lessons for small business leaders.
Life is 10 percent under your control and 90 percent how you handle what you can't control. This expression came to the mind of Jim Chirico, CEO of Avaya, a Raleigh, North Carolina-based business communications provider, during our February 18 interview for my research on the future of business strategy.
We were discussing what keeps him up at night as he oversees the implementation of a new business strategy that has contributed to a more than doubling of its stock price in the last year.
What's costing him Z's? Avaya's business tempo has accelerated during the pandemic. With its people working from home--many of whom are facing pandemic-related personal challenges--Chirico aims to motivate Avaya's people to keep those customers happy.
Avaya, which provides communications services to call centers and other organizations, has changed its strategy. Rather than focusing solely on building communications systems on customer premises, it is shifting rapidly to delivering cloud-based call center software as a service.
Whereas onsite systems typically entail 12 month requests for proposal and another 12 months for implementation, Avaya's cloud-based services are activated for its customers in "minutes, days, or weeks," Chirico notes.
Here are the four key values which help Chirico motivate Avaya's people to delight customers now and how you can put them to use for your company.
1. Respect the individual.
The most fundamental value for any company is trust. With trust, people can work more efficiently because everyone makes commitments and acts accordingly.
Earlier in his career, Chirico spent years at IBM. Respect for the individual was a powerful value at Big Blue. As I wrote in 2016, "For 70 years, IBM never laid off workers. If business changed, workers might be retrained and forced to adapt--possibly moving people across the country or overseas."
Chirico has internalized this value, which instills employee trust in the company. According to D. Quinn Mills, an emeritus professor at Harvard Business School, legendary IBM CEO Thomas Watson "believed people worked better when they were secure, not insecure. Watson believed people would make a full commitment to the company if they knew they could count on the company to make a full commitment to them."
Sustaining trust is particularly important during a high pressure time like the current pandemic. As Chirico said, "When people are running 100 miles per hour, you need to remember to respect the individual."
2. Show compassion.
While it is always important for leaders to empathize with their people, the pandemic has made such empathy even more important--and more difficult for people to feel from their leaders.
How so? With employees working from home, leaders do not have the opportunity for chance encounters in the lunch room or office hallways to catch up with people and sense how they are feeling.
While working from home saves people commuting time, it adds many stressors. Their worries might include pondering questions such as: How can I work and make sure my children are learning from home effectively? How do I keep from getting infected with Covid-19 and spreading it to others? Will the company keep me on its payroll?
In short, leaders must "understand what [their people] are going through and show compassion," said Chirico.
3. Reach out to individuals.
One way for leaders to do this is to reach out to individuals. Specifically, business leaders should hold video conferences aimed at "conveying how important [their people] are to the company's success," noted Chirico.
If you have a reputation for respecting the individual, your employees will welcome this conversation, especially if they are struggling or have important insights to share.
In addition to showing your people how much you care about their well-being, such meetings can alert you to better ways to serve your customers.
4. Over-communicate.
To dispel anxiety and give them a clear sense of direction, leaders must over-communicate with their people.
In these trying times, it's particularly important for leaders to share how they are feeling, and be explicit about what they don't know and how they will try to learn more so they can make good decisions.
To that end, Avaya "holds meetings with groups of 15 to 20 people every couple of weeks," noted Chirico.
Act according to these four values and your people will be motivated to delight your customers.
Feb 23, 2021