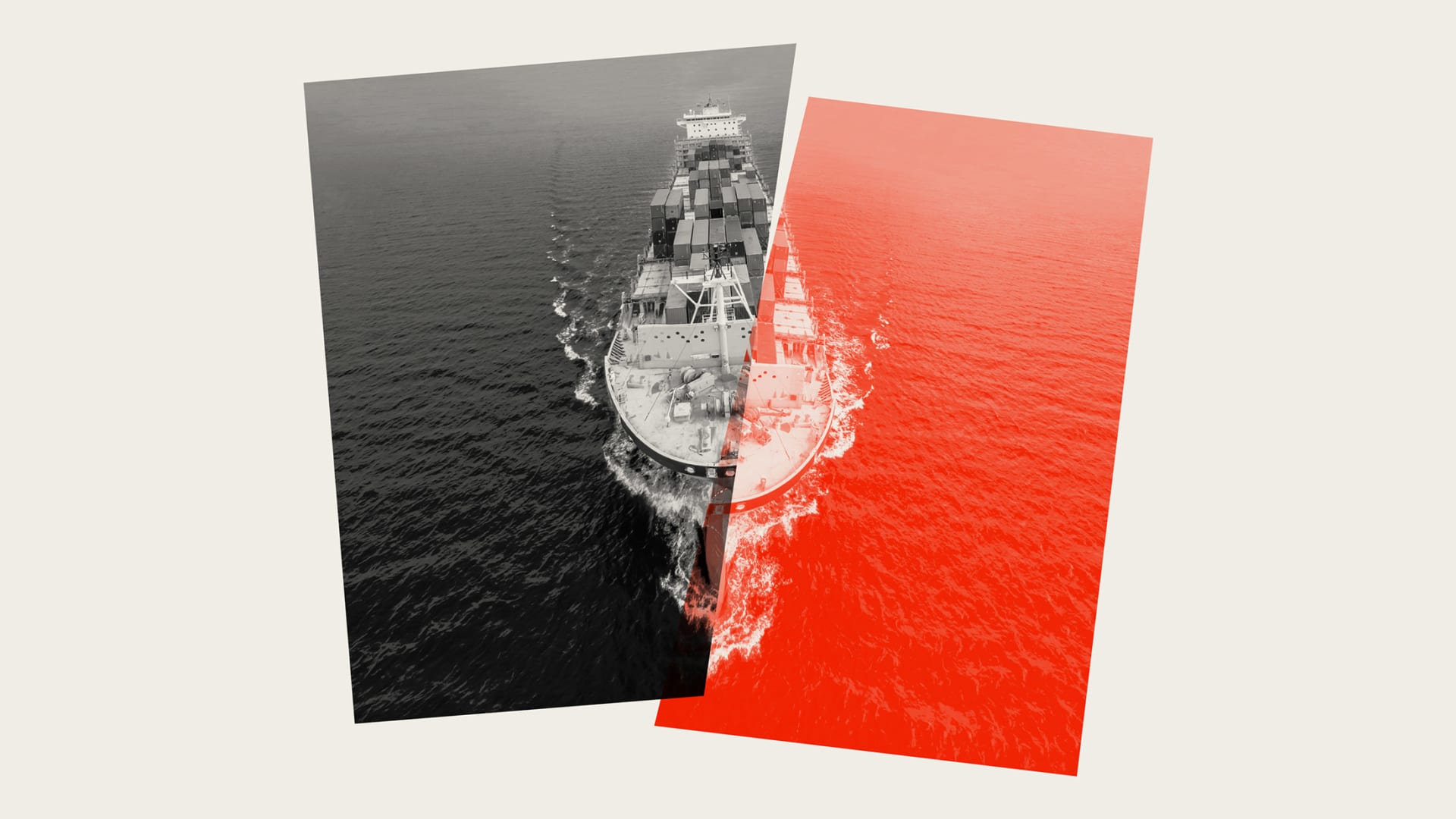 The global supply chain is broken. That broken supply chain is costing companies revenue as we can see from the recent financial reports of Apple and Amazon which expect slower sales growth due to their inability to satisfy the demand for their products and services.
This is causing companies to rebuild their supply chains in different ways depending on whether they expect the current problems to persist or to be a temporary inconvenience. Ellen Kullman, chief executive of Carbon, a 3-D printing company, and the former CEO of DuPont, told the Wall Street Journal, Carbon's customers in automotive, medical and consumer durable goods, industries used to depend on manufacturing facilities in Europe and Asia.
However, the supply chain collapse is motivating companies to change. How so? Kullman's customers are now looking to how they can "get a presence in the Americas because they're losing business because they're kind of stuck with a very long, very efficient--but very inflexible--supply chain."
This raises urgent questions for business leaders:
Has our broken supply chain hindered our ability to make and deliver to customers what they need on time?
If so, which supply chain links are broken and can they be repaired soon?
If not, what options do we have to rebuild or modify our supply chain?
How will these options alter our costs and delivery times?
How much will it cost and how long will it take to implement the best option?
Here are four things business leaders should do to fix their broken supply chains.
1. Measure the broken supply chain's damage to your business.
You can't manage what you can't measure. Before rethinking your supply chain, make sure you know how well (or poorly) it it performing. For that you need objective data on whether your company is suffering due to
Declines in on-time deliveries of items ordered by customers
Lost revenue due to out-of-stock items
Lost revenue due to unclear or extended delivery times
Deterioration in your company's net promoter scores and customer retention rates
2. Find the causes of your supply chain's collapse.
If your company is experiencing any or all of these problems, you should commission a team to investigate the primary causes of the collapse of your supply chain.
That's what Massimo Renon, CEO of the Italian clothing company, Benetton did in September, according to the Journal. When Renon tried to order a coat through the company's website, he learned it was out of stock. So he asked his team to find out why.
The answer was an out-of-control supply chain. As he told the Journal, "They told me, very openly, raw materials are late, logistic transportation is a mess, production cost is increasing dramatically, control of the supply chain is impossible."
While Renon was no doubt unhappy with the answer, the detailed analysis of the problem was very helpful in helping him to consider options to solve the supply chain problem Benetton faced.
3. Forecast how long it will take to repair the broken links.
Once you know which links in your supply chain are broken, you ought to forecast whether the links will be repaired within, say, three to six months.
In deciding whether to keep struggling with your current supply chain or build a new one, you should weigh the costs of waiting -- most notably the lost revenue and deteriorating customer goodwill -- against the benefits -- net of the upfront investment -- of building a new supply chain over which you have more control.
4. If you can't wait, rebuild your supply chain.
Some companies have decided that they don't want to wait any longer to fix their supply chain problem. They reason that the benefits of increased control outweigh the costs of possibly increasing the cost to make their products or provide their services.
That's because they are realizing that low labor costs and lean inventories are of no value if the workers are quarantined at home or the goods are stuck on a container ship off the coast of California waiting to be unloaded and trucked to your warehouse.
Benetton, for example, decided to step away from that outsourcing to Asia strategy. To that end, it will boost "manufacturing in Serbia, Croatia, Turkey, Tunisia and Egypt, away from less expensive but more distant locales such as Thailand," The result will be lower transportation costs and higher merchandise quality.
Delta Air Lines hired its own people to replace contractors who formerly cleaned planes and pushed passengers on wheelchairs. Delta paid more to hire thousands of people because CEO Ed Bastian thinks that many workers have left the labor market for good. As he told the Journal, "I've in-sourced it, and I'm not looking back."
Follow these four steps and you can get back control of your supply chain.
Nov 4, 2021