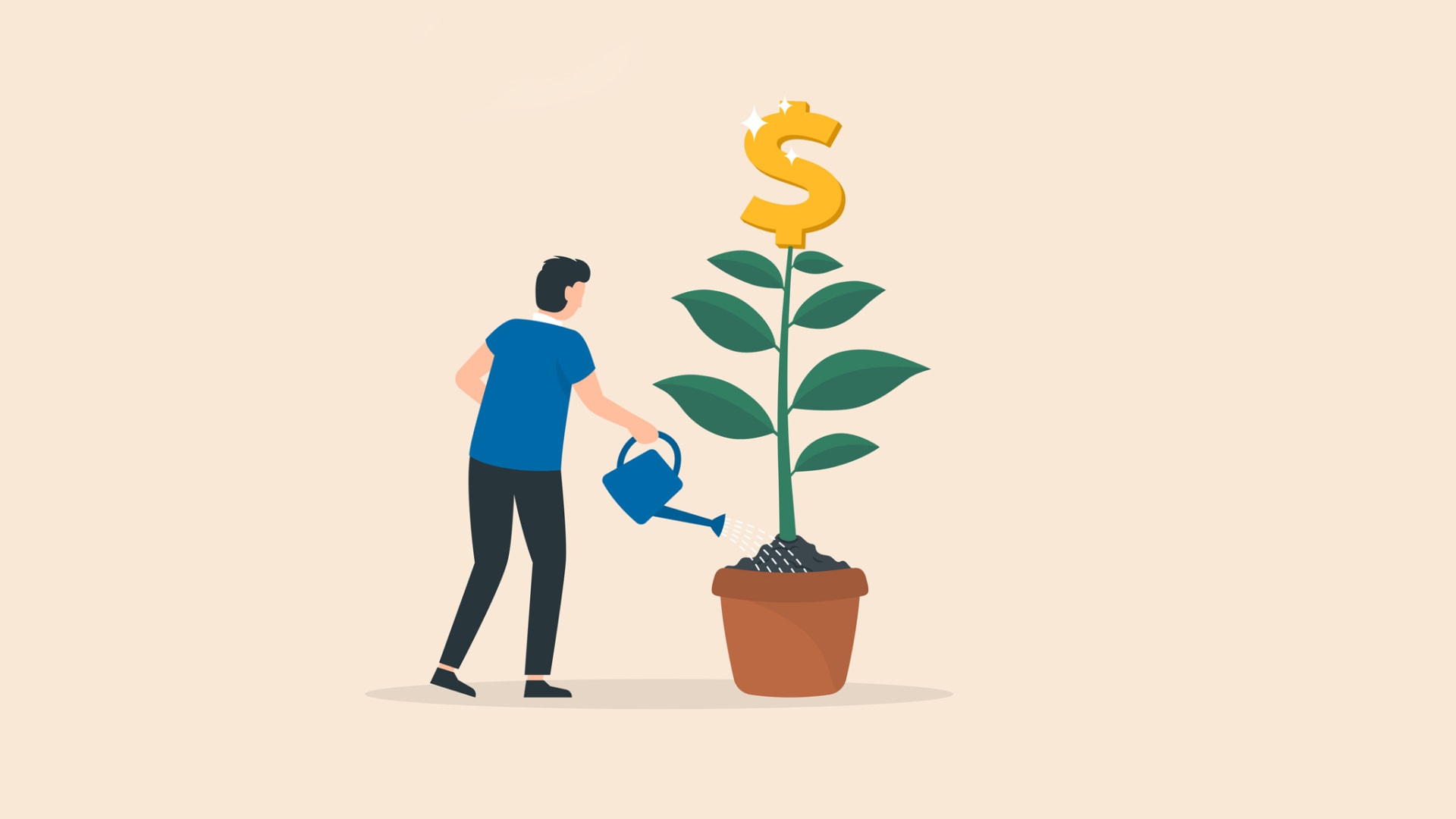 In 2022, there is likely to be a record amount of money waiting to be invested in startups at the earliest point in their development, dubbed seed stage. According to the Wall Street Journal, as of December 15, 2021, investors had poured $93 billion into early-stage U.S. startups -- which is a whopping three times the amount from 2016.
2022's total could top $166 billion if that number keeps growing at the 80 percent rate at which it soared last year. As the Journal pointed out, this money is going to companies that have a founding team but may not yet have built their products, won customers, or figured out their business model.
Business leaders who are just getting their companies off the ground will almost certainly be better off if they can get a slice of that pie. However, they should conduct intensive due diligence by talking with other CEOs who have worked with the investors to find out how they treat companies when they are struggling to meet their numbers.
Before writing you a check, investors will also conduct due diligence on your startup. Based on my startup investing experience -- three of the startups I invested in were sold for over $2 billion and my most recent investment, SoFi Technologies, went public last year at an $18 billion valuation -- and drawing on my book, Scaling Your Startup, here are the four keys to getting your share.
1. Be passionate about your company's mission.
These days, seed stage investors face so much competition for the best deals that they are putting money into companies before they have a product. In my mind, this trend is sure to mean they will make more bad investments than they did when they waited to see whether customers would buy the product before investing.
These eager investors are placing their bets based on the founders. The key to unlocking their bank account is to answer these questions in the affirmative:
Are you passionate about the problem that your startup is trying to solve?
Prior to your current startup, do you have a clear track record of winning?
Do you know more about the problem and possible solutions than anyone else?
Do you have the charisma, integrity, and leadership skills needed to build a great team?
You should prepare to explain to potential investors why people who have worked with you will enthusiastically answer yes to each of these questions.
2. Field an industry-leading team.
Since seed investors care so much about your founding team, your odds of raising seed capital will be much greater if you have already attracted top industry talent for key roles.
The kind of talent you need to attract varies depending on your strengths and weaknesses and those of your co-founder(s). In general, startups must have founders with two key skills -- people and product -- to get off the ground.
If you are a people person, meaning you are great at attracting and motivating others to work with you, then your startup needs a co-founder with industry-leading product skills -- the ability to conceive of and lead a team that can build a customer-winning product. If you are a product person, you need a co-founder with great people skills.
Investors will be looking for evidence of your team's prior excellence in execution of their key responsibilities. Such evidence may not be so cut and dried -- because at the earliest stages, startup team members must be willing and able to jump into many different jobs to adapt quickly to new challenges.
3. Relieve customer pain that large rivals are ignoring.
Perhaps because I tend not to invest in a company before it has a product, I think this is the most important thing that investors should be looking for in a startup.
My interviews with hundreds of startups reveal that most aim to solve problems that the founders can't. They seek out -- and fail to find -- a vendor that has already solved the problem. Ultimately, they start a company to make their problem go away -- betting that other people suffer from the same problem and will be willing to pay for the solution.
Investors want to bet on companies like this -- especially if big companies are not offering an adequate solution.
4. Target a large market with powerful tailwinds.
Finally, investors will want the market for your product to exceed $1 billion and to be growing fast thanks to powerful tailwinds. Investors also want your product to be valuable enough that customers are willing to pay a price for it that exceeds your costs.
Do these four things well and you can get your share of the seed capital seeking startups.
Jan 6, 2022