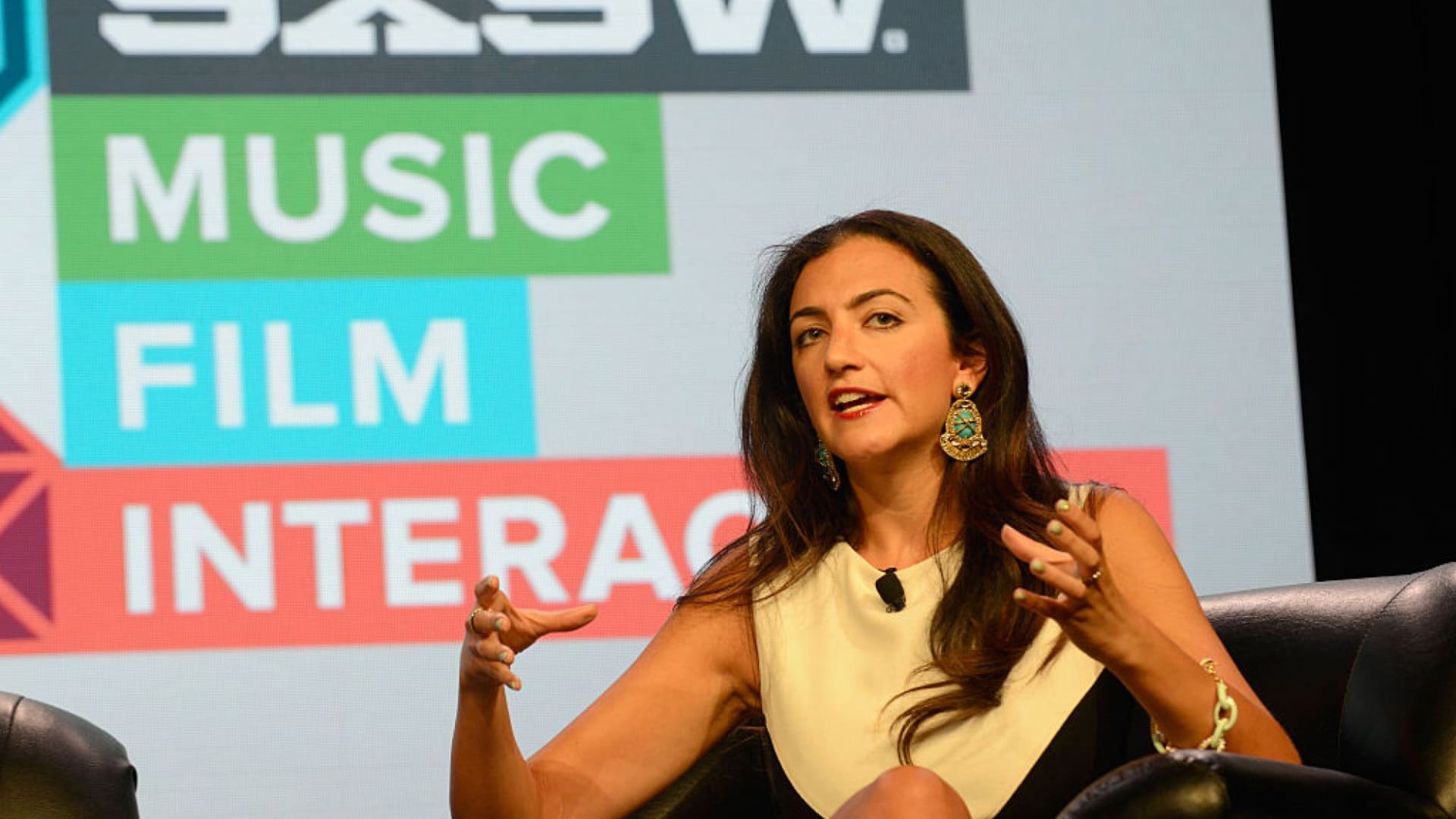 One such IPO that is expected to be completed October 27, according to Barron's is Brooklyn, New York-based Rent the Runway (RTR) -- which may be setting its price too high to get such a pop.
Jenn Hyman and Jenny Fleiss founded RTR in 2008 as a "shared designer closet from which women could rent single items for special events," according to the Wall Street Journal. Now it rents a set number of clothing items -- ranging from fancy to casual -- at a flat rate.
RTR's revenue plunged during the pandemic. Specifically, its sales fell 39 percent to $157 million in fiscal 2020. Hyman cut costs 51 percent by furloughing or laying off half its workforce. Between January and the summer of 2020, active subscribers shrank 59 percent to 54,000.
This has not stopped its valuation from soaring. During the pandemic, the private market value of the company was $750 million, noted the Journal. Despite having recovered to about 112,000, the number of subscribers in September 2021 was about 16 percent below where it was before the pandemic.
Yet RTR is shooting for an IPO valuation of $1.3 billion. As of July 2021, RTR's past six months' revenue was about $80 million -- 9.4 percent below where it was in the same period in 2020, when the company was worth some 48 percent less than its IPO valuation.
Here are four other reasons I think that RTR is asking too much money for shares in its IPO
1. It appeals to a very small number of people.
Investors prefer companies that target large markets with significant growth potential.
Compared with an adjacent company -- Stitch Fix, a younger company that sells new, rather than renting used, clothing -- RTR's subscriber count is quite small. As the Journal reported, Stich Fix's more than four million active clients dwarf the fewer than 144,000 active and paused subscribers that RTR reported in its October 18 prospectus.
Why would an investor want shares of a company with a relatively small growth runway?
2. Its business has little hope for becoming profitable.
There are many fast-growing businesses that are going public despite losing money.
Sadly, RTR's revenue is declining and it's a cash inferno. Between January 2019 and July 2021, the company posted cumulative losses of $410 million on cumulative revenue of $494 million while burning through $294 million in cash spent on operating and investment activities, according to its prospectus.
One thing that makes it hard for RTR to earn a profit is that in 2020, it owned 46 percent of the clothing it rented out. (RTR declined to disclose the percentage it owned to rent as of July 2021.) That clothing loses value as people wear it or demand for an item drops due to a sudden shift in style.
Unlike RTR, business leaders should offer investors a clearer path to profitability.
3. Its accounting is more creative than it should be.
I become more skeptical when an IPO prospectus tries to shift my attention away from performance measures like net income and free cash flow.
RTR is getting too creative on that front. For example, it is aiming to encourage investors to measure its performance on the basis of gross profit excluding product ​depreciation. To me this is a joke number -- I doubt investors believe that RTR's clothing will not depreciate in value after other people wear it.
The implication for business leaders: Don't insult investor's intelligence by putting such numbers in front of them.
4. Its valuation is too high compared with peer companies.
Business leaders ought to set their IPO price in line with that of their peers' valuations. Yet RTR expects investors to pay more for its stock than one of its faster-growing peer companies.
Two such peers cited in the Journal are Poshmark, which operates a marketplace that lets consumers buy and sell new and used shoes, clothing, and jewelry, and ThredUp, an online consignment and thrift shop.
Compared with these two, RTR, is overcharging IPO investors. How so? Poshmark -- whose revenue grew 32 percent in the first half of 2021 -- trades at a price/sales (P/S) ratio of 6.4, while ThredUp -- whose revenue grew 21 percent in the first half of 2021 -- sports a P/S ratio of 9.7.
I question whether RTR -- whose revenue fell 9.4 percent in the most recently reported six months compared with the year earlier -- can get away with a valuation of 8.1 times its most recent 12 months' sales, which I estimate at $160 million.
My takeaway for business leaders it to look at what RTR is doing and do the opposite.
Oct 22, 2021