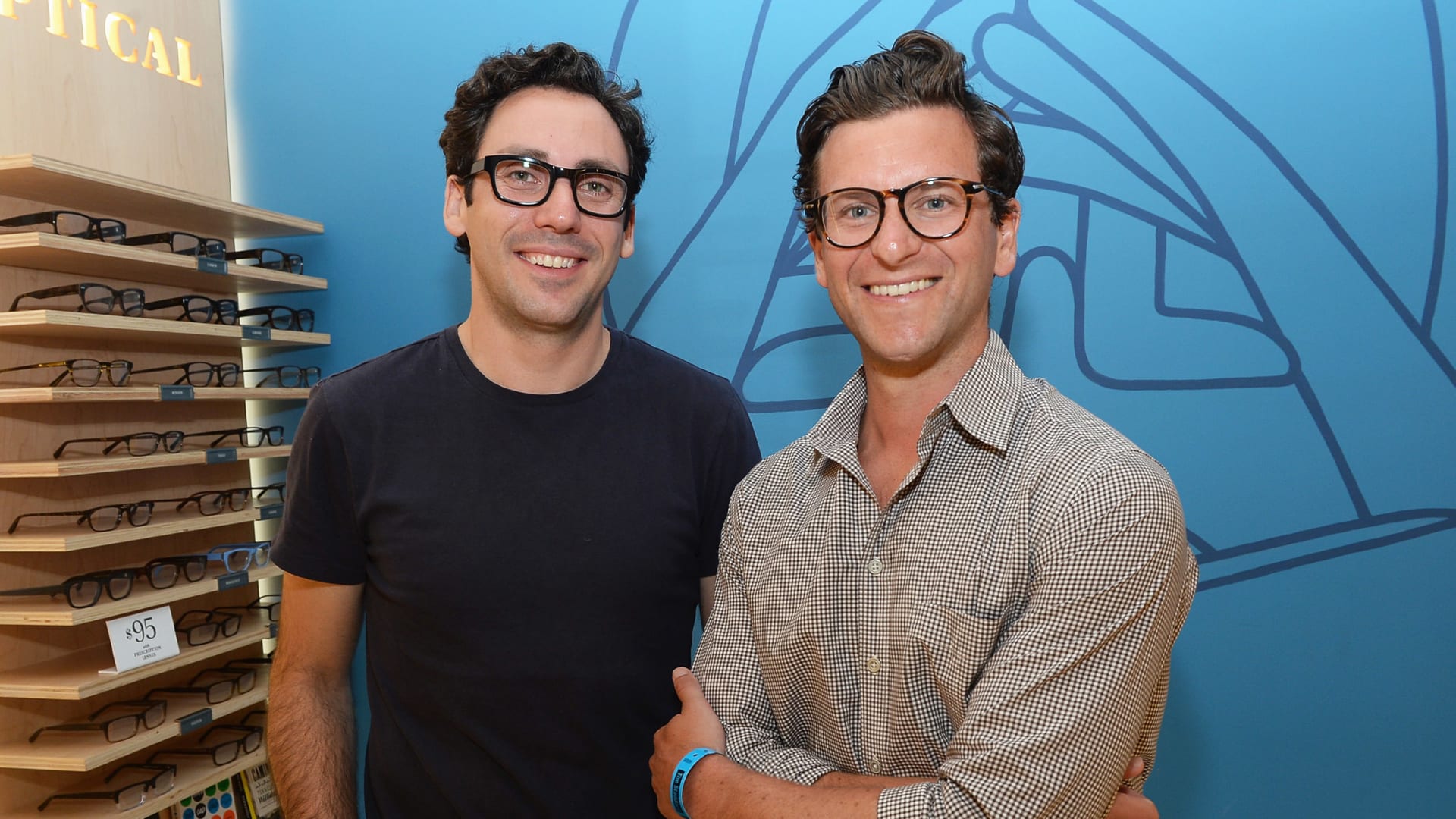 Let's say you are comparing two of these options -- an IPO versus a direct listing. Which is the better option? Before answering that question, let's look at the August 24 news that eyewear maker Warby Parker is opting for a direct listing on the New York Stock Exchange, according to the Wall Street Journal.
Warby Parker is large enough for an IPO, though it did not grow very fast in 2020. According to the Journal, it reported about $394 million in 2020 revenue -- up 6 percent from 2019 -- and a net loss of about $56 million.
What's the Difference Between a Direct Listing and an IPO?
In the more commonly used IPO, private companies hire banks to help persuade investors to buy stock in the company. Banks charge a significant fee -- as much as 7 percent of the amount of money raised, according to PWC -- in exchange for which they help the company:
Prepare for and conduct a road show with investors;
Set the initial price at which the shares will trade;
Raise capital for the company from public investors; and
Manage the flow of trading with the aim of creating an eye-popping first-day increase in the company's stock price.
Insiders are prohibited from selling their shares for a period of time -- typically three to six months.
In a direct listing, a private company does not raise new capital. Instead, it lists its shares on an exchange -- without much help from a bank -- and the shares begin trading at a price set through negotiation between the company and public investors. Insiders can sell shares whenever they choose.
If you are considering these options, how should you decide which to follow? Based on my analysis of Warby Parker, I see four key reasons why it went with a direct listing. If your company is similar in these ways, you should go with a direct listing.
1. Your brand is already well-known by the general public.
Warby Parker -- like other companies such as Coinbase and Spotify that have done direct listings -- is a well-known brand, thanks largely to its 145-store network. Its brand extends online, with 60 percent of 2020 sales coming from e-commerce.
Why does this matter in the decision about whether to do a direct listing versus an IPO? Simply put, an IPO is particularly valuable for a company that is not well-known to public investors -- namely, consumers.
That's because the road show and the media attention that comes with an IPO that enjoys a spectacular first day of trading can help the company win new customers and thus help it sustain high sales growth that will further propel its stock price.
If your company sells primarily to businesses or it offers a consumer product that is not well-known, then the marketing benefit of an IPO may be what you need. Otherwise, a direct listing may be a better option.
2. You don't need to raise new capital to fuel your growth.
Another major decision factor in the choice between an IPO and a direct listing is whether your company needs capital to continue expanding. If you need capital, an IPO is the better option, because in selling shares to the public, you will fill up your treasury with cash.
If you don't need the capital, a direct listing is the way to go. Warby Parker -- which raised $245 million last fall -- has evidently concluded that it has the capital it requires.
3. You don't need the expensive services of an investment bank.
As I noted above, you must pay considerable fees to banks in order to get the IPO benefits of marketing your company and raising capital. However, if you don't need these benefits, a direct listing will get your shares into the public's hands without paying millions in IPO fees.
4. You want to make it easy for your investors and employees to sell their shares.
Finally, if you are looking to give insiders -- e.g., your private capital providers and employees -- the immediate ability to sell their shares, you should opt for a direct listing.
If you do an IPO, insiders will be required to hold on to their shares for between three to six months after the company goes public. Often, the expiration of those lockups results in a drop in the stock price, as a flood of sell orders hits the market.
Aug 27, 2021