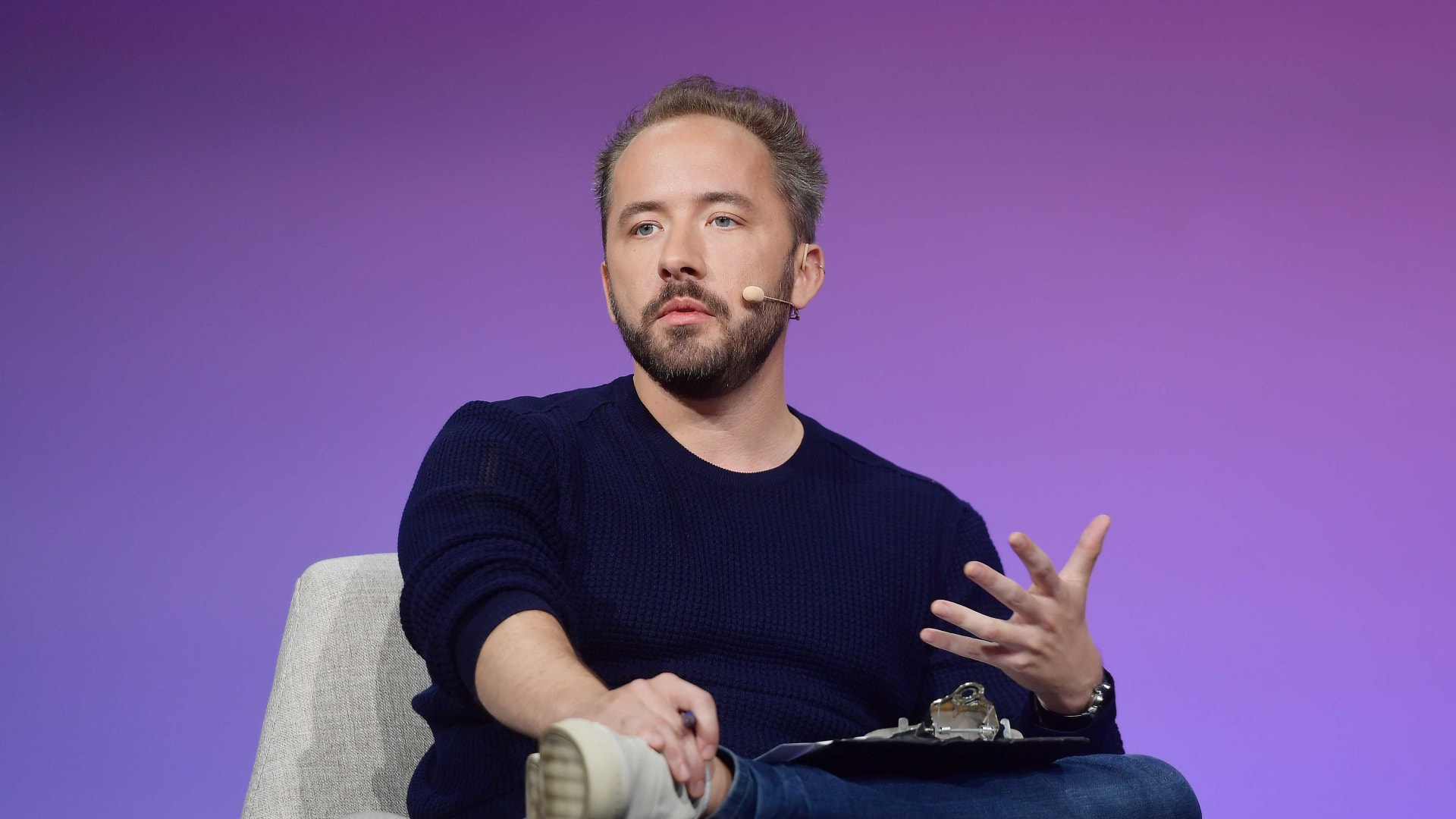 Where you locate matters tremendously to your startup's future. In my book, Startup Cities, I found that each city has a different attitude towards startups. Those cultural differences between regions can make a huge difference in whether your startup can raise capital and hire the talent you need to turn your idea into a fast-growing public company.
Consider the case of file storage service, Dropbox. Its CEO, Drew Houston is a Massachusetts native who graduated from MIT and first pitched his idea -- a service that would let people store spreadsheets, photos, and other files on their desktop and the cloud -- to Boston-area investors, according to the Boston Globe.
The local investors thought it was a nice idea that Microsoft or Google could easily copy -- so they passed on it. When Houston gave a demo in Silicon Valley, an angel investor chatted with his cofounder after their pitch and introduced them to Sequoia Capital -- a leading venture capital firm -- that invested within days.
Boston investors must be kicking themselves now. Dropbox went public and now has a stock market capitalization of $11 billion while Houston -- who recently gave MIT $10 million to endow a professorship to MIT -- has a net worth $2.2 billion, noted the Globe.
Surely it mattered for Dropbox before the pandemic -- but now that so many people are working from home and millions are quitting their jobs -- does location still matter? And when people can theoretically work from anywhere, why should a company spend money on office space in a specific location?
Here are four takeaways for business leaders that I glean from Houston's decision to reduce Dropbox's office space by 80 percent.
1. Figure out what work can continue to be done remotely.
The pandemic sent many workers home. If their work was doable through a combination of typing into a laptop and participating in videoconferencing, there may be little reason to change that approach.
However, you should analyze objectively how well that work has been getting done. Are your people producing high quality work and meeting deadlines? More generally, are your productivity, customer retention, customer satisfaction, and market share rising?
If so, you should keep that work remote. You should also explore whether there are other kinds of work that have been done in the office that could be shifted to remote work while improving performance.
If your company's productivity and market share trends are deteriorating, you should find out why. This investigation should help you determine whether you should move some of your work back to in-person or take other actions to solve the problem.
2. Know the purpose of your in-person interactions.
Houston saw the pandemic as a 100-year-flood-like event that forced him to rethink how people work. While he was happy that people can work from home -- and realizes that it saves them commuting time, he also concluded that in-person interactions have an enduring purpose: to build relationships with coworkers, the Globe reported.
The most significant takeaway for business leaders is to rethink whether office space is something your company still needs and if so, what the purpose of the space should be.
3. Choose office space to suit that purpose.
In a world transformed by Covid-19, different kinds of companies have different space requirements. It's likely that manufacturing companies will still need factories and warehouses and store-based retailers will still need stores so consumers can see and touch their products before buying.
Companies that provide a service enhanced by computers need far less office space than they did before. For Dropbox, the answer was to eliminate individual desks and turn the office into a "convening, collaborative space," Houston said. Dropbox has achieved this purpose while eliminating costs by reducing its real estate footprint by 80 percent.
Business leaders may not be able to reduce their office space as much as Dropbox has -- but they should make sure to fit their space requirements to a clear purpose in a world where much office work can be done at home.
4. Let your people choose when to come to the office.
Finally, I agree with Dropbox's policy that individual work should be done at home and people should not be required to come into the office a specific number of days each week. The reason is that all the team members working on a project might not be in the office on the same day.
I would let team members agree on a day when they will all meet together in the office to strengthen their relationships.
Despite the changes wrought by the pandemic, where you locate your startup still matters. Follow these four steps and you can make the best use of the office space you choose to retain.
Oct 21, 2021