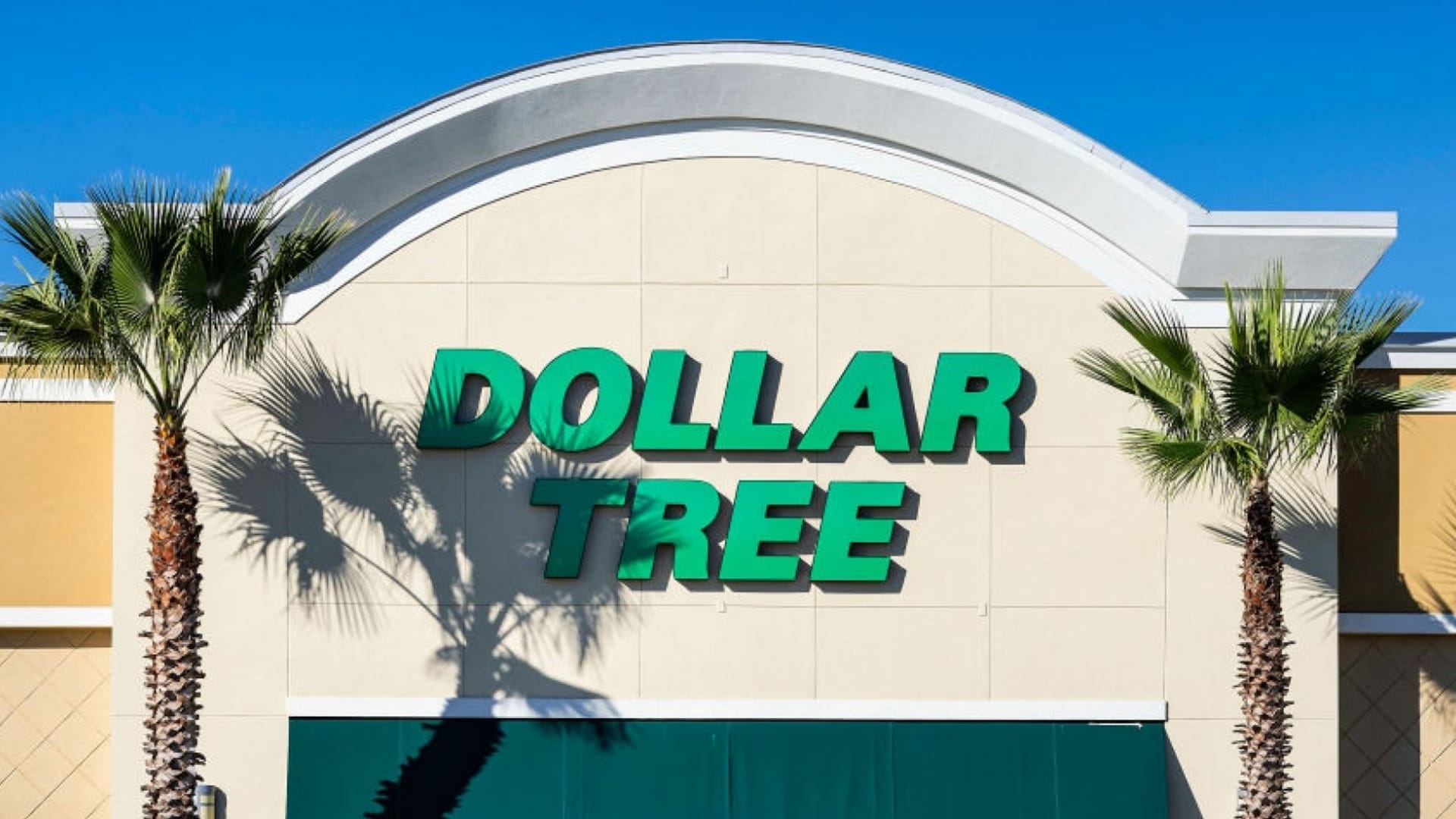 Dollar Tree, famous for pricing the products it retails for $1 or less, is raising its prices. According to The Wall Street Journal, Dollar Tree is expanding its tests to see how customers will respond to buying products at "$1.25 and $1.50, or other prices slightly above $1 in some of its stores."
Why should business leaders care about Dollar Tree's price increases? The reason is simple: Very few businesses are able to escape the forces, such as higher wage and freight costs, that are driving Dollar Tree to charge higher prices.
Sure, Dollar Tree is unique in that its branding is tightly tied to selling items for up to $1. But the rising input costs driving Dollar Tree to increase its prices are pervasive. As the Journal wrote, "Makers of products from diapers to cars face higher costs for materials, transportation, and workers."
Many manufacturers and retailers are raising prices to preserve their profit margins as their costs increase. Others have held the line on prices, betting that the increase in their costs is temporary, and hoping not to lose customers who balk at paying the higher prices.
Here are four tests to help you decide whether to raise prices.
1. Is price important to your customer's purchase decision?
While it is tempting to look at the pricing decision from how it will affect your company's profitability, I would not make that the first test for deciding whether to raise prices.
Start by talking with your customers. Ask them what factors they use to decide between your company and your rivals. Such customer purchase criteria (CPC) might include product quality and selection, service excellence, branding, and price.
The next step in the conversation is to find out the relative importance of these CPC to their purchase decision. If price is by far the most important criterion that causes customers to buy from you, then your decision about whether to raise prices could be critical to your company's survival.
If customers care more about non-price criteria such as product quality, you may be able to raise prices without the risk of losing your customers. To keep customers loyal, you must communicate clearly that you are raising prices to be able to afford to maintain your high quality as your input costs increase.
2. Are your largest costs going up?
You can't control all your costs in the short-term. If your difficult-to-control costs are a significant percentage of your revenue and those costs are rising fast, then the need to raise prices is most urgent. To find out, ask your CFO to answer the following questions:
What are our most significant fixed (e.g., rent, utilities, salaries) and variable (such as raw materials) costs?
How much have our fixed and variable costs increased in the last 18 months and where will those costs be in the next six to 12 months?
Can we take action to keep those costs from rising?
If we keep prices where they are now, how will our profit margin change in the next year?
If your CFO replies by telling you that your difficult-to-control fixed and variable costs are rising fast and there is little you can do to cut them to preserve your profit margins, then your only choice may be to increase prices.
3. Are competitors raising their prices?
Despite the pressure to raise prices that you might face due to rising costs, you should not give in to the pressure if your competitors are holding the line on their prices.
Ask your customers, channel partners, industry experts, and others whether other suppliers are raising prices--and if so, by how much and to which customers.
If your competitors are following in the footsteps of Dollar Tree and raising prices modestly in select locations, you may want to do similar experiments with price increases. If all your competitors are raising prices to match the increase in their costs, you may want to follow suit.
4. Are you at risk of burning through your cash?
If you are at risk of burning through your cash and can't raise more, then you should raise prices. But when you do so, make sure you prepare your customers by telling them that you must raise prices to cover your costs, and that you hope to lower the prices when your cost pressures ease.
If price is important to your customers and you can afford to do so, you should hold the line on prices. If your competitors then raise prices, you should gain market share. If customers will keep buying from you if you raise prices to cover higher costs, you should raise prices.
Oct 7, 2021