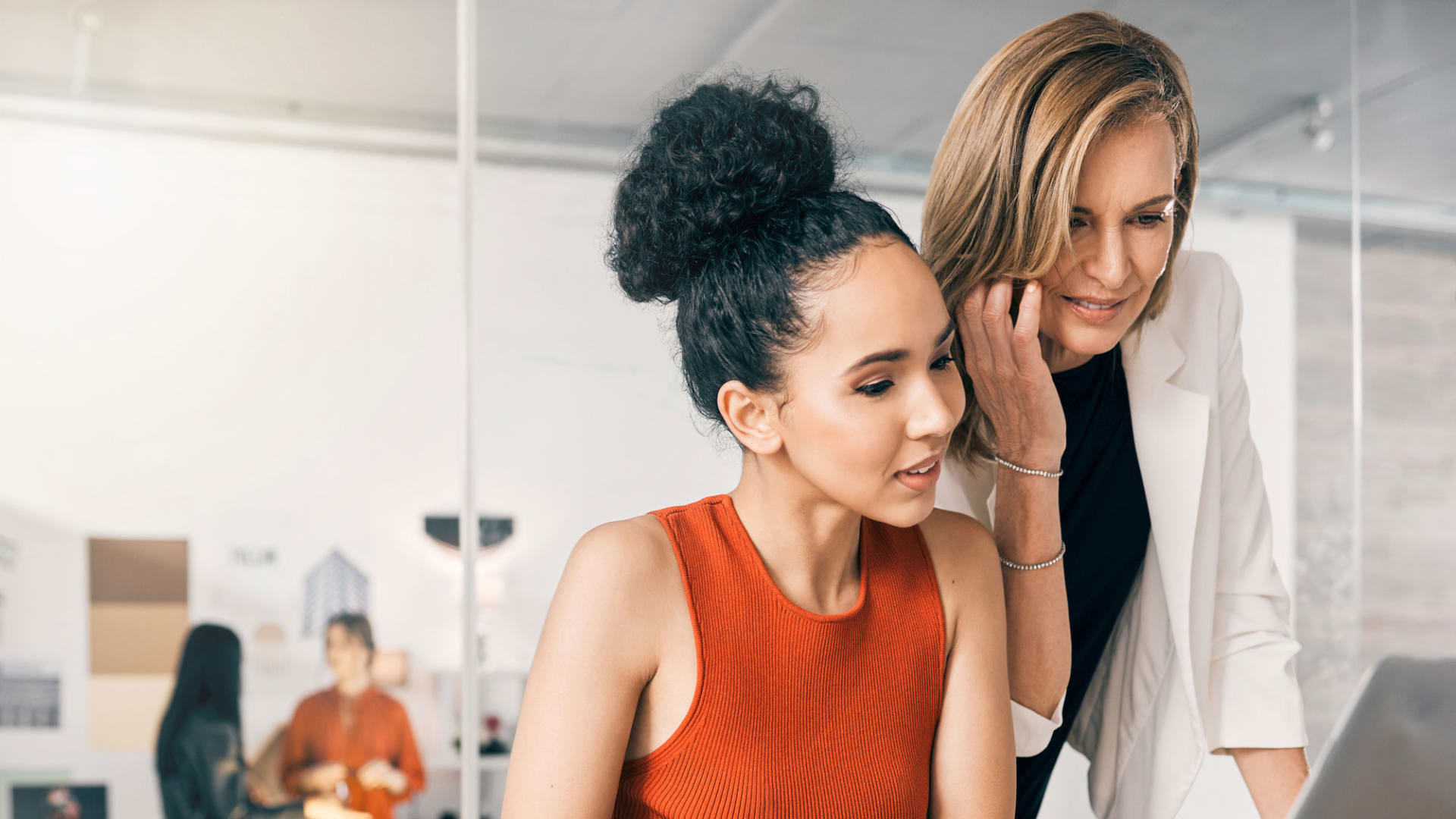 Being a leader is always important -- but these days being a great one is an enormous challenge. How so? There are so many forces powerful outside of a leader's control such as:
fascist dictatorships taking control of governments around the world,
anger-fueled misinformation that undermines rational decision-making,
the two-year old pandemic that has changed the way people work and live,
the intensifying threat from climate change, and
rising inflation and interest rates and collapsing equity markets.
I see no easy antidote to these problems -- but that is no excuse for putting your head in the sand. Employees, customers, partners, communities, and investors are counting on leaders to keep their organizations growing and successful during these trying times.
So what should leaders do? Based on my decades of interviewing hundreds of business leaders and my years of struggling with how to work with other people effectively, here are four to-dos that I think will make you a better leader.
1. Let people know that you care.
When I first started working, I thought that success came from outshining others in a public forum. In my defense, that seemed to be what my schooling had trained me to do. However, I did not recognize for years that such conduct can make others seethe with envy -- leaving you isolated and ineffective.
I began to notice that leaders get elected by the people around them. For starters, people choose leaders with whom they feel an emotional connection. Leaders must forge such connections with everyone they meet. To do that, they must find an important value -- such as family, education, or helping other people -- about which they both care deeply.
From such connections, leaders must articulate their organization's mission and values. The mission is the enduring reason for the organization to exist and that must rest on a foundation of values that your employees, customers, and other stakeholders all share.
Why does this matter so much now? Organizations with compelling missions and clear and compelling values will attract and motivate people more effectively.
With today's low unemployment rate and intense competition for customers, people expect work to be inspiring and meaningful. Such meaning inspires employees to invent and deliver industry-leading products that enable your company to win customers and keep them buying.
2. Open your ears before you open your mouth.
I've noticed over the years that if I am talking, I am not learning, What's more, if I am talking, others might be learning or -- more likely -- are waiting for me to stop talking. Effective leaders realize that they can both build trust and learn more by opening their ears before they open their mouths.
When leaders meet with other people, they should ask questions about how the person is doing and then listen. From listening, leaders can learn what the person cares about; how they are feeling about their work and family life; and what they aspire to achieve.
In so doing, the leader may gain insight into where in the organization that person should work -- based on their goals, their strengths and opportunities for improvements, and where the organization is heading. Given the myriad challenges facing organizations these days, opening your ears has never been more important.
3. Set ambitious goals and exceed them.
If you've read my book, Value Leadership, you know that along with six other values, trust is vital to the effective functioning of an organization.
Trust between people flows from saying what you'll do and doing what you said. If you fulfill your commitments, you will earn trust -- conversely, making a promise and failing to deliver will evaporate that well of trust.
Leaders can build trust among an organization's employees, customers, partners, and investors by setting ambitious goals and exceeding them.
4. Create an environment in which people can excel.
Leaders of public companies grappling with inflation, higher interest rates, supply chain problems, and collapsing equity markets cannot solve these problems alone. Therefore, rather than giving orders that their team competes to carry out, leaders should create an environment in which their people can excel.
Here's how leaders can do that:
set clear goals and articulate the organization's values;
encourage brainstorming and sharing of ideas about how best to achieve the goals;
empower people to develop and execute the best ideas;
remove internal obstacles -- such as outdated policies -- the inhibit your people; and
recognize and thank publicly your people for their achievements.
Excellent leadership has never been more important. Do these four things and you can be a better one.
May 5, 2022