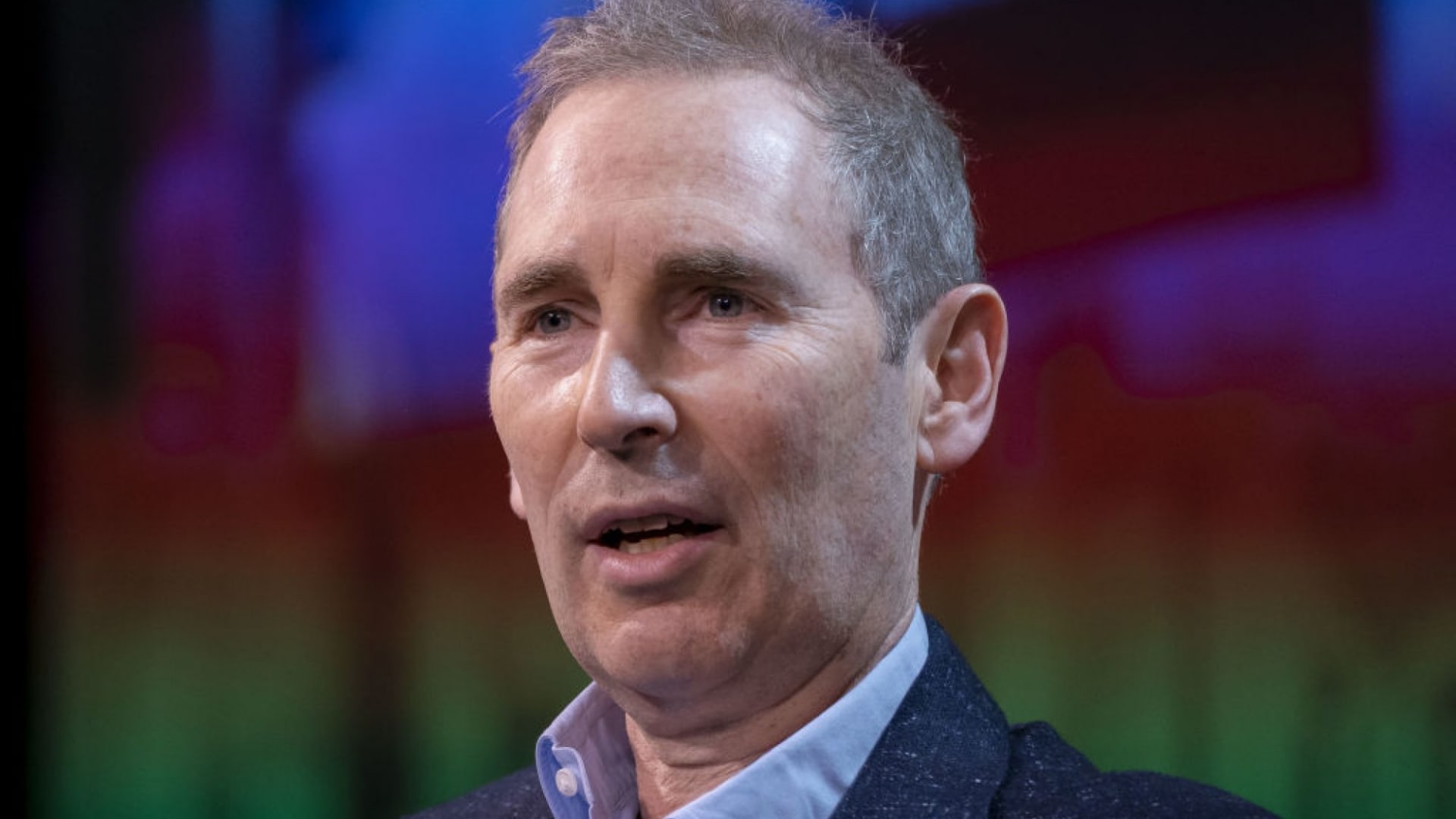 Last week, two well-known technology companies set records for one-day changes in their stock market value. On February 4, Amazon added a record $191.4 billion to its market capitalization, according to the Wall Street Journal, while the day before, Meta Platforms (formerly known as Facebook) suffered a $232 billion plunge in its market cap.
In that $423 billion worth of seismic market value change are three incredibly important lessons for business leaders. To learn why Amazon's and Meta's paths diverged so much and how you can use those insights to improve your company's performance and prospects, read on.
Amazon's $191.4 Billion Market Value Increase
Up until last Thursday, Amazon CEO Andy Jassy had presided over a significant decline in the company's stock market value since taking over from Jeff Bezos last July. As I wrote last week, as of February 3, Amazon shares had lost 36 percent of their value since Jassy stepped in as CEO.
What accounted for Amazon's $191.4 billion surge in stock market value the next day? In a nutshell, Amazon exceeded investor expectations. More specifically, its profit nearly doubled in the fourth quarter of 2021.
Investors were also cheered that Amazon announced a price increase in its Prime memberships, controlled its labor and supply chain costs more effectively than anticipated, and enjoyed faster-than-expected growth in its highly profitable cloud-computing and advertising businesses.
Meta Networks' $232 Billion Plunge
Meta destroyed shareholder value by disappointing investors.
Specifically, the company reported weaker than expected user growth -- losing about a million users -- and a sales forecast that fell some 9 percent short of investors' expectations for $30.3 billion in the quarter ending March 2022. At the same time, investors are concerned that Meta's investment in the so-called Metaverse may not pay off.
What is behind these widely differing outcomes and what are the implications for business leaders? Here are three answers.
1. Adapt to your customers' changing needs.
Business leaders must be keenly attuned to changing customer needs. Before they change, the most effective business leaders -- those with the "Create the Future" mindset I wrote about in Goliath Strikes Back -- race to develop new products that will better satisfy their customers' evolving needs.
More than anything else, Meta's disappointing performance and prospects are due to its slow and ineffective response to changing customer needs. How so? Facebook's ex-users prefer TikTok and Roblox.
As my Babson College students explained to me last week, folks their age want to see simple, quick videos -- rather than paging through Facebook's verbose timelines and enduring its invasion of their privacy.
What's more, Meta was caught flat-footed by the changes Apple made to alleviate such privacy concerns. Meta's penance is to invest $10 billion to fix its advertising platform -- incurring costs that advertising rivals Google and Amazon are dodging.
The lesson? Business leaders should jump onto new growth curves by communicating regularly with cutting-edge users and developing new services that satisfy their needs in ways that competitors can't.
2. Raise your customers' switching costs.
Amazon's soaring market capitalization derives from a powerful economic force -- its ability to raise customer switching costs in its Prime, cloud, and advertising services.
How does Amazon make it so costly for customers to switch? Consider its Prime services, which give subscribers access to fast delivery of items they order on Amazon as well as video streaming and other entertainment.
Amazon's service is so valuable to consumers that the company has "more than 200 million" Prime members worldwide. In raising the annual fee for Prime to $139, Amazon is confident it will not lose members to e-commerce and video entertainment rivals because the costs to consumers of switching from Prime will exceed the benefits.
Simply put, Amazon creates switching costs by providing consumers with more benefits for the money than its rivals do. Therefore, there is no compelling reason for consumers to switch.
3. Match your prices to your product's value to customers.
Finally, with inflation at levels not seen in 40 years, now is a particularly good time for business leaders to consider raising their prices to match them to the value consumers get from their services.
Amazon's 17 percent Prime price increase could add some $4 billion to its revenues. I'd guess this is more than the increase in Amazon's labor and transportation costs. If few customers drop the service, it will prove that even at the higher price consumers find its service to be irresistible.
The $423 billion lesson? Businesses leaders seeking faster growth and higher shareholder returns should offer products that offer so much value to customers that they have no good reason to switch. Meta's $232 billion loss in market value illustrates the consequences of lagging such rivals.
Feb 8, 2022