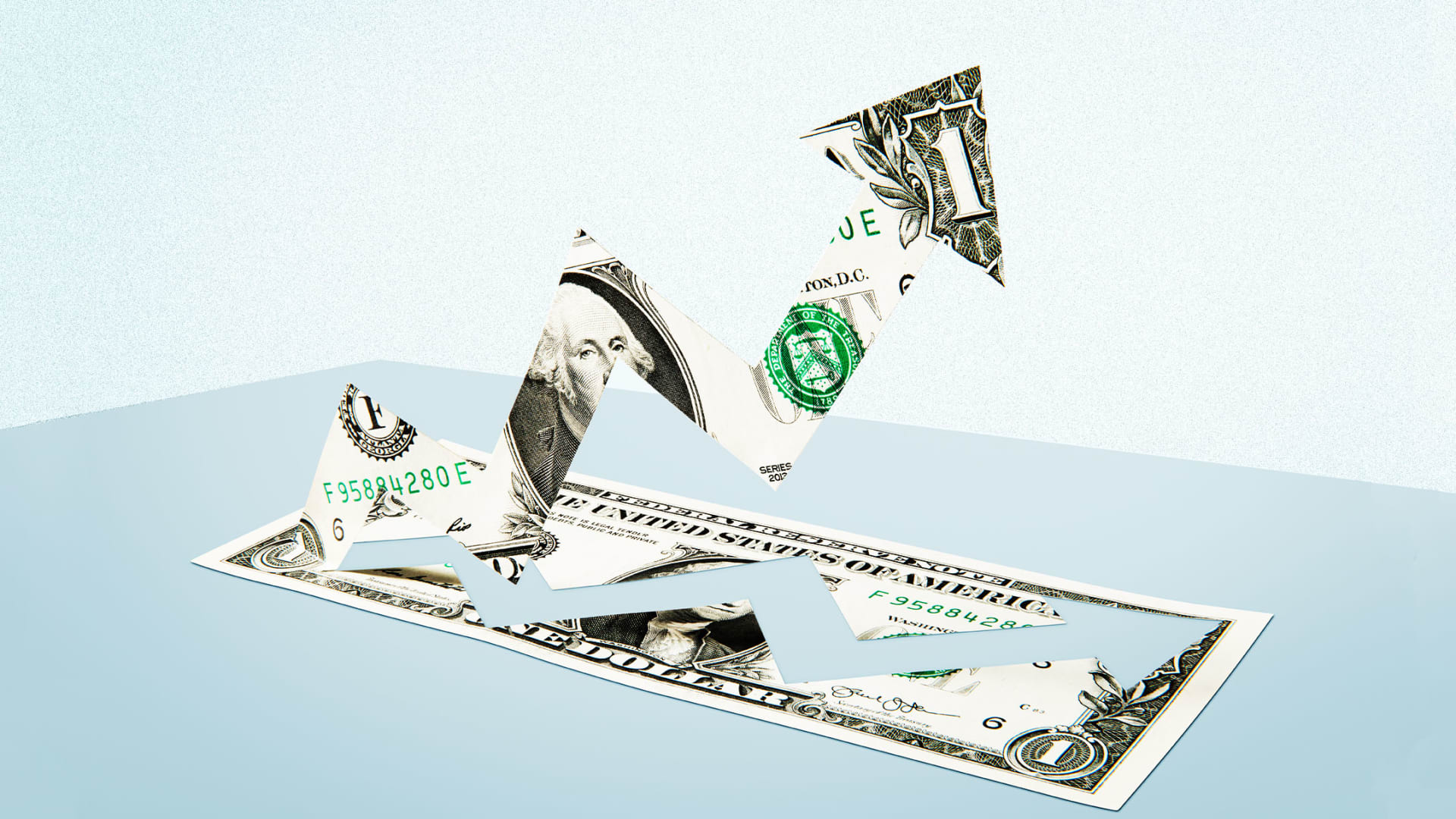 This raises many questions: What are the best reasons to step aside? How should you find the right successor and ensure their success? How can your successor step up the company's growth rate and preserve what made the company successful in the first place?
To answer these questions, consider Agiloft, a Redwood City, Calif-based contract life cycle management (CLM) service provider, founded in 1992. As I wrote in 2018, its founder and CEO Colin Earl told me that the company's revenue grew 45 percent 2017 without taking venture capital.
Earl put workers at the center of the enterprise. As he told me, "We give our employees time to enjoy their personal lives -- encouraging them to work no more than 45 hours per week -- and pay everyone substantial bonuses from our revenues."
By 2020, however, the company had changed its business focus from "code free development tools" to CLM -- a $7.6 billion market growing at 20 percent a year that helps companies manage their contracting processes -- better enabling them to track how well they fulfill contract terms.
Based on its success and the considerable untapped potential for growth, Agiloft was able to raise $45 million in venture capital last summer. As Eric Laughlin, Agiloft's CEO since August 2020, said in a March 4 interview, Earl decided to step aside as CEO and take on the role of chief technology officer.
Laughlin -- who previously managed the growth of a Thomson Reuters CLM business unit to over $100 million in revenues -- took five steps to get off on the right foot at Agiloft. His approach strikes me as valuable for any leader who succeeds a company founder and aims to scale up the company to an IPO and beyond.
1. Join the company on a solid foundation of mutual respect.
If you start a company and win customers but hit a wall when it comes to growth, you should replace yourself with a CEO who fits your culture, knows your industry and has a track record of successfully scaling a company.
If you can persuade that CEO to join your company and allow you to stay on as chief product officer, it is essential that you explain to your employees, customers, and investors what you are doing and why they will all be better off as a result.
Laughlin told me that this is what happened at Agiloft -- an outcome that is essential for a successful transition. If investors had forced this change on Earl, Laughlin would have been off to a more difficult start.
The lesson? Don't agree to step into a founder's shoes without their respect -- and vice versa.
2. Be an effective listener.
When you take over as CEO, don't act like it's a license to change everything all at once. Instead, start off by listening to employees, customers, investors, and partners. There's a difference between hearing and listening. Laughlin shared his approach to effective listening:
Show up
Be curious
Have an active dialogue
Make something happen
This all sounds right to me -- indeed as I wrote in my 2008 book,You Can't Order Change. this is what Jim McNerney did in July 2005 when he took over as Boeing's CEO.
3. Start off by making no-regret investments.
Next, a new CEO should set more ambitious goals and make investments that will pay off within three to six months.
At Agiloft, such investments included improving the product's user interface, increasing sales in the company's core geographic regions, and improving employee benefits. Laughlin said that seven months after joining, Agiloft's revenues and cash are up and customer retention is high.
4. Upgrade the leadership team.
To upgrade a company's leadership team without ruffling feathers, a CEO should add people who will make the pie bigger for everyone -- rather than spurring turf wars.
Laughlin chose to do this at Agiloft -- adding chief revenue, product, and finance officers. Employees were excited about these hires because they focus on building new capabilities to accelerate the company's growth, he said..
5. Keep your culture alive for a remote workforce.
Sustaining a company's culture after the founder steps aside is crucially important and harder to do when people are working from home. Laughlin said that the keys to doing this include being "engaged, transparent, and curious."
In addition to using Slack, Agiloft holds weekly, informal Zoom meetings in which people talk about personal interests such as cooking or gaming. The company also holds 30 minute 'Donut Meetings' -- in which people meet each other for the first time via Zoom.
With these five things, a new leader can get off to a strong start to accelerating your company's growth.
Mar 11, 2021