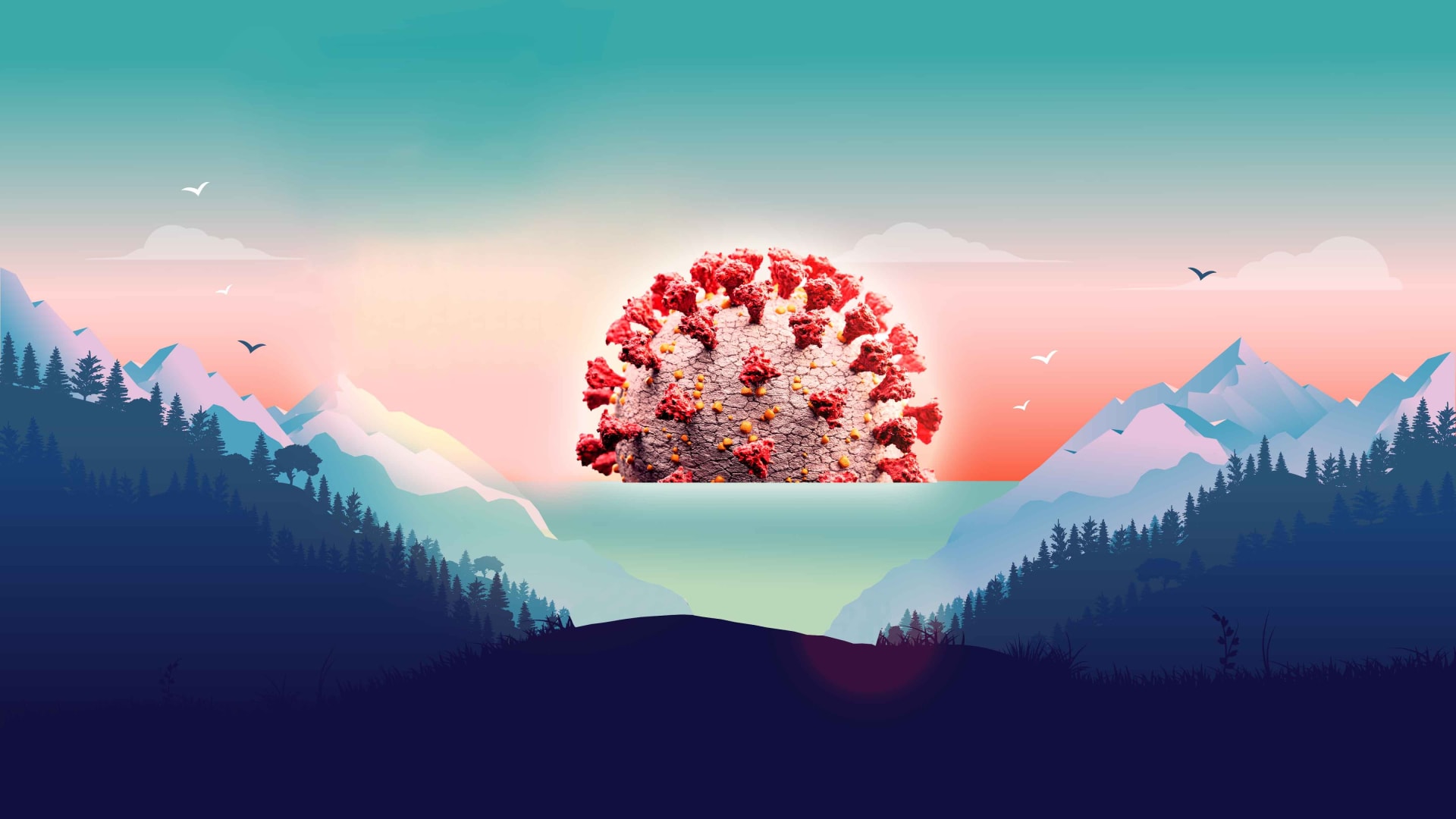 Many unanswered questions remain: Will the vaccine work on people who are most likely to be hospitalized? Can it be stored at 70 degrees below zero Celsius until patients are injected? Can enough doses be manufactured and injected to control the pandemic?
Assuming these and other key problems are solved in 2021, in 2022 things may return closer to the pre-pandemic normal. No one knows what things will return to the way it was before, and what pandemic-induced changes will survive the end of the pandemic.
Business leaders should prepare now for this partial snapback. Here are five steps you should take.
1. Listen to how your customers' top priorities will change post-pandemic.
Changes in your customers' top priorities after the pandemic could represent an opportunity or a threat. The outcome depends on how you position your company in relation to customers' changing priorities.
For example, if your business supplies technology to run restaurants, the end of the pandemic will change how restaurants operate. When people no longer need to keep at least six feet apart, they will crowd back into restaurants and bars. Restaurant owners will staff up and will need to boost their inventories.
If your company changed its product portfolio to keep up, you could enjoy a boost in sales. Otherwise you would lose those customers to a rival who adapts.
To stay ahead of your rivals in satisfying these changing customer needs, you should listen to, say, 20 of your current customers. Ask them what keeps them up at night and how their top concerns would change if the pandemic ended.
The answers to these questions should spark your creativity, to think of how you could offer products that help your current customers resolve those evolving top concerns.
2. Ask potential customers how the pandemic's end will change their urgent needs.
If you anticipate saturating the market opportunity presented by your current customers, consider targeting new ones. For example, if you serve customers in the financial services industry, consider targeting such companies in a new part of the world or winning over new customers from the media and entertainment industry.
Now is a good time to engage potential customers to learn about their current priorities and how the end of the pandemic might alter them. Such conversations could help you assess whether you could win over these new customers with your current products, or whether a shift in strategy would be needed to add revenue from these customers.
3. Assess your company's strengths and weaknesses for outdoing rivals in meeting these new priorities.
By learning how current and potential customers' priorities are likely to evolve after the pandemic, you can get a headstart over rivals who are so consumed by coping with the present that they are not thinking ahead.
To reach unbiased conclusions, hire an independent analyst to gather evidence to answer questions such as the following:
What business skills--such as product development, marketing, or human resources management--are most essential for your company to meet customers' post-pandemic priorities?
Which competitors in your industry are growing most rapidly and how well do they perform these critical activities?
In which of these activities is your company ahead of those fast-growing rivals?
Where does your company lag behind fast-growing competitors and what should you do to bolster your weaknesses?
4. Brainstorm and rank business strategy options.
With answers to these questions, you ought to be in a good position to think of creative ways your company can better satisfy the post-pandemic priorities of current and potential customers. Here are some questions to help you brainstorm:
Which customer purchase criteria should new products satisfy more effectively than the competition?
What technologies should your company incorporate into the new products?
Should you add to your salesforce or teach your existing salesforce new skills? If so, which ones?
Should you partner with other firms or even acquire companies to give you the skills you need to win?
Once you come up with new strategy ideas, pick the best ones by comparing them on common factors such as the size and growth of the opportunity, how much market share you can win, the investment needed to implement the strategy, and its net present value.
5. Execute the most compelling business strategy.
Once you select the winning strategy, begin assembling the resources needed to make it happen. To that end, hire people with the skills to execute your strategy, ask them to set goals, and hold them accountable.
Take these five steps now and you have the chance to move ahead of your rivals when it comes to meeting the post-pandemic needs of your customers.
Nov 18, 2020