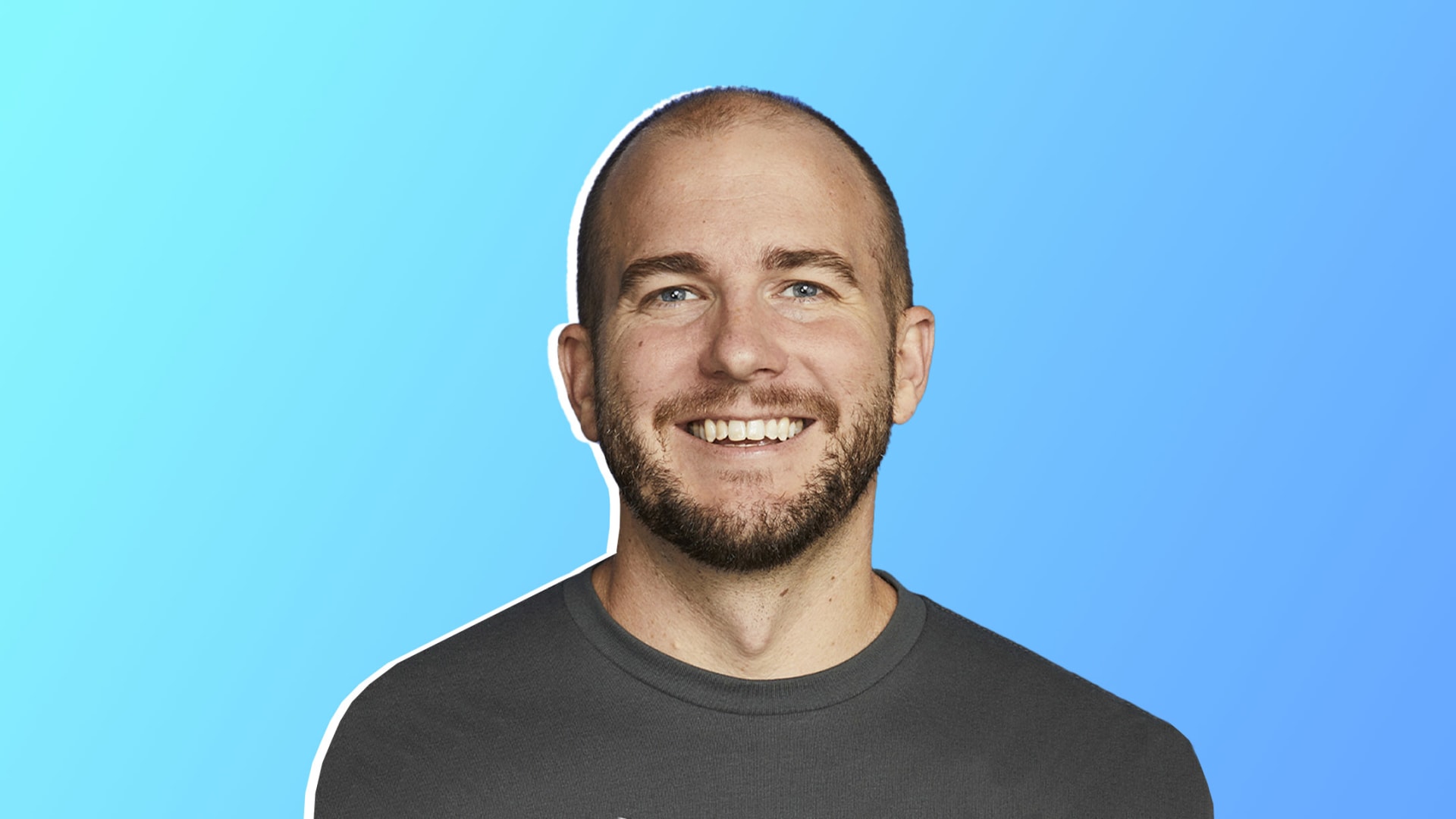 Plenty of entrepreneurs dream of changing the world. One way to do that is to start a company, take it public, and keep it growing so fast that it has the resources to keep making a difference to its customers.
One thing I realized in writing my book, Goliath Strikes Back, is that if you're a leader who can keep your company growing after it goes public -- what I call a marathoner -- your company could end up truly changing the world.
On May 3, I interviewed the chief revenue officer of one such company -- Sydney-based project management software maker Atlassian, whose co-founders and co-CEOs have managed to both take the company public and sustain 40 percent annual revenue growth for years. And now they preside over a company whose market capitalization is about $50 billion.
Thanks to the insights I learned from Cameron Deatsch of Atlassian, I can share with you four management practices that could help bring you closer to achieving your startup dreams. Here are the practices, why I think they are important, and how they could help your company.
1. Empower people to decide and act.
Business leaders should hire talented people and trust them to make and act on decisions that help the company grow. Atlassian gives its employees a clear idea of the company's mission and culture and empowers them to try out new ideas that could become products.
Atlassian's culture encourages such conduct. As Deatsch said, "One of our values is 'Be the change you seek.' We empower people to beg, borrow, and steal to build a webpage and get marketing resources for their new idea. Don't wait to be told what to do. Do you see an opportunity? You do it."
Atlassian has resources that can help these internal entrepreneurs turn a new product idea into a revenue-generating business. "As we get bigger, the tactics change. We hope our people have the connections within the company that they need to make it happen," he told me.
This approach clearly works because it creates an environment that encourages its employees to act like entrepreneurs.
2. Invent new products that customers crave.
Once you've attracted great talent, how do you lead them so they create a stream of new products that customers crave? Doing this is essential because successful products attract competition -- making it risky to be dependent on one product.
Atlassian looks for customer pain and develops products to relieve it. "We introduced a second product before we reached the $500 million in revenue that many companies hit before they add to their product line," Deatsch said.
That second product was developed by Atlassian people who observed that the customers for its initial product were not happy with the effectiveness of software documentation, so they developed a new product -- called Confluence -- for document collaboration that's like "a Google Doc on steroids," he told me.
Indeed, Atlassian now has 14 products and, according to Deatsch, the company "has multi-product in [its] DNA."
If your company has the ability to follow this approach to develop new products that customers crave, there is no limit to its potential growth.
3. Capture the genius of your talented employees.
If you are too focused on serving your existing customers, you might miss important new products that your non-customers are scooping up.
To solve this problem, run competitions so employees come up with new product ideas quickly, test them out with customers, and get resources to advance the most promising ones.
Atlassian does this in two ways. Its ShipIt Day -- a competition that happens four times a year -- gives people 24 hours to imagine a new idea that they have to build and ship. Another process aimed at creating new products is called Point A. It lets Atlassian's R&D and go-to-market people pitch new product ideas. Their best ideas get funding and they must prove they have what could be a viable product within six months. Point A has spawned four new products, Deatsch told me.
4. Hold people accountable for achieving ambitious goals.
Finally, companies must create the future while they meet ambitious quarterly goals.
Atlassian uses OKRs -- objectives and key results. Atlassian encourages its employees to set ambitious goals and does not expect those goals to be achieved consistently.
Making a big bet and achieving the desired goal is the most admired thing to do. Atlassian considers it good to achieve a less ambitious aim and OK to miss a goal if it's possible to learn from it. People get punished if they set targets on the wrong thing or fail to think through the problem.
These four things can help your company make more of a difference.
May 13, 2021