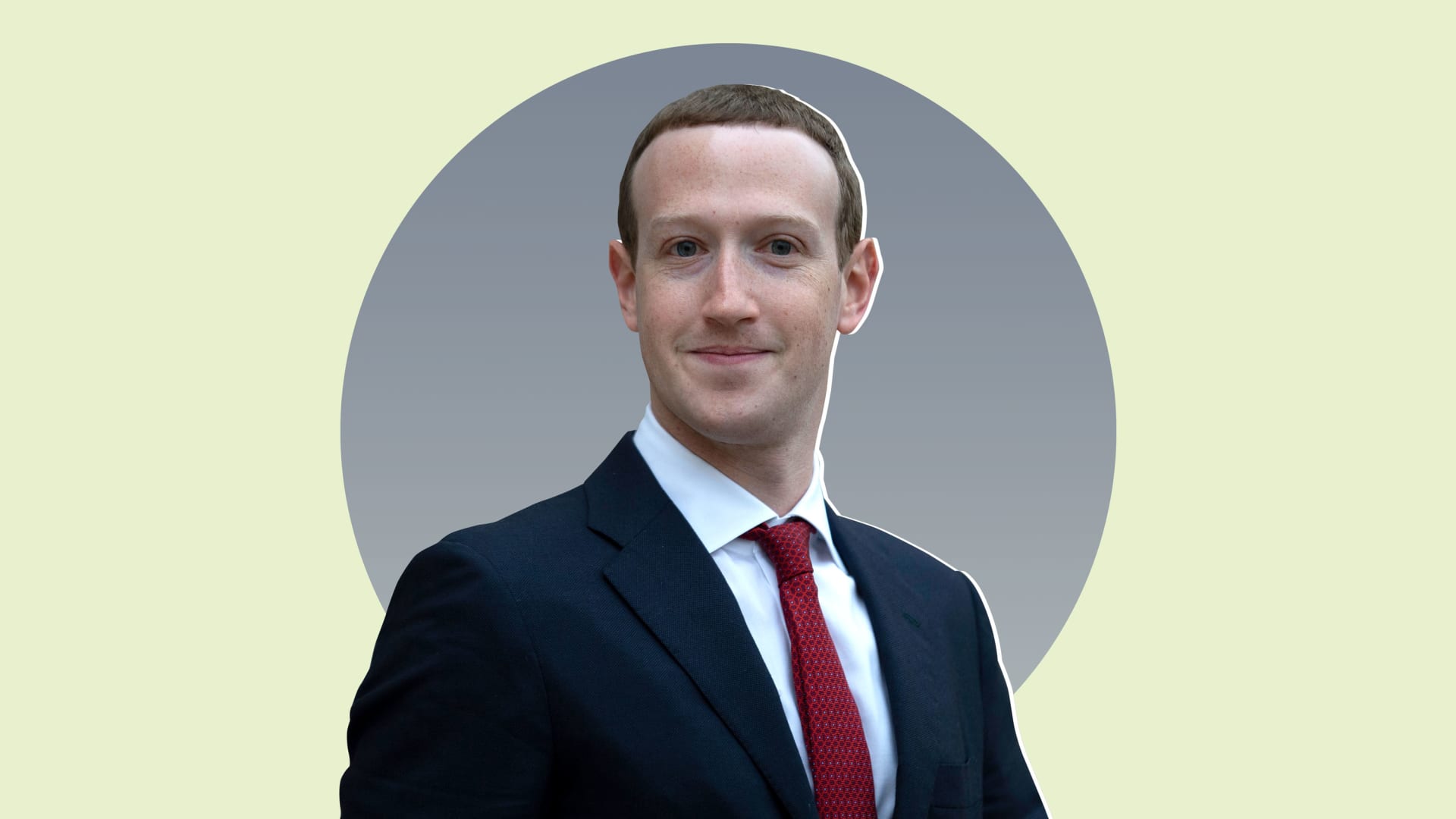 A case in point is Meta, which sees big challenges ahead. As The New York Times reported, CEO Mark Zuckerberg sees Meta facing one of the "worst downturns that we've seen in recent history." Meta's profits will decline because of a change in Apple's mobile operating system that limits how much data Facebook and Instagram can collect on its users.
The troubles are reflected in Meta's financial results and stock price. The company's February quarterly profit report disappointed, and its stock lost 26 percent of its market value -- plunging by more than $230 billion. Facebook is cutting costs -- announcing it will reduce by 30 percent to 40 percent the number of people it plans to hire in 2022.
Here are four strategies that Zuckerberg is poised to use to improve Meta's financial performance and prospects. Below, I comment on each of them and offer my view on what business leaders should do about them.
1. Collaborate on setting inspiring goals.
Business leaders ought to expect more from their people during tough times.
Meta is doing that. Zuckerberg recently told employees that the company would "turn up the heat on internal goals and metrics used to rate employees' performance." In addition, Chris Cox, Meta's chief product officer, urged employees to get more done in less time with fewer resources, noted the Times.
Here are some questions that Meta employees may be asking themselves:
How much of Meta's declining profit is due to my slacking off?
How much of the problem comes from Meta's strategies and approach to coordination of teams?
Will my underwater stock options regain their lost value?
If not, is there a compelling reason why I should not seek employment elsewhere?
This tactic could cost Meta many of its most talented employees. That's because I think people tend to perform better when they participate in setting the goals and feel empowered to find the best way to make them happen.
In short, business leaders should not try to scare employees into becoming diligent hamsters who run faster on the wheel to meet goals that top executives order them to achieve.
2. Get accurate data on what people are doing.
Rather than issue orders, Meta executives should collaborate with employees to set inspiring goals and judge their performance with facts.
Specifically, leaders at Meta (and at all publicly traded companies, according to my book, Scaling Your Startup) should do the following to hold people accountable:
Set goals in a process that inspires employees.
After goals are set, gather objective data on how well employees are achieving them.
Review with employees how well their actual performance compared with their goals.
Reward employees who exceed their goals.
For those who fall short, find out why and develop an improvement plan.
3. Cut people and projects that don't measure up.
During an economic downturn, business leaders should take a hard look at which people and projects should be kept and what to do about the rest.
There is always a danger in such situations that leaders will view these decisions from the perspective of what the most powerful executives want rather than what will enable the firm to sustain long-term value-creating relationships with customers and employees.
Beyond eliminating free laundry and dry cleaning services, Meta has not made clear which costs it will cut. However, employees clearly fear that Meta will reduce the number of employee paid-time-off days, according to the Times.
In general, I think Meta would be better off shutting down projects and parting ways with employees who no longer fit than to cut the benefits of those who do.
4. Keep investing in projects that will create the future.
During a downturn, business leaders must have a clear idea of which investments are likely to generate the most growth for the company in the future. In my view, leaders should pick the projects that pass four tests:
They satisfy a deep human need that rivals are not targeting.
They aim at a large, growing market.
They fit with the company's values and strengths.
Their cash flows will greatly exceed the investment.
Meta's biggest bet -- in the Metaverse -- will continue over the next decade or more. It will also develop Reels -- an Instagram-based TikTok-like video product; use A.I. to discover popular posts across its sites; generate revenue from its messaging apps; and boost e-commerce revenue.
While I don't know whether Meta is doing the right things during its downturn, I advise business leaders to apply the principles I outline here.
Jul 7, 2022