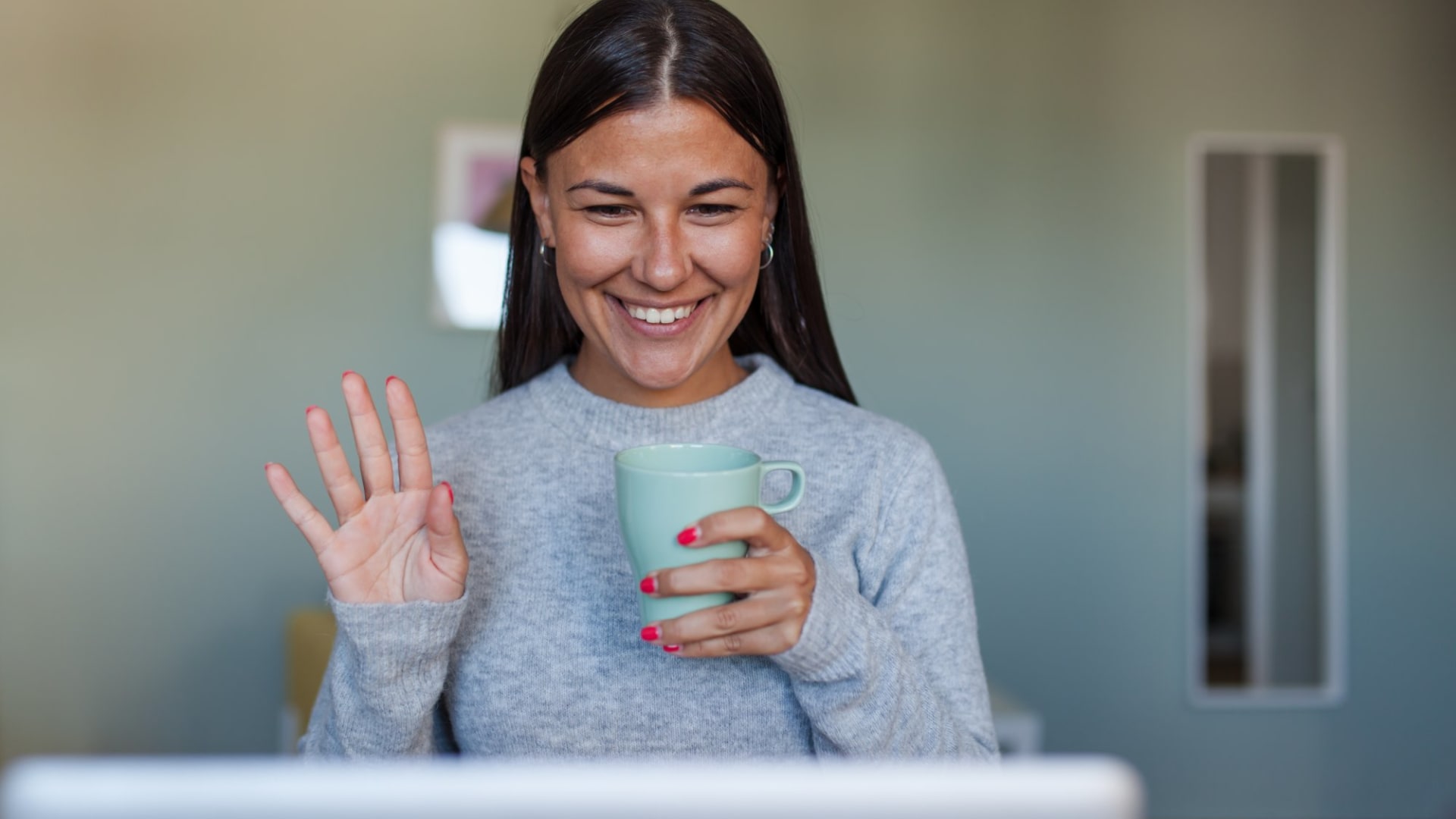 After three months, many top executives are changing their minds about whether their companies should return to the pre-Coronavirus way of working in which people commute back and forth from an office five days a week.
Many business leaders now realize that Working from Home (WFH) can boost worker productivity, eliminate the stress of commuting, and reduce the cash consumed by paying for office space. How can you convince your board, employees, and customers to make WFH permanent? Here are the four strongest arguments.
1. Eliminates frustrating commute.
The physical office locations you chose before the Coronavirus are most likely an expensive compromise that dissatisfies most of the people who work there.
Consider the case of AtScale, a formerly San Mateo, Calif-based provider of data virtualization services. In a June 23 interview, its Executive Chairman and CEO, Chris Lynch, told me that the San Mateo location frustrated both its millennial employees who commute south from their apartments in San Francisco and its older workers who drive north from Santa Clara.
In early 2019, Lynch made Boston its headquarters and now maintains a development office in San Mateo. Since the Coronavirus pandemic began, Lynch said that AtScale's workers have been happy not to have to commute to San Mateo and -- as we'll see below -- their productivity has improved.
While AtScale maintains a long-term lease in San Mateo, Lynch envisions a future in which WFH is the norm for many employees and AtScale opens smaller remote offices for employees with insufficient space at home so they can work without interruption.
You should ask your employees how they feel about WFH and measure how it's affecting their productivity. If the answer is the same as AtScale's, shuttering a chunk of your corporate real estate will make employees, customers, and investors better off.
2. Increases productivity.
Measuring objectively how WFH affects worker productivity is a challenging problem -- but solving it is a worthwhile investment.
AtScale was able to do that -- particularly with its code developers who are an important part of its operation. As Lynch explained, thanks to high bandwidth networks and tools like Zoom, Slack, the business communication platform, Jira, an issue tracking application, and email, AtScale's developers are completing and checking in code from home. And not commuting back and forth from the office is helping boost their productivity.
Your business probably has a different mix of workers and different ways of tracking their productivity. You should find a way that fits your company's workforce to document that WFH is good for your company's productivity.
3. Enables access to excellent talent at 30% lower pay.
WFH also opens up the possibility of hiring talented workers who live in places with less expensive housing and other costs -- thereby letting you pay lower salaries for top talent.
Lynch can hire talented programmers in lower cost locations such as Bulgaria, Columbus, Ohio; Atlanta and Washington, DC and pay them salaries that are 30 percent or more below what workers in Silicon Valley command.
In general, he sees millennials who have been living in the city now wanting to move to the suburbs. During the current pandemic, their urban apartments have come to feel like prisons and they can now see the advantages of living in locations where lower population density makes social distancing less stressful.
As more workers move away from high-priced, densely packed cities, you may be able to lower what you pay for top talent -- giving you another reason to maintain WFH in the future.
4. Little loss from lack of emotional in-person connection -- especially for engineers.
While some leaders are wringing their hands that WFH makes it difficult to preserve a company's culture; as I wrote earlier this month, you can preserve much of your culture virtually.
The loss of emotional connection due to WFH may be greater for workers in their 20s -- especially in fields other than engineering. Lynch said that engineers "don't track on emotions" -- meaning they don't miss sitting next to their peers and are perfectly happy to code at home.
Depending on how important those in-person meetings are to your company's effectiveness, post-pandemic you should find different ways to maintain that emotional connection -- such as holding companywide events at a hotel or hosting rafting trips.
Use these four arguments to maintain WFH after the pandemic passes. If you win your case, productivity will rise and you can invest into new growth opportunities the cash you used to spend on office space.
Jun 27, 2020