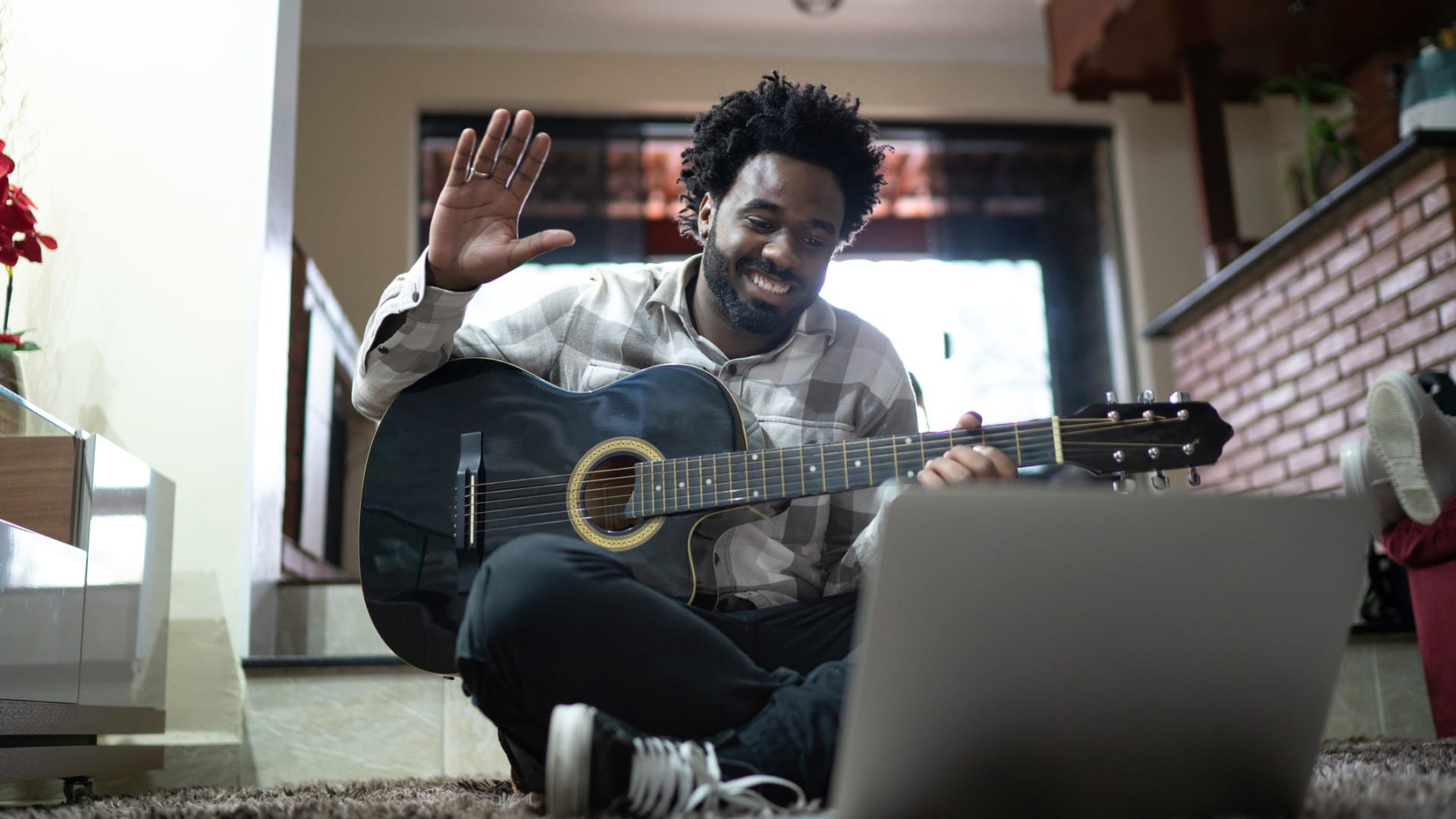 When my children were younger, I observed a social phenomenon I dubbed "toy joy." Their happiness peaked between the moment that had pleaded with me to purchase a toy and when I agreed to drive to the store and pick it up with them.
They maintained their level of excitement during the drive to the store and at the moment they took possession of the desired object. After playing with the toy for a week or two, they had lost interest.
I think the same thing happens to employees and work-related perks made famous at high tech companies such as Google and Facebook. For human resources executives in charge of maximizing employee toy joy, the challenge is heightened by the pandemic and the resulting prevalence of people working from home.
To be sure, such challenges are no longer a concern for the many leaders that are fighting for their company's survival and are therefore cutting such discretionary expenses.
To help such executives keep work fun in the face of the twin forces of rapidly eroding toy joy while employees are working at home, here are four ideas that might work
1. Give classes in how to build a musical instrument.
It's important to come up with fun things to do that your people would see as creative. To do this well, leaders must have a keen understanding of what their employees value and how their minds work.
For a biotech company -- whose scientists are fascinated by technical intricacies -- teaching employees how to build a musical instrument could be the perfect work perk during the pandemic.
A case in point is Cambridge, Mass.-based Nimbus Therapeutics which catered lunch for employees three days a week prior to the pandemic. With employees working remotely, that does not happen any more,
That's when Nimbus decided to each its people how to build a ukulele. To that end, the company's director of executive operations send ukulele building kits to employees' homes, got everyone on Zoom, and raised a glass of Sauvignon Blanc before a music teacher began coaching the Nimbus employees, reported the Wall Street Journal.
2. Hire a bartender to each people how to mix drinks.
What if your employees enjoy drinking while they learn new skills? If so, teaching your employees at home to mix drinks could be the perfect fun corporate event.
That's what Waltham, Mass.-based biotech company Arrakis Therapeutics decided to do. As the Journal reported, Arrakis hired a professional bartender, sent cocktail ingredients to employees' homes, and taught them how to mix drinks -- such as a "Gin Smash" -- via video-conference.
Arrakis CEO Michael Gilman.sees a serious purpose to all the fun -- retaining talent. During the pandemic, he said, biotech companies can poach talent from each other without the employee even needing to make up an excuse for why they're not in the office.
If that bartending courses keeps Arrakis from losing top talent, it sounds to me like a good investment .
3. Engage a standup comic to entertain employees.
Speaking ot toy joy, consider the fate of Rome Therapeutics' "Virtual Pizza Friday" -- where employees made a drink, sat at their home computer screen, and chatted about life.
Employees at the Cambridge, Mass-based drug developer got bored of that and the next new thing -- virtual trivia nights, wrote the Journal..
Rome's latest fun innovation is to hire a standup comic to perform on Zoom. CEO Rosana Kapeller concluded that despite lags between the jokes and the laughs, the comic was "really funny."
In my view, Rome -- which has sponsored other fun-sounding activities -- is the winner in the work from home fun sweepstakes.
4. Deliver new hires a gift box with Netflix subscriptions and s'more kits.
While all these biotech companies have great ideas to make work fun, none of them hold a candle to the gift box that New York based biotech and software company, Schrödinger, sends to the homes of its new hires.
Before the pandemic, Shrodinger was proud of its well-stocked kitchens, With most of its people working from home,those kitchens are shut down.
Instead, the company sends "goodies to new recruits and workers, including board games, Netflix subscriptions, Amazon Echo smart speakers, neck massagers and miniature marshmallow roasters for making s'mores at home," according to the Journal.
Such perks make an emotional impact. Allison Johnson -- a contracts manager working from home for Schrödinger was "floored" by the gift basket the company sent her which contained so much fruit that she made jam. If your company can afford to do so, such work from home fun ideas can help you retain your best talent.
Aug 21, 2020