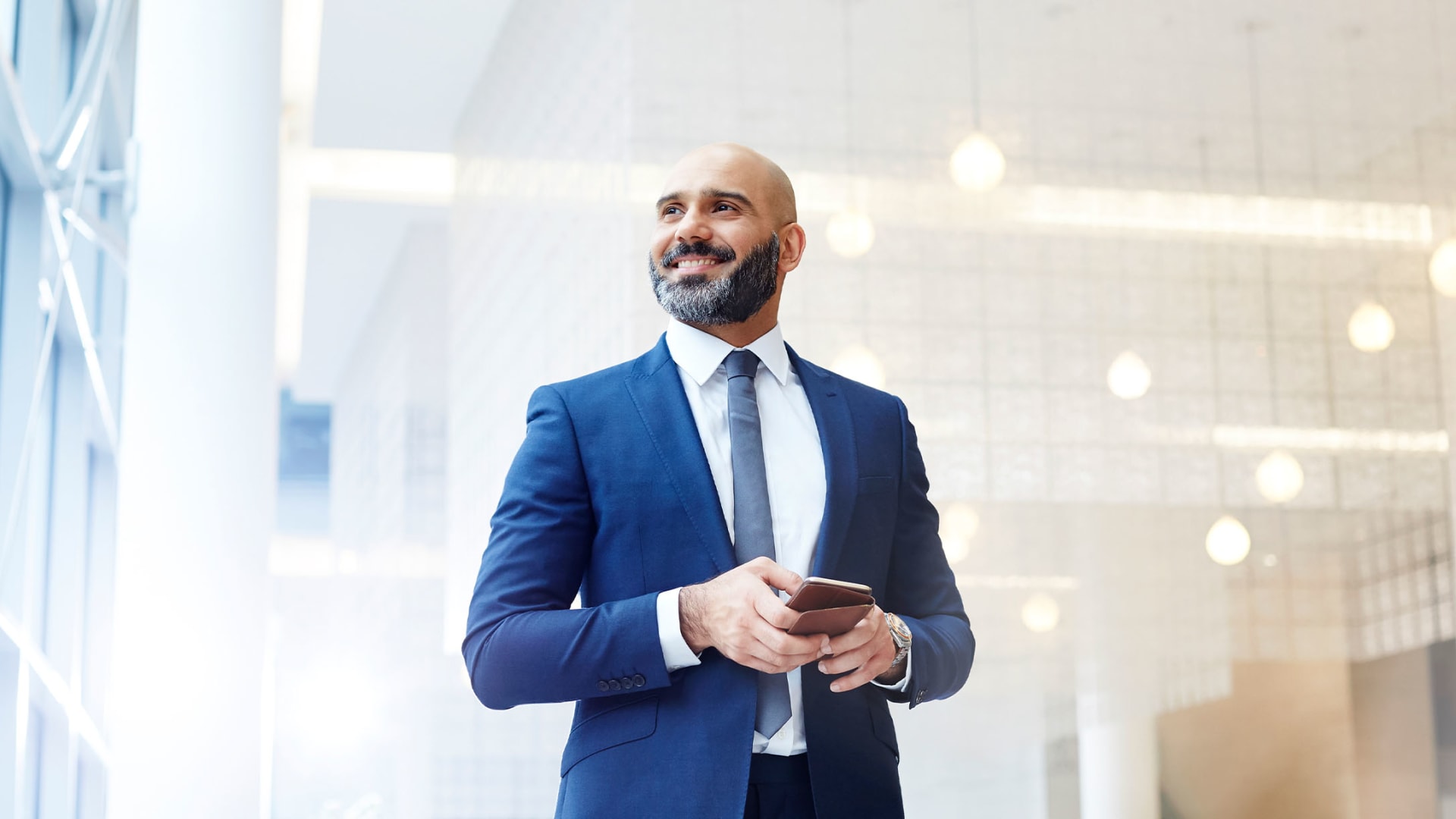 Inability to trust some of your inherited team to tell you what you need to know,
Urgent need to replace some members of your leadership team, and
Opportunity to motivate discouraged and skeptical employees.
Fubini makes a compelling case that many new CEOs take on the job after years developing skills within a specific function -- such as marketing, sales, or manufacturing -- that may not prepare them for mastering the top leadership role.
Here are four things CEOs told Fubini about what they wish they had known before they first took the job, and my take on what you should do about them.
1. Dig for the truth.
When you become CEO of an organization, people will assume that you have confirmation bias -- a tendency to soak up information that reinforces what you already believe and reject the rest. Therefore, they will immediately try to suss out your view of the world and feed you the information they think you want to hear.
As that's happening, you must find out what is the most significant problem facing the company, dig deep to discover the root causes of that problem, and test out possible solutions.
How to do it? Talk to your direct reports, managers, and line-employees. In writing You Can't Order Change, I found that Jim McNerney, who took over as CEO of Boeing in 1995, replaced a predecessor who damaged the company's reputation and employee morale.
McNerney -- who had previously been a McKinsey consultant and the CEO of 3M -- spent a considerable amount of time listening to front-line employees. He also listened to what the managers had to say.
He was highly attuned to gaps between what the managers and front-line employees told him. If the managers told him that everything was going well and the employees could cite verifiable examples of trouble, McNerney knew it was time to replace the manager.
2. Decide whom to keep and whom to replace.
In theory, a new CEO can keep or replace anyone in the organization. What's more, there is considerable benefit in making those decisions quickly. That's because you risk losing talent that might help you achieve your goals if you drag your feet.
The investigative process I mentioned above should seek answers to questions such as
Which leadership team members act according to the values you believe are important to the company's future success?
Which leadership team members do you trust based on whether they shared with you a realistic assessment of the company's problems and potential solutions?
Which leadership team members excel in the functional and leadership skills that you believe are critical to the company's future success?
Team members who pass all these tests should stay and you should replace those who fail the tests with executives who do -- whether from inside or outside the company.
3. Create an emotional connection with your people.
Most people are more motivated by recognition than by money.
A CEO can make people feel recognized by praising them -- both publicly and in one-on-one meetings. To be sure, business leaders can also raise pay to show that they appreciate a member of the team.
However, one of the most powerful ways to motivate people in the right way is for a leader to listen to each employee's aspirations and create a career path that will align those aspirations with the company's mission.
As I wrote in Goliath Strikes Back, that's how Best Buy motivated an employee whose aspiration was to buy a house in the Boston area. The manager of the store where he worked -- encouraged by CEO Hubert Joly -- helped that employee develop the skills to earn a promotion to reach his dream.
4. Don't Overstay Your Welcome.
If you are brought in as CEO to lead a turnaround, it is easier to chart a five- to 10-year plan that ends with you leaving a capable successor in your wake. I think Joly did this when Best Buy made Corie Bary CEO in 2019 after he retired.
Not overstaying your welcome is harder if you founded the company and led it to great success. But Jeff Bezos -- who credited Amazon employees and customers for helping him finance his July 20 visit to space -- left the company on a high note and in the capable hands of Andy Jassy.
If you're beginning your CEO journey, tap these valuable lessons now.
Jul 27, 2021