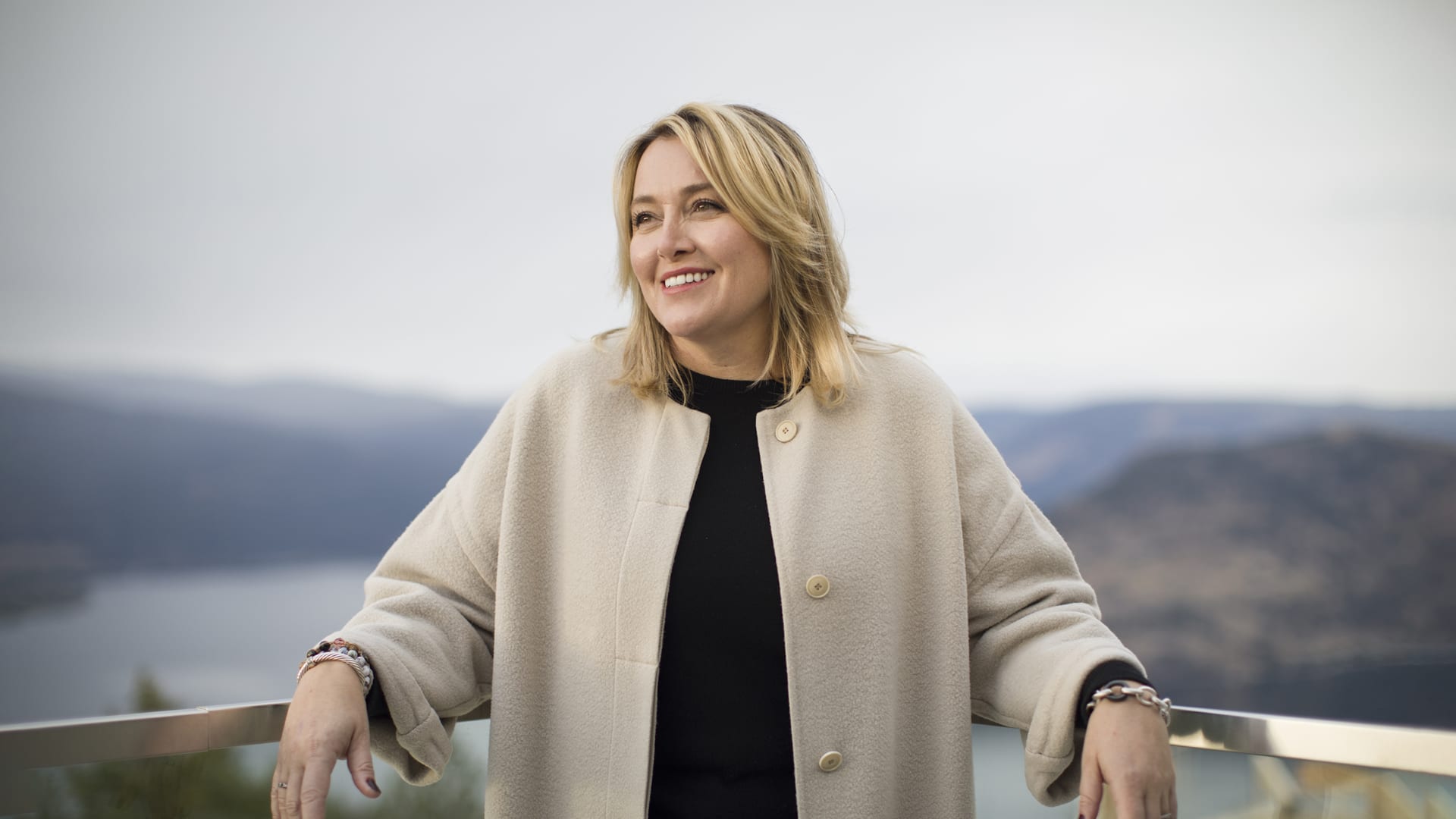 Having interviewed hundreds of CEOs over the past decade, one thing is clear to me: The best of them excel at turning their vision of the future into a company that wins over customers with products that solve real problems. Along the way, they reward employees and investors who hold their stock.
In February, I conducted several interviews for my research into the future of business strategy, and three of them -- with public company CEOs -- stood out. That's because I think they provide insights for business leaders who strive to turn their vision into products that yield sustainable growth.
Read on for a description of the three strategies, how they applied them, and the implications for business leaders.
1. Apply the mainframe-to-laptop analogy in your industry.
Why should the most powerful new technologies be tightly controlled by people in white coats behind locked doors? Why not make such technologies available in a more compact form to everyone?
These questions inspired the democratization of computing by creating the minicomputer, personal computer, laptop, tablet, and smartphone industries. This concept is relevant for chemical analysis machines as well.
On February 23, I interviewed the CEO of a Boston-based company -- 908 Devices -- that seeks to do something analogous with mass spectrometers, which are used for many purposes such as to detect drug abuse, pesticide residue, and food contamination.
Kevin Knopp -- who in 2012 co-founded 908 Devices and serves as its CEO -- had a vision for democratizing mass spectroscopy. As he explained, "Mass spectroscopy was too centralized. I wanted to push it out to the point of need by creating a handheld or desktop trace detector."
The key to 908's success -- it went public last December and is now worth $1.4 billion -- was its ability to develop products that realized Knopp's vision. He did this by attracting a team of engineers who listen well to customers, understand their needs, and invent new technologies that solve the challenges they face.
Knopp's general approach of listening closely to customers and giving them more effective ways to meet their business challenges may help you turn your vision into a public company.
2. Envision the future and build an ecosystem to make it happen.
Some leaders envision a future that can only be realized through cooperation of an entire business ecosystem.
If you aspire to transform the health care industry, you realize that you can't make progress unless you give all the key participants -- e.g., health care providers, health maintenance organizations, insurance companies, doctors, and patients -- a compelling reason to change what they are doing along the lines you envision.
That's what Quanterix, a publicly traded Billerica, Massachusetts-based life sciences company, is trying to do. As CEO Kevin Hrusovsky explained in a February 16 interview, his vision is to power precision health by detecting diseases -- such as Covid-19 -- before patients are symptomatic through its Simoa technology that measures protein biomarkers conventional approaches don't detect.
Quanterix has turned this vision into a real business. Its shares have increased 253 percent, to nearly $76 a share, since its December 2018 IPO -- valuing the company at $2.4 billion. What's more, over the past three years, Quanterix's revenue has grown at a nearly 48 percent average rate to $76 million in the past 12 months, according to Morningstar.
To realize his vision, Hrusovsky needed to galvanize many of the health care industry participants described above. The way he did it can be useful to business leaders. Here's how:
Articulate a greater purpose such as reducing cancer, Alzheimer's, or Covid-19.
Build an ecosystem that shares this greater purpose.
Minimize pettiness by leading the ecosystem through a culture based on accountability, trust, teamwork, and transparency.
Agree on a strategic road map.
Set clear expectations, communicate progress, and adapt.
3. Find a huge problem and build a solution that's hard to copy.
Perhaps one of the hardest visions to realize is solving a widely understood problem with an effective solution that's hard to copy.
That's what Absolute Software did. The Vancouver, British Columbia-based company, which has a $750 million market capitalization and $105 million in annual revenue, provides a cloud-based means of tracking the location and securing the contents of PCs and laptops.
As Christy Wyatt -- who joined as CEO in 2018, 25 years after the company's founding -- explained in a February 16 interview, Absolute targets a $68 billion market for endpoint security with a so-called bios -- tiny pieces of code -- embedded in 500 million devices thanks to partnerships with hardware makers such as Dell and Lenovo. Absolute was already trading on the Toronto Stock Exchange (TSX) prior to Wyatt's taking the helm in 2018. She led the company's cross-listing on the Nasdaq in October 2020.
The takeaway from Absolute's success is its ability to listen to customers, give them what they need, and collaborate with hardware partners to stay relevant over time, Wyatt told me.
These three strategies could inspire you to turn your vision into a public company.
Mar 4, 2021