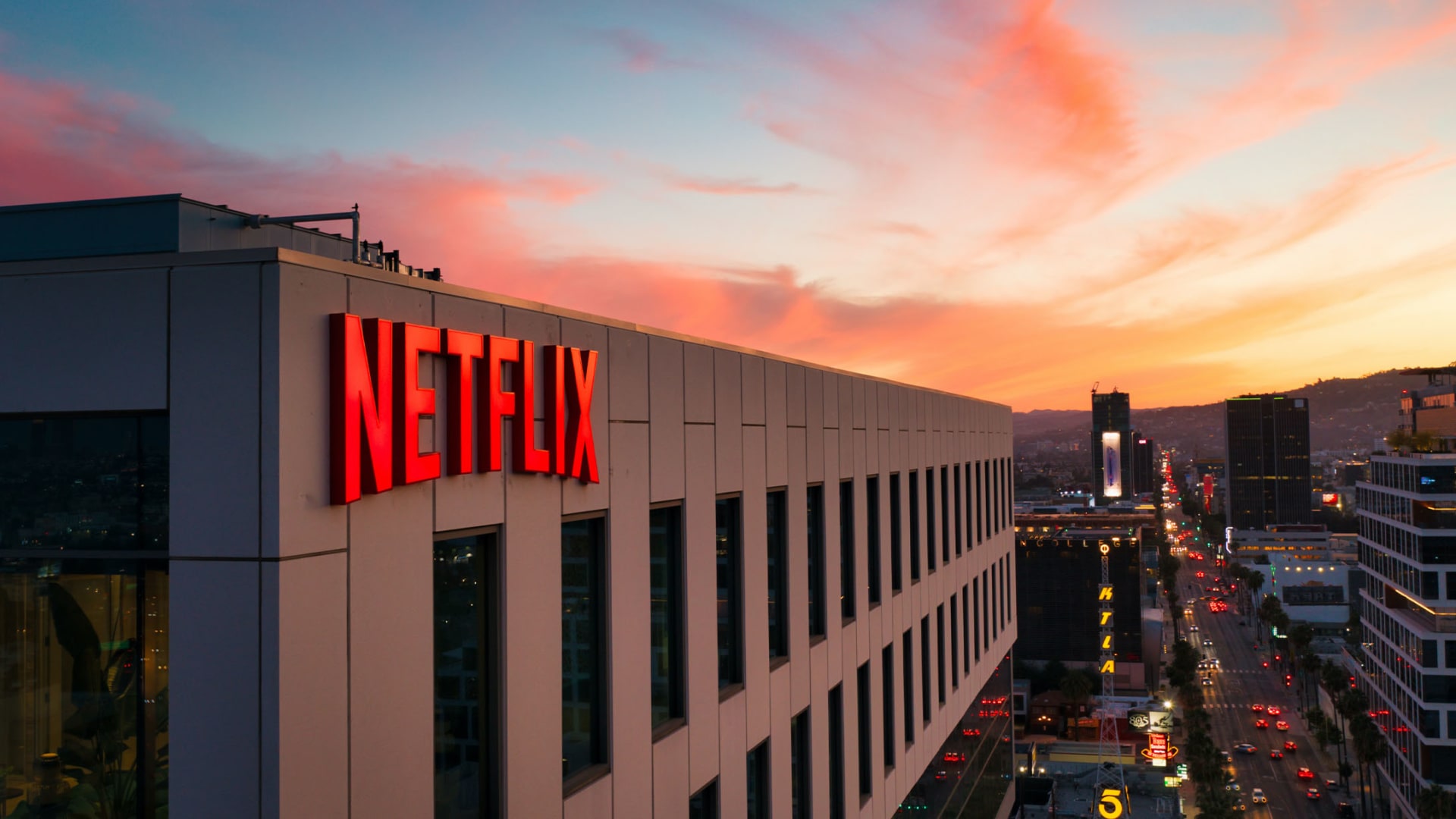 While it is relatively common for companies to come up with one industry-transforming innovation, it is rare for a company to do so two times in a row. Apple did this with its launches of the iPod and the iPhone.
So did Netflix's CEO, Reed Hastings: first by presiding over the successful 1999 launch of a DVD-by-mail service, and again in 2007 -- after developing a new set of corporate capabilities -- when Netflix introduced an online streaming service that by 2019 had attracted 166 million paying subscribers, according to my book, Goliath Strikes Back.
In 2007 -- the year the iPhone was launched -- Hastings debuted Netflix's second act -- online streaming to PCs. The new service preceded premature predictions of Netflix's demise at the hands of Walmart's later-aborted DVD-by-mail service and a service to download movies to TVs offered by Apple and Amazon -- which did not gain traction with consumers.
Investors panned Netflix's online streaming launch -- citing the high investment required to introduce the service, the large number of rivals, and Netflix's lack of competitive advantage (its DVD-by-mail logistics skill would be of no use).
In 2007, Netflix saw two big barriers to widespread adoption of online streaming: Technology had not advanced sufficiently to stream and display video quickly with high visual quality, and the reluctance of movie and TV content producers to cannibalize their theater, cable, and advertising revenues.
Blockbuster, which had launched its own DVD-by-mail service in 2004, was the biggest potential rival to Netflix. Hastings was prescient when he remarked that investors were rightly skeptical of Silicon Valley companies that could not innovate a second "generation of computing."
It was not until 2011 that Netflix announced it would do something about its inability to stream new content -- it spent $100 million to produce 26 episodes of House of Cards. In September 2011, Hastings -- who was afraid of being too slow to move away from DVD-by-mail -- blundered by announcing the company would split into two: one offering DVD-by-mail and the other online streaming.
Moreover, Netflix boosted the combined subscription fee by 60 percent. Subscribers balked, and Netflix quickly rescinded the price increase. When House of Cards launched in February 2013, its popularity soared, and Netflix's stock price ended the year three times higher than it had begun.
Unlike Steve Jobs at Apple, Hastings did not exercise total personal control over the service's design. He created a culture that attracted excellent talent, gave people the power to make and execute decisions, and held them accountable by widely sharing detailed performance data -- including with the board of directors.
In a 2018 interview, Hastings said that he prided himself on making so few decisions that he could go an entire three months without making one. Netflix operated effectively because of one of the most significant decisions he made years before -- to give "each employee agency to make their own wise decisions on behalf of the organization."
Netflix's most important cultural value is "independent decision-making by employees" -- which is based on a belief that people "thrive on being trusted, on freedom, and on being able to make a difference."
The ability of a company to completely reinvent its business model at least once faces its ultimate test when the CEO who does that leaves the job. Apple has not been able to sustain that kind of innovation since Jobs's tragic passing. Will Hastings's successor be able to do so?
If you want your company to outlast your tenure, make room for innovation as you scramble to drive short-term growth. One of these five approaches should be on your company's menu.
Jun 18, 2021