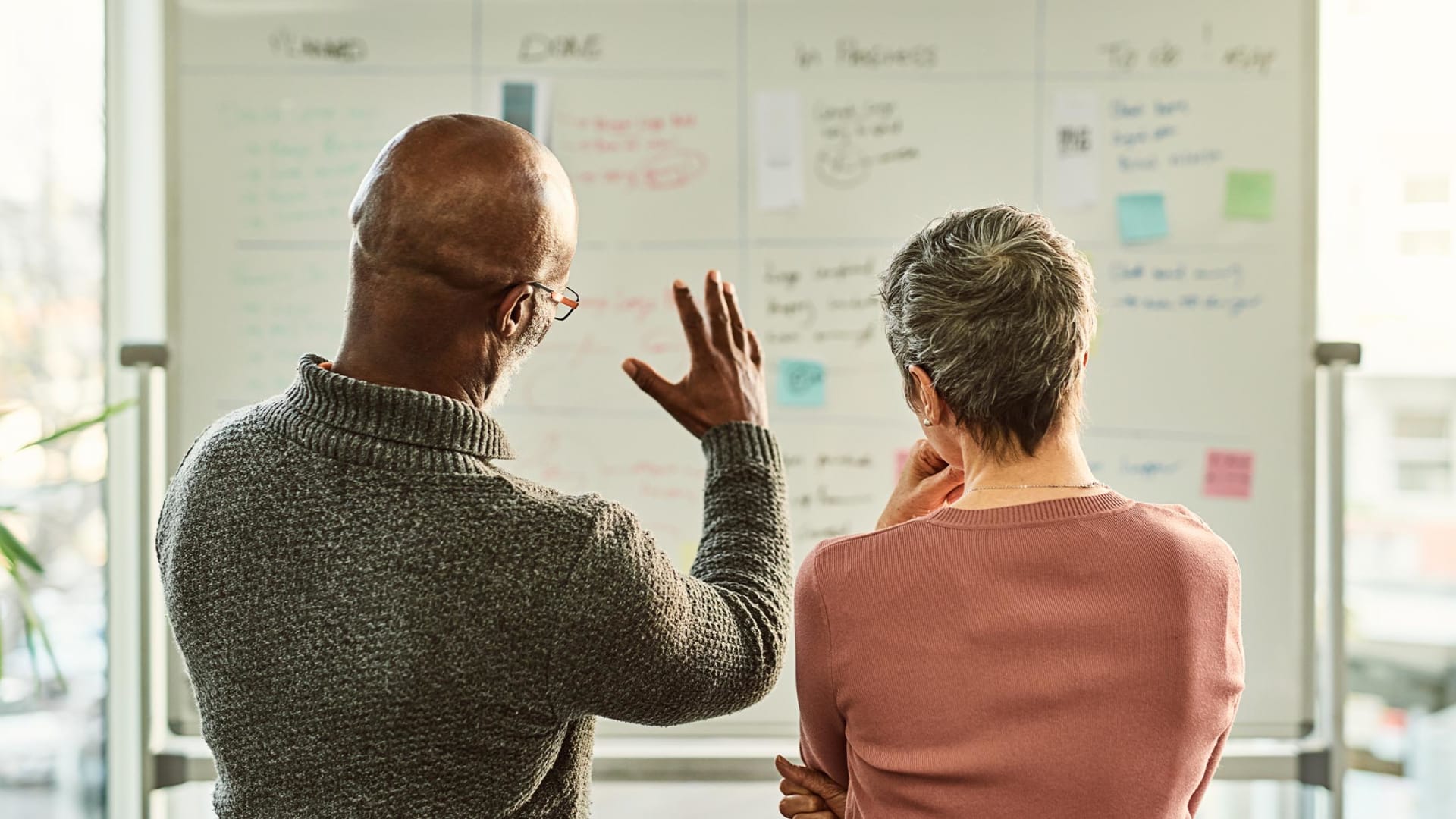 Another model for innovation is to create management processes that allow two inherently contradictory demands to co-exist. Specifically, such companies respond both to quarterly pressure to exceed Wall Street growth targets and the longer-term need to add new products -- the development of which requires investments that reduce short-term profitability.
A company that does this well is Sydney, Australia-based teamwork software provider Atlassian -- which sustained 40 percent annual revenue growth in the decade ending 2020 while its stock soared at a 53 percent average annual rate.
Atlassian pursues a two-track approach to achieving short-term results and creating the future. As I wrote in May, It has a very focused process for achieving shorter-term goals. And it unleashes the entrepreneurial instincts of its people to identify and seize opportunities without waiting for someone to tell them what to do.
Atlassian's culture is essential to encouraging such conduct. As chief revenue officer Cameron Deatsch told me in a May interview, "One of our values is 'be the change you seek.' We empower people to beg, borrow, and steal to build a webpage and get marketing resources for their new idea. Don't wait to be told what to do. Do you see an opportunity? You do it."
Atlassian's scale gives those internal entrepreneurs access to resources that can help them turn a new product idea into a revenue-generating business. "As we get bigger, we hope our people have the connections within the company that they need to make it happen."
By 2021, Atlassian had invented 14 different products by "looking at customer use cases and trends outside the norm." To keep a new vendor from completely rethinking what it is doing, Atlassian operates "two easy, repeatable approaches that make room for employees to truly innovate -- by solving their own problems or following the emergence of a fast-growing competitor," he told me.
The first is ShipIt -- a competition that happens four times a year. "People have 24 hours to develop any new idea. Our two CEOs actually compete in this. You have to build it and ship it. Jira Service Management came out of this process. It's one thing to do this when you have 500 people -- [our co-CEOs] can say, let's do it. But when you have 6,000 employees, you need structure," according to Deatsch.
Atlassian also operates a process called Point A. As he said, "It's not an incubator. It gives R&D and go-to-market people an opportunity to pitch new product ideas. They are called founders and once a quarter they pitch the ideas, get funding, and have six months to prove it could be a viable product. Four new products have been launched from this."
Jun 15, 2021