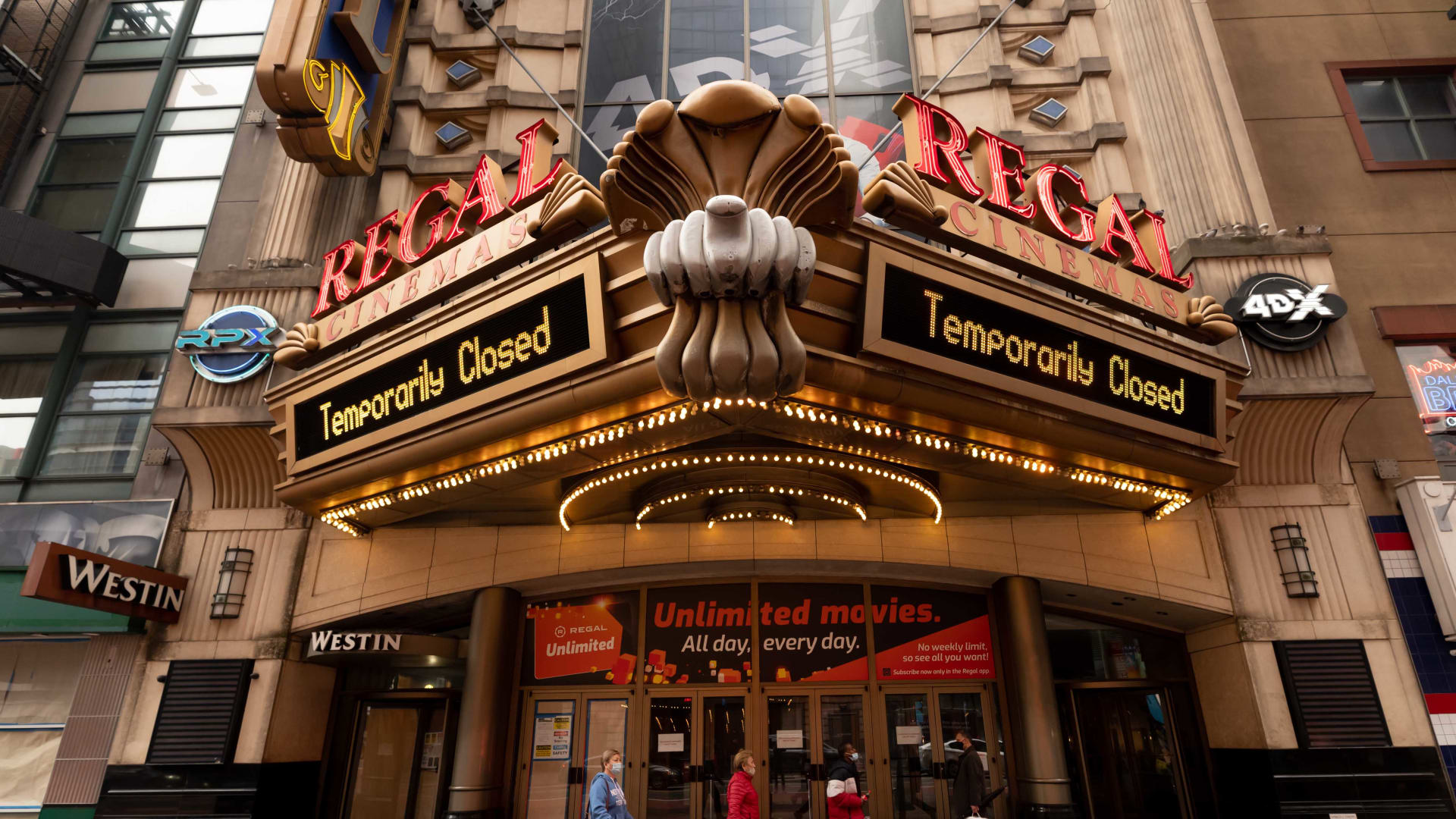 Although we are all living on the same planet, the pandemic has turned America into two countries living through very different times. It is the best of times for the very wealthiest people and the worst of times for those at the bottom of the economic pyramid.
To appreciate how different things are now for the best and worst off, consider these numbers from the Collaborative Fund:
Record American income. Americans made $1 trillion more between March and November 2020 than they did during the same period in 2019. The reason? Stimulus payments, unemployment benefits, and rising private wages, salaries, and hourly and weekly earnings.
Plunging consumer debt. Credit card balances fell by more than 10 percent -- by over $100 billion. Thanks to refinancing of mortgages at lower rates -- below 2.3 percent -- mortgage payments as a share of household income are down from 7 percent in 2007 to under 4 percent today
Surging personal savings rate. Between 1995 and 2020, the average savings rate was 7 percent. When the pandemic began, that rate soared to 34 percent and it has since dropped to 14 percent. Bank balances have surged from $800 billion in January 2020 to $1 trillion a year later.
At the same time, Americans are suffering terribly, according to the Collaborative Fund. How so?
61 percent of Americans will run out of emergency savings by the end of 2021
As the pandemic slashes aid, more Americans are shoplifting food
There are 6 percent fewer jobs -- down by nine million -- compared with the year before
What makes the difference between the haves and have nots? One big factor is whether your workplace can operate in a pandemic and whether you are deemed essential to its functioning. While the jobs of flight attendants and waiters have gone up in smoke, lawyers, bankers, consultants, and programmers continue earning from their homes.
On an individual level, the job market has fully recovered for those making over $28 an hour while over 25 percent of the jobs for those making under $16 an hour are gone.
If you, your employees, or your customers are living through the best of times, the implications for business leaders are very different than if they are living through the worst of times. Here are three key steps for leaders.
1. Know how your employees and customers are faring.
The first thing to do is to listen -- to your own emotions and thoughts and to those of your employees and customers. Consider spending about 30 minutes with a wide cross-section of your employees and customers. Ask employees about how they're feeling and how you can help them overcome roadblocks to achieving their goals.
If you sell to businesses, find out whether they are growing or shrinking and whether there are new needs that your company might be able to satisfy.
2. Invest to tap the needs of those who are benefiting.
Use the insights from these conversations to change your business strategy. Invest capital, people and technological skill to turn a market tailwind into a new source of revenue growth for the company.
Those who boosted their savings are going to spend heavily when the pandemic ends. The appetite for going to restaurants and bars, taking vacations, staying in hotels, attending concerts and movies, and otherwise enjoying life will create an enormous need for products and services to meet that demand.
Business leaders ought to look for ways to connect their businesses to these potential spenders now so that when the pandemic ends, they will be able to capture the flood of spending.
3. Find a sustainable way to serve those who are hurting the most.
Ironically, the businesses that are suffering the most now will be the biggest beneficiaries after the pandemic ends. While restaurants, hotels, cinemas, entertainment venues, airlines, cruises, and theme parks are all hanging on for dear life, they will be the ones that receive the flood of pent up demand after Covid-19 fades.
If you participate in one of these industries, you could try something unusual -- seek funding from one of the companies -- such as Zoom, Apple, or Microsoft -- that has been a huge beneficiary of the pandemic. These companies have enjoyed a big increase in their cash positions and when the pandemic ends, they will need new sources of growth.
Feb 2, 2021