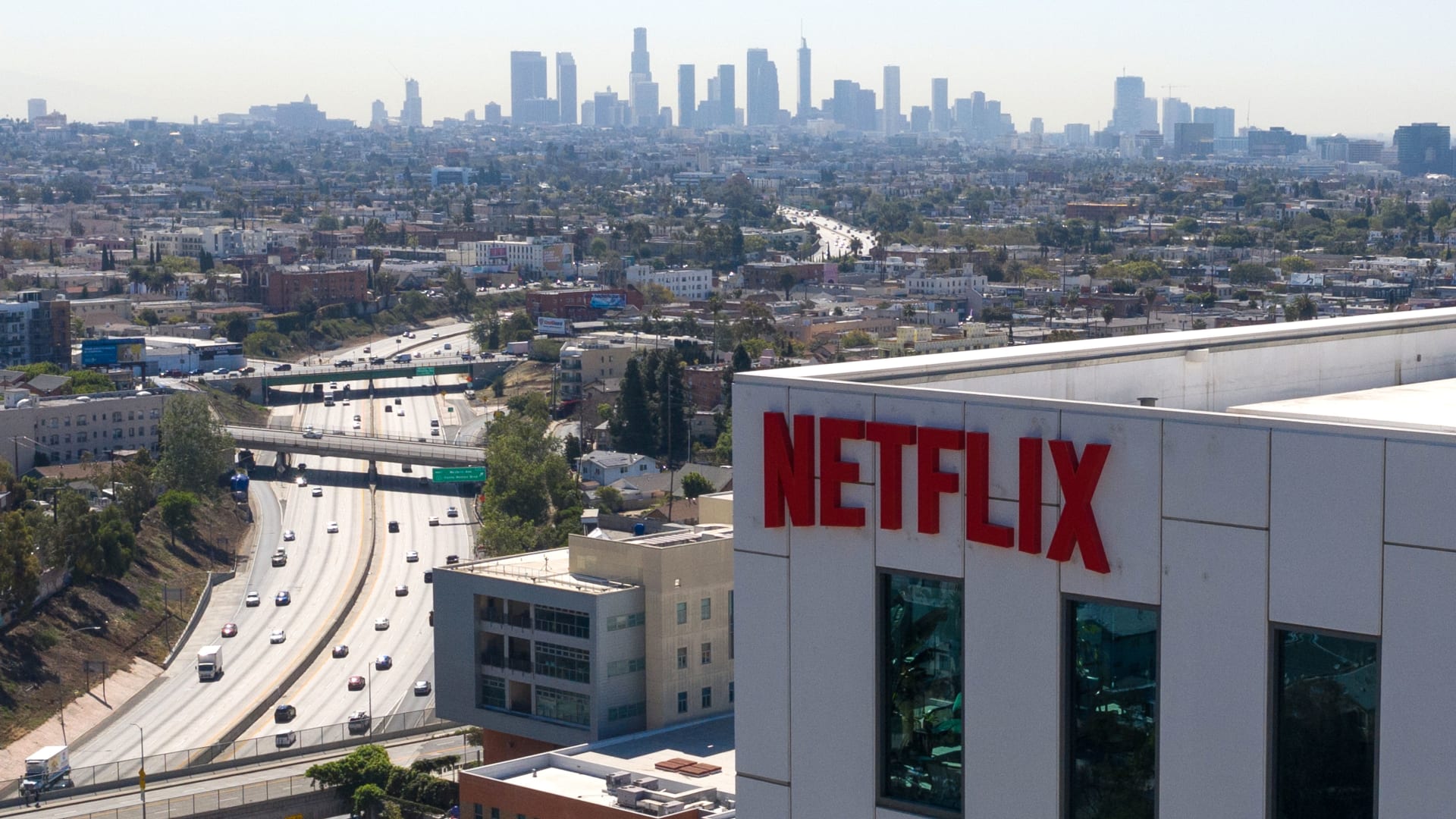 I never hear people say anything negative about innovation. Instead, they ascribe all sorts of virtues to innovation -- including new products that make society better off, career opportunities that enhance employees' skills, and stock prices that enrich investors by ascending steeply.
Last month, I spoke about innovation with a class of executive MBA students from the School of Management Fribourg (Switzerland). One of the students contacted me afterward, thanking me for an "inspiring presentation and especially your focus on intellectual humility, the importance of the people and of the culture of an organization."
One thing I did not share with the students was the dark side of innovation, which is that working in an innovative company -- think Tesla or Netflix -- is extremely demanding. How so? According to an analysis of Glassdoor comments, the more employees spoke positively about innovation, the more likely they were to quit. The reason could be that with innovation comes longer hours, a faster work pace, and poor work-life balance, according to Sloan Management Review.
This ironic twist is something I understand from my experience in the management consulting industry, which features an up or out work culture. Consulting's high degree of prestige and excellent career development opportunities consistently attract the cream of the crop of college and university graduates.
Once new hires are on board, the consulting firms demand near-constant travel to clients and 80-hour workweeks. After a few years, most of the new recruits burn out and do not make the cut to the partner track. However, the prestige of having worked at such firms and the skills they develop make them valuable to other employers. So recent graduates continue to flock there.
This concept of giving up your life to work on a dream team is certainly a feature of the most innovative tech companies, such as Netflix and TikTok.
Netflix
For the decade ending in 2020, Netflix was a clear innovator. Indeed, compared with my sample of 37 publicly traded tech companies, Netflix's 27.5 percent average annual revenue growth and 35.5 percent average annual stock price appreciation put it way above the average.
Netflix's culture is based on the metaphor of a consistently outstanding sports team. With former HR chief Patty McCord, co-CEO Reed Hastings developed a PowerPoint presentation about Netflix's culture based on the idea that the company should part ways with all but its "most highly effective people," according to Vanity Fair.
In 2012, McCord found herself on the wrong end of a tough question: "Would you hire them again today?" As the Netflix culture document explains, Netflix suggests that people who value "job security very highly, and would prefer to work at companies whose orientation is more about stability," should work elsewhere, noted Vanity Fair.
In 2018, The Wall Street Journal reported that Netflix's culture remained tough. Netflix's written statement said: "Being part of Netflix is like being part of an Olympic team. Getting cut, when it happens, is very disappointing, but there is no shame at all. Our former employees get a generous severance, and they generally get snapped up by another company."
TikTok
While I have not studied TikTok's culture, the business unit of Beijing-based ByteDance is clearly growing rapidly -- with 2021 revenue of $4 billion that is expected to triple to $12 billion in 2022. According to The Wall Street Journal, TikTok, in the six years since it was founded, recorded the most downloads of any app through the first quarter of 2022.
It sounds to me as though TikTok's work culture also illustrates the dark side of innovation. In a nutshell, the Journal wrote that employees experience "anxiety, secrecy, and relentless pressure," and that "U.S. staffers tell of sleep deprivation, work on weekends, and mandatory meetings with colleagues [-- 85 hours a week's worth --] on the other side of the globe."
Working at TikTok is stressful. Melody Chu, a former senior product manager, left last November, Before leaving, she lost weight precipitously, struggled to sleep, and missed dinners with her family to participate in meetings with colleagues in China -- causing her to seek marriage counseling.
She also learned a tremendous amount. As she told the Journal, "Working at TikTok stretched me in more ways than I could count, and taught me more about product strategy, execution, and cross-cultural nuances than I could have initially imagined."
TikTok -- which gets plenty of applications from people who want to work there -- said it has made adjustments to its practices and work culture to reach its goal of "building and fostering a team that is empowered to support our growing global community," according to the Journal.
If you want to work for an innovative company, you should be prepared to pay the price.
May 12, 2022