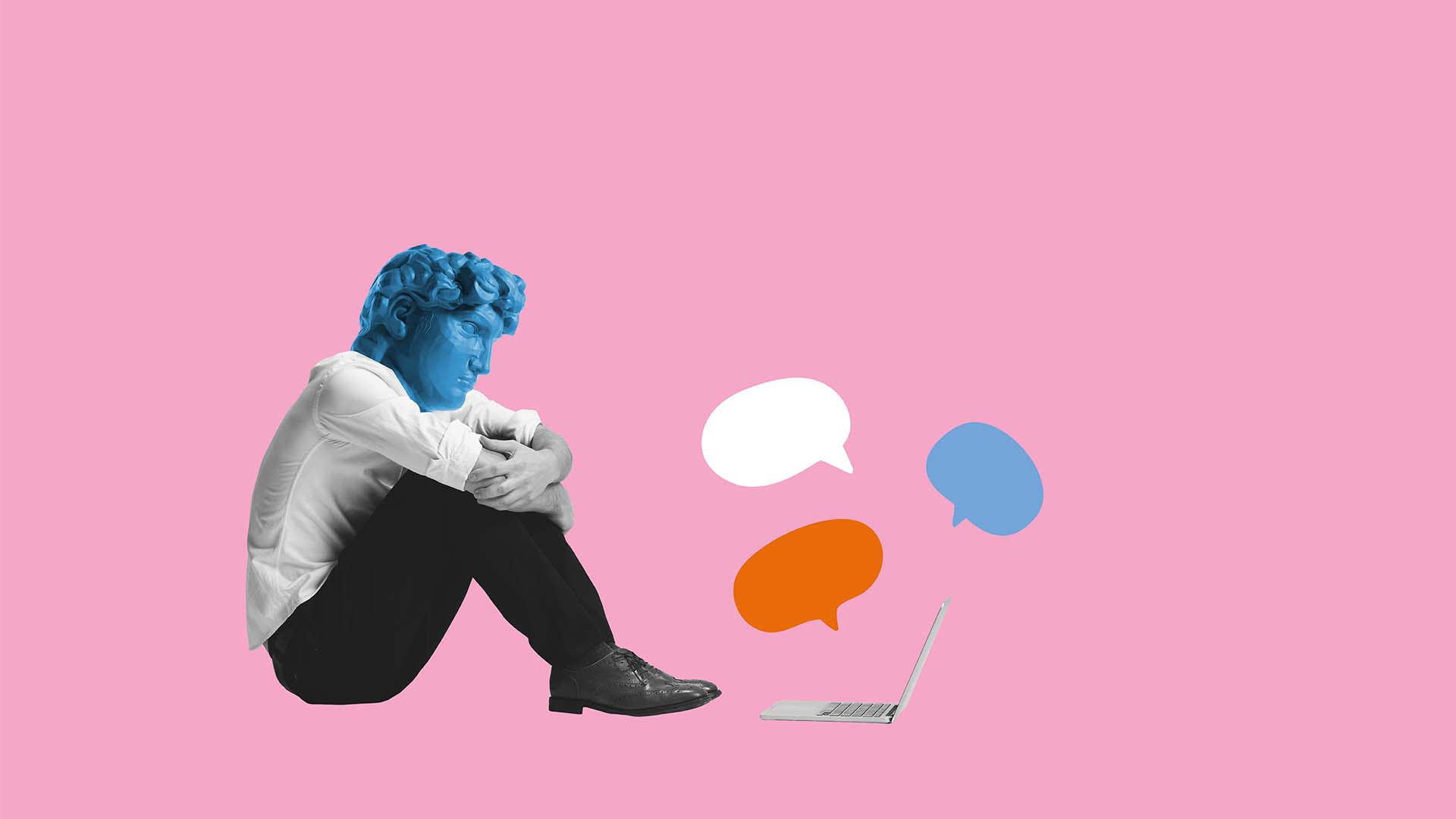 Business leaders are under enormous pressure from many things outside their control. These pressure-inducing challenges include: fear of fascist dictatorships upending the global supply chain, the after-effects of the pandemic, soaring inflation, rising interest rates, labor shortages, and recession risks.
Yet too many leaders make the world even worse because of one simple thing that is completely within their power to fix: they ignore emails from colleagues who need a prompt response. What is so bad about ignoring colleagues' emails? The email sender will waste time and emotional energy asking themselves questions such as:
Did my email get lost in their spam folder?
If they received the email, why are they ignoring it?
What is the best way to follow up without annoying them?
What should I do if they never respond?
Meanwhile, the business leader who ignored the email may be feeling completely justified in ignoring the email. Here are some possible reasons:
I am working on much more important things now and don't have time to respond.
This email is one of hundreds in my inbox this morning and does not require an immediate response. If it is important they will send it again later.
Doesn't this person realize that I am on vacation and don't want to be disturbed?
I have an urgent family matter and am not going to look at my inbox until it is solved.
Here are three situations where a leader's failure to respond makes life less pleasant for the email sender.
Ignoring a New Product Proposal
An engineer has proposed a new product and her manager has encouraged her to develop a formal proposal. She spends a month developing a 30-page proposal that follows the company's guidelines for new product proposals and emails it to her boss with a request for comments and suggestions for improvement.
The boss does not reply to the engineer's email. Every day that she does not receive a response, the engineer asks herself questions such as:
Did the boss receive this email?
If not, how long should I wait before sending a follow up email?
Is there someone I can ask to find out why the boss is not responding?
Does the boss still support this proposal?
Should I continue working on this proposal?
Not Responding to a Vendor's Invoice
A consultant completes a project for a new client. The client expresses satisfaction with the quality of the consultant's work and the consultant sends an invoice that, according to the contract, specifies that the invoice must be paid within 30 days.
The client receives the invoice and requests that the consultant provide bank account details. After 30 days, the invoice remains unpaid. The consultant crafts an email thanking the client for the opportunity and inquiring about the status of the invoice. The client does not respond.
The consultant asks himself questions such as:
Did the client receive this email or is it in her junk mail folder?
Is there an assistant I can speak with at the client organization to resolve this problem?
Has the client decided not to pay the invoice?
Failing to Respond to a Reference Request
A student asks a former professor for a graduate school reference that is due in a month. The professor feels busy with providing final grades and preparing for her next class and does not respond to the student's request. A few days later, the professor receives another email from the former student and does not respond.
The student asks himself:
I thought this professor would write a good recommendation. Why is she not responding?
Is there some other person I can contact to get her to respond to my request?
Should I give up and ask another professor to write my recommendation?
A Simple Solution
The remedy for these problems is simple: the business leader -- or their administrative assistant -- can reply to the email within an hour in a very concise way.
If the business leader can't give a quick response to the request, they could reply along the lines of "I can't give you an answer now. I will get back to you in five days. Ping me again if you don't hear from me by then."
Sometimes, an even simpler solution will work: If you are going to be on vacation or are dealing with a personal matter, set up your email with an automatic reply to that effect.
These brief responses will eliminate the annoyance business leaders cause by ignoring emails
Don't make life worse for people who are depending on you to respond to them. The extra time you give to responding promptly will make your colleagues lives better and boost your company's productivity.
Jun 17, 2022