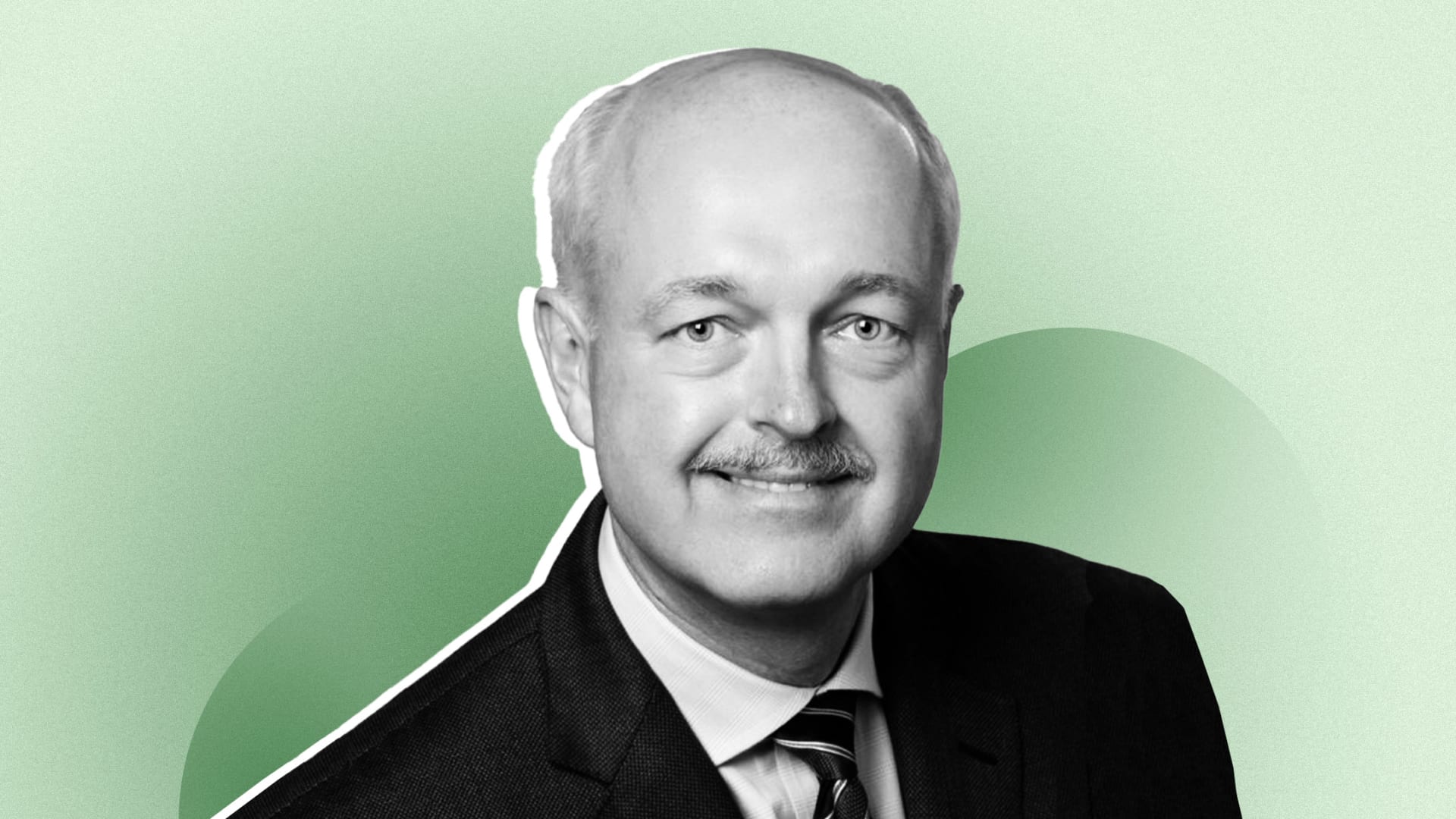 How so? My analysis of 36 publicly traded high technology companies suggests that rapid revenue growth drives rapid stock price growth and vice versa. While I am still investigating, there is a clear pattern in my data that compares the average revenue growth rate between 2010 and 2020 with the average change in stock price during that decade.
For that you need look no further than network equipment maker Cisco Systems. Between its 1990 IPO and the peak of the dot-com bubble in 2000, its revenue rose at a whopping 78 percent a year while its stock increased at a 58 percent average annual rate.
When its revenue slowed down, its stock price went into reverse. From 2000 to 2010, its top-line growth slowed to a 7.8 percent average annual rate while its stock fell at a 6.3 percent rate.
Naturally, investors and employees want to invest and work for companies that are growing fast because growth creates opportunities for wealth and rapid professional development. But what can leaders do to achieve it?
One source of growth -- especially for companies that have already established themselves with an initial product that their leaders invented -- is to acquire companies that have demonstrated their ability to build and market a winning product.
I interviewed Mark Jagiela, CEO of Teradyne, a $20 billion Boston-area high tech company which primarily makes machines that test semiconductors before they are inserted and soldered into circuit boards. We talked about four powerful insights into what makes the difference between successful acquisitions and ones that crash and burn. Excerpts:
1. Aim at a New Industry That's Growing Faster Than Your Current One.
The semiconductor test market is growing at single-digit rates and Jagiela wanted Teradyne -- which dominates the industry -- to grow faster, so he considered five new industries for the company to target.
He settled on collaborative robots -- arms with joints that can be used in manufacturing and mobile robots that are inherently safe in human environments. This market was expected to grow at a 20 percent to 35 percent annual rate, Jagiela said.
2. Know How You Will Take a Slice of the New Industry.
Teradyne realized that there was not much in common between robots and semiconductor testing but it thought one of its big electronics customers might buy robots from Teradyne to make its manufacturing process more efficient.
Things did not turn out as planned. As Jagiela explained, "Other dimensions made up for it. Companies under $100 million [purchased collaborative robots from us] much more quickly than we imagined. We had an open architecture, like Android, and encouraged third parties to develop hardware and software."
These developers came up with amazing ideas. "People dreamed up things like replacing human operators in a dull job, using robots to inspect wind turbine blades, putting two arms on cherry pickers and using them to work on high voltage power lines, cooking paella, and doing sports massages," he said.
3. Don't Impose Your Management Approach on Acquired Companies in New Industries.
Teradyne entered the robot industry through a string of acquisitions -- beginning with the 2015 purchase of Universal Robots. This was followed by several other acquisitions including Energid Technologies earlier in 2018 and in April 2018, Denmark's MiR (Mobile Industrial Robots).
A significant reason for Teradyne's ultimate success with collaborative robots is what it learned from poor acquisition outcomes during the 1990s. That's when Teradyne "made disastrous acquisitions. We were too invasive. We thought we should show them how to run their company and we destroyed their culture and their motivation," he said.
Now Teradyne gives acquired companies autonomy and lets them keep their brand. "[By not imposing Teradyne's approach, our acquisitions have been] much more successful. We offer acquired companies access to corporate services. We prefer to tolerate the complexity of managing multiple cultures," Jagiela said.
4. Acquire OnlySmall Companies Whose Products You Can Sell Through Your Existing Channels.
This approach does not always work for Teradyne. When acquiring small companies in a new industry, success depends on the near-impossible: creating and executing a new marketing strategy.
Teradyne could not pull that off. "For six acquisitions of sub-$10 million revenue startups, this approach has not fared as well because they haven't [scaled,]" he said.
These four tips can help you succeed with acquisitions -- and that could be vital for your company's future growth.
May 27, 2021