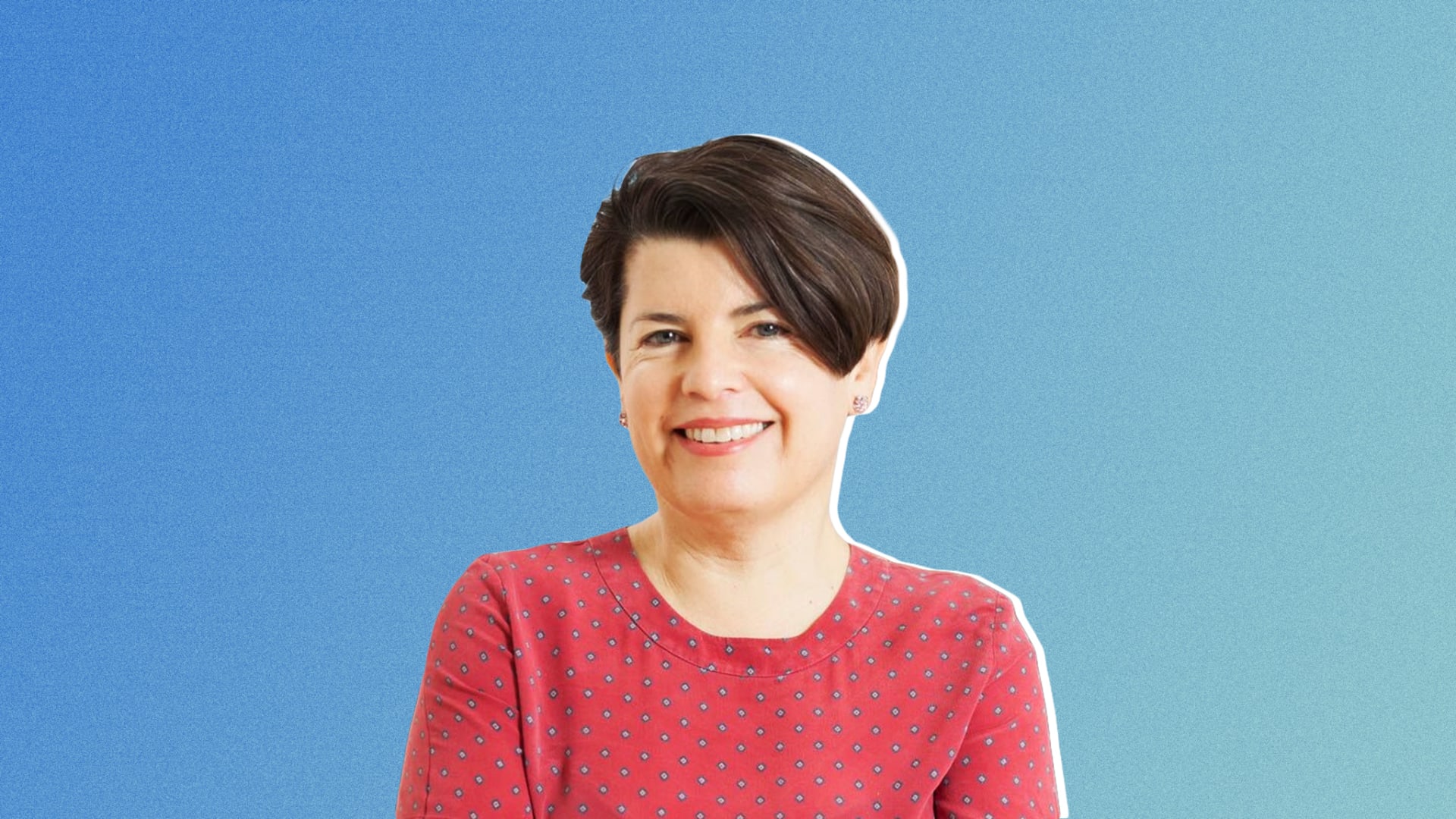 Business leaders can boost their odds for success by having a clear idea of how they add value to their industry. By adding value, I mean that you can articulate clearly what your industry would lose were your company to cease operations.
In my book, Goliath Strikes Back, I highlighted the challenges facing store-based retailers who are struggling to maintain their relevance to consumers in the face of e-commerce upstarts such as Amazon, Google, Facebook, and Netflix.
For a look at what traditional retailers should do, consider the case of the grocery industry. Before the pandemic, it was conventional wisdom that people liked to shop in stores so they could pick their own fruits, vegetables, and other items when the photo on an app might not accurately represent what a consumer would be delivered.
However, with the pandemic, apps like Instacart became extremely popular. Earlier this month, I interviewed Orlee Tal, CEO of Stor.ai, a startup that has done what struck me as a very sophisticated analysis of its customer's industry.
She identified a large group of grocers -- tier III and tier IV grocers with between 50 and 200 stores -- that are losing control of the consumers on which their survival depends. Stor.ai's value-added to the industry is to enable such grocery chains to survive the onslaught of Instacart by enabling them to offer consumers a better grocery experience.
How Instacart threatens grocers.
Instacart's technology is easy to use, The company sends pickers into the store to pick and deliver the items that consumers order, and it controls the consumer's purchase data, which it uses for advertising and marketing. It was a small portion of the industry. It did not have much of an impact on the entire business, so grocers did not see the threat.
But as people socially distanced during the pandemic, Instacart grew 500 percent. With $256 million in revenue, it's now worth nearly $40 billion and is getting ready go public.
As Tal told me in a May 3 interview, Instacart's success is very risky for grocers. It looks to her to be analogous to what Amazon did to Toys 'R' Us when it entered the online toy industry -- it got control of the relationship between the retailer and the consumer, the loss of which contributed to the legendary toy retailer's bankruptcy.
Indeed, she cited a Barclay's report that surveyed Instacart consumers. Fifty percent of the respondents said that if their favorite grocery store left the platform, they would switch to another grocer that was available on Instacart.
Stor.ai to the rescue.
Stor.ai recently raised a Series A round of capital to help expand its service -- what Tal calls a white label service that lets tier III and IV grocery chains provide consumers a service like Instacart,
Stor.ai allows the chains to maintain their branding and to customize the consumer shopping experience. This enables grocery chains to increase how much consumers purchase each time and retain more customers..
In 2014, Stor.ai started to develop a product for the grocery industry. Online grocery was not consumer-friendly then. Nobody would buy food online. But in 2017, that all changed when Amazon acquired Whole Foods. This forced the industry to make the transition, Tal said.
Stor.ai recognizes that grocers now need to compete with Instacart because online grocery shopping is growing in importance. Tal said that it accounted for about 4 percent in 2019, rose to 10 percent in 2020, and is expected to reach from 20 to 24 percent.
To that end, Stor.ai has developed a solution for grocers who are not big enough to build their own. It includes "the mobile app, the logistics for picking and delivering what people order; and the data part -- concerning grocer's customers. The solution personalizes grocery shopping to each consumer -- it learns the customer's purchasing history and creates a very personalized experience," Tal said.
Stor.ai is growing rapidly, "Growth in 2020 was very good. Employee count more than doubled from 24 to 60. Revenue grew 250 percent and we were profitable. We raised capital to penetrate the U.S. market and develop innovative parts of the solution. In the next 12 to 18 months, grocers will make decisions. To help us win new opportunities, we are partnering with Toshiba POS, which has 70 percent market share," she said.
Stor.ai's value-added is to keep store-based retailers prospering that otherwise might be on the road to perishing. Do you know what your company's value-added is to your industry? If not, change your strategy until you do.
May 21, 2021