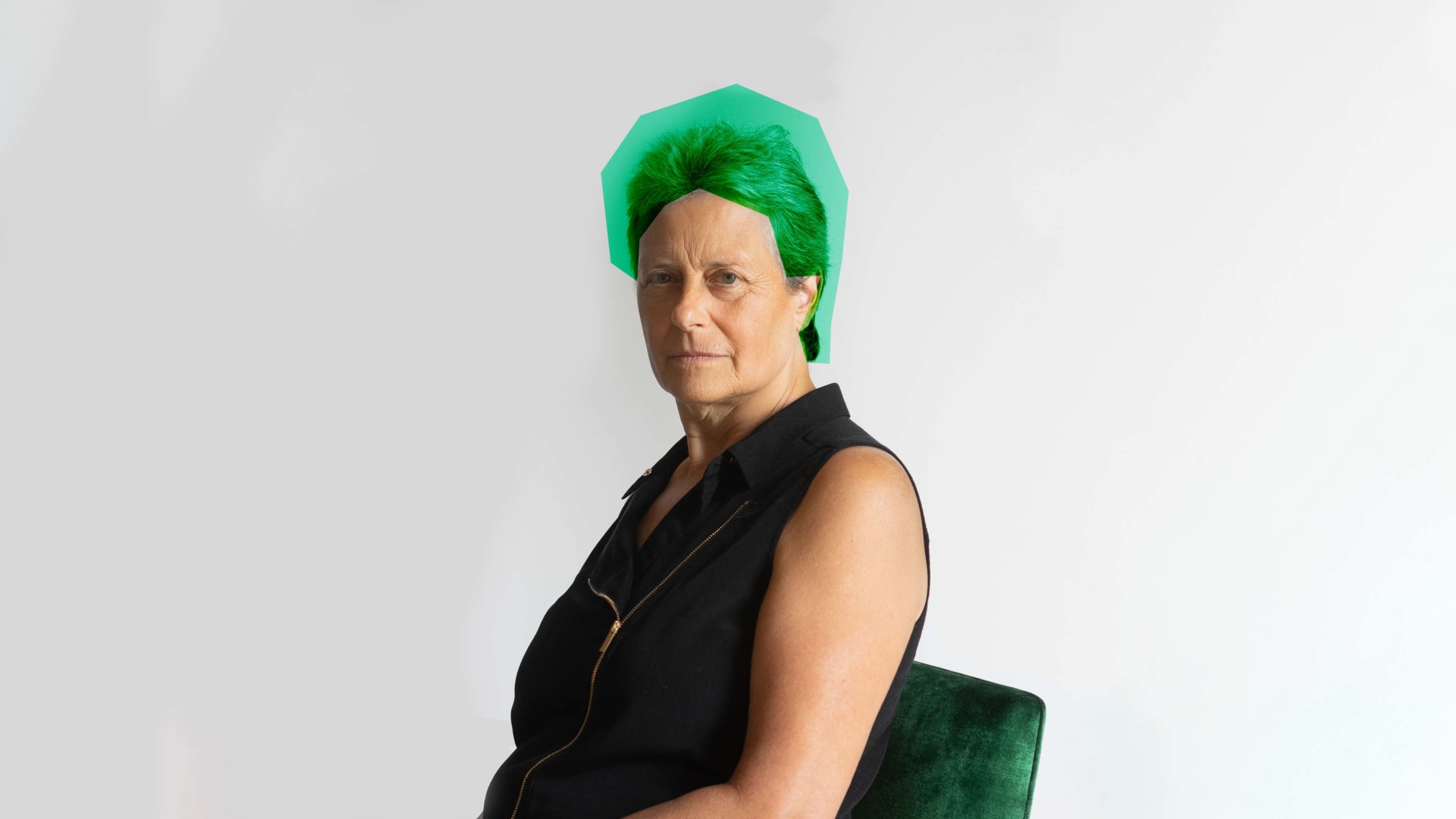 Last week, Toast, a Boston-based provider of restaurant point of sale technology, went public -- with the company valued at $31 billion at the end of its first day of trading on September 22.
Meanwhile, EzCater, another Boston-based foodtech company, did not receive the attention that goes with such an eye-popping financial outcome. As I wrote on September 10, EzCater was founded in 2007 and it delivers meals to people in their workplaces. Its special sauce is professionalism -- supplying meals when and where workers need them -- including hospitals, retail locations, and construction sites.
EzCater was on a roll before the pandemic. In April 2019, it raised $150 million -- valuing the company at $1.25 billion. When the pandemic hit, companies asked their employees to work from home, which slashed EzCater's revenues. The company cut more than 400 people, about half its workforce.
EzCater has come roaring back, according to my September 21 interview with CEO Stefania Mallett. In fact, she and her co-founder agreed to dye their hair green if the company reached an ambitious revenue target. EzCater had planned to get there by October 2021 -- but reached the goal sooner (in June). So in July she fulfilled her commitment to dye her hair green.
What follows are what strike me as the four most important reasons for EzCater's recovery and Mallett's lessons for business leaders.
1. Market to new groups of workers.
When the pandemic hit, EzCater started to pay attention to groups of customers that the company neglected when it was growing so quickly in 2019. Specifically, EzCater focused on meeting the demand for meals by so-called essential workers -- such as people who work in retail, health care, logistics, and e-commerce.
Demand from office workers is coming back. Outside of major East Coast cities such as New York and Boston, EzCater is seeing people return to the office. As Mallett said, "If you go to Worcester, Massachusetts and further west, people are back in the office and no more masks."
2. Introduce new products.
EzCater also introduced new products that it was contemplating before the spread of Covid-19. "We launched Relish -- lunch as a service -- to feed employees who pick their dish. The orders show up at the office, employees get what they want, and they don't need to crowd into an elevator or go into a restaurant."
Relish added $40 billion to EzCater's total addressable market -- on top of its original $25 billion market for serving meetings and sales calls. EzCater did not view this as a pivot. Instead, Mallett thinks of it as an extension of the company's value proposition of not embarrassing its clients by delivering the right items to the right location at the right time.
EzCater also introduced a service called EzDispatch that helps restaurants and other food preparers find people to deliver food to offices in a professional manner. She told me that EzCater has seen a 50 percent increase in the number of orders where the driver was provided by EzDispatch.
3. Preserve capital.
EzCater still has 80 percent of the capital it raised back in June 2019, according to Mallett, which amounts to $120 million by my math. She says the company is now generating cash.
4. Field and keep an excellent management team.
EzCater was able to keep most of its management team in place despite its layoffs last year.
Three lessons for leaders
Here are three lessons she learned about how business leaders should conduct themselves in a highly stressful situation:
Don't panic. "When disaster strikes, you have more time than you think. Don't panic. Don't take it personally. Slow down and avoid rash moves"
Assemble a team of experts. "Invite as many people as you can to answer 'What are our strengths? How can we best carry them forward? Should we pivot?' "
Build on your strengths. "Put the strongest, most innovative people in charge of helping the company move forward."
Business leaders coping with the pandemic should follow her advice.
Sep 29, 2021