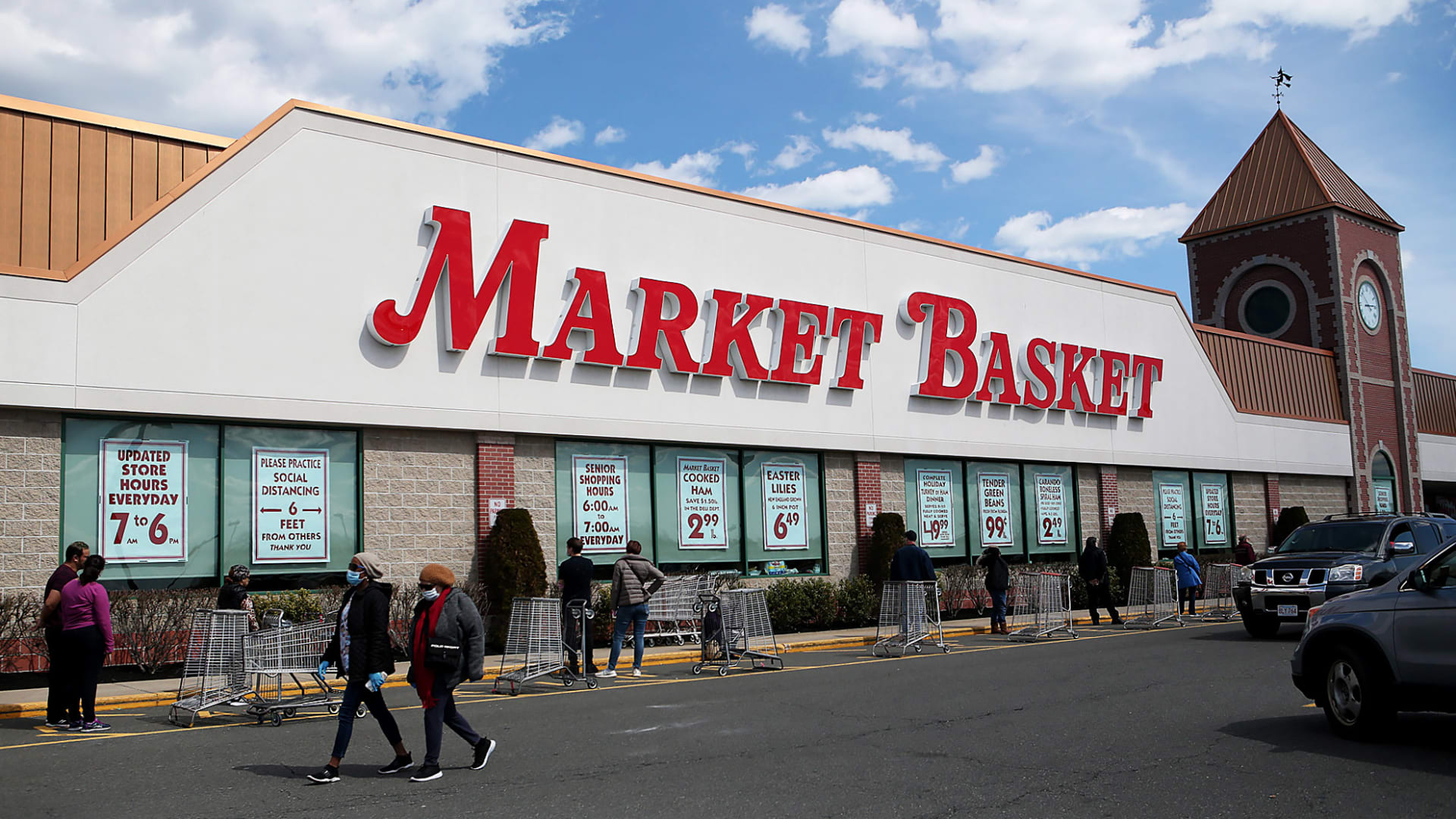 This creates huge headaches for business leaders -- particularly those in industries where their employees have direct contact with consumers. As Julia Pollak, ZipRecruiter chief economist, told CNBC, The pace of quitters is driving employers to "basically having to replace their entire staff in just a couple of months. It's really quite dramatic."
That high pace of quitters is forcing business leaders to respond. Most frequently that response comes iin the form of offering employees higher wages. Will this be enough to offset the higher risk of these employees being exposed to Covid-19 and the rage of consumers being asked to wear masks indoors?
How to Keep People From Quitting
I think there is a better way -- create a work environment that treats employees and customers well. That works because, as I wrote in Value Leadership, people want to work in a place where management values its people -- treating them like family members. If those people are motivated to give better value to customers -- they feel that their work has meaning.
And it's that lack of respect and meaning that drives people to quit. Frontline workers quit as a way to "push back against poor pay, unpleasant working conditions and a lack of respect from management. Once they've left, many take their time to seek out new types of opportunities that offer meaningful work and a path to advance," according to Forbes.
A great example of the right way to treat employees and customers is in my neck of the woods. That is Market Basket, a New England based chain of 90 grocery stores with 25,000 employees (in 2014 -- the most recent available information).
Back in 2014, its employees went on strike for six weeks to reinstate their fired CEO. With help from a private equity firm, those workers prevailed. Why did they care so much about the CEO? In a nutshell, the CEO cares about them and Market Basket's customers, as depicted in We The People; The Market Basket Effect, a documentary in which I appeared.
An employee -- 71-year-old Patrica Cappadona -- explained why she loves Market Basket after seven years as a cashier there. According to WCVB, "She worked through the worst of the pandemic and says she stayed because of how much she likes the job. She said, 'You feel like you're part of a family, and there's some of us here that don't have much family, these people I work with, I wouldn't trade them for anything in the world.'"
Market Basket -- which is currently hiring for over 60 stores -- resists automation that hurts its employees. Joe Schmidt, Market Basket's supervisor of operations, told WCVB that it is resisting self-checkout machines because, "It wouldn't benefit our customers in the long term, and it wouldn't benefit our associates."
Market Basket follows a critical principle I discussed in my book -- Value Human Relationships. As Schmidt explained, "[We emphasize] connectivity with people, and having those customer relationships, and associate relationships. When people are looking to automate, you don't have the same effect long term."
Why Treating People Well Is Good For Shareholders
In case you think that treating employees and customers well hurts shareholders, think again. In 2015, I wrote that Market Basket's culture and conduct result in higher profitability. To wit, in 2012, Market Basket's operating margin of 7.2 percent exceeded WalMart's 5.9 percent.
The reason for the higher profitability is that Market Basket's employees stay with the company for much longer which enables them to improve their skills and boost their productivity.
Moreover, they are highly motivated due to a feeling of belonging and sense of mission. That causes people to deliver better customer service which results in loyal customers who keep buying at Market Basket and share their love of the store with others. That means that Market Basket does not need to spend as much on advertising to bring in new ones.
If your employees are quitting and you are scrambling to hire replacements at higher wages, ask yourself these questions:
Are we treating our people with respect?
Do they feel a sense of belonging in our company?
Are our employees learning and becoming more productive?
Do our employees get meaning from their work?
Do we give our customers better value for the money than do rivals?
Do our customers keep buying from us and rave about us to potential customers?
If the answer to these questions is no, it's no wonder that your employees are quitting.
Nov 17, 2021