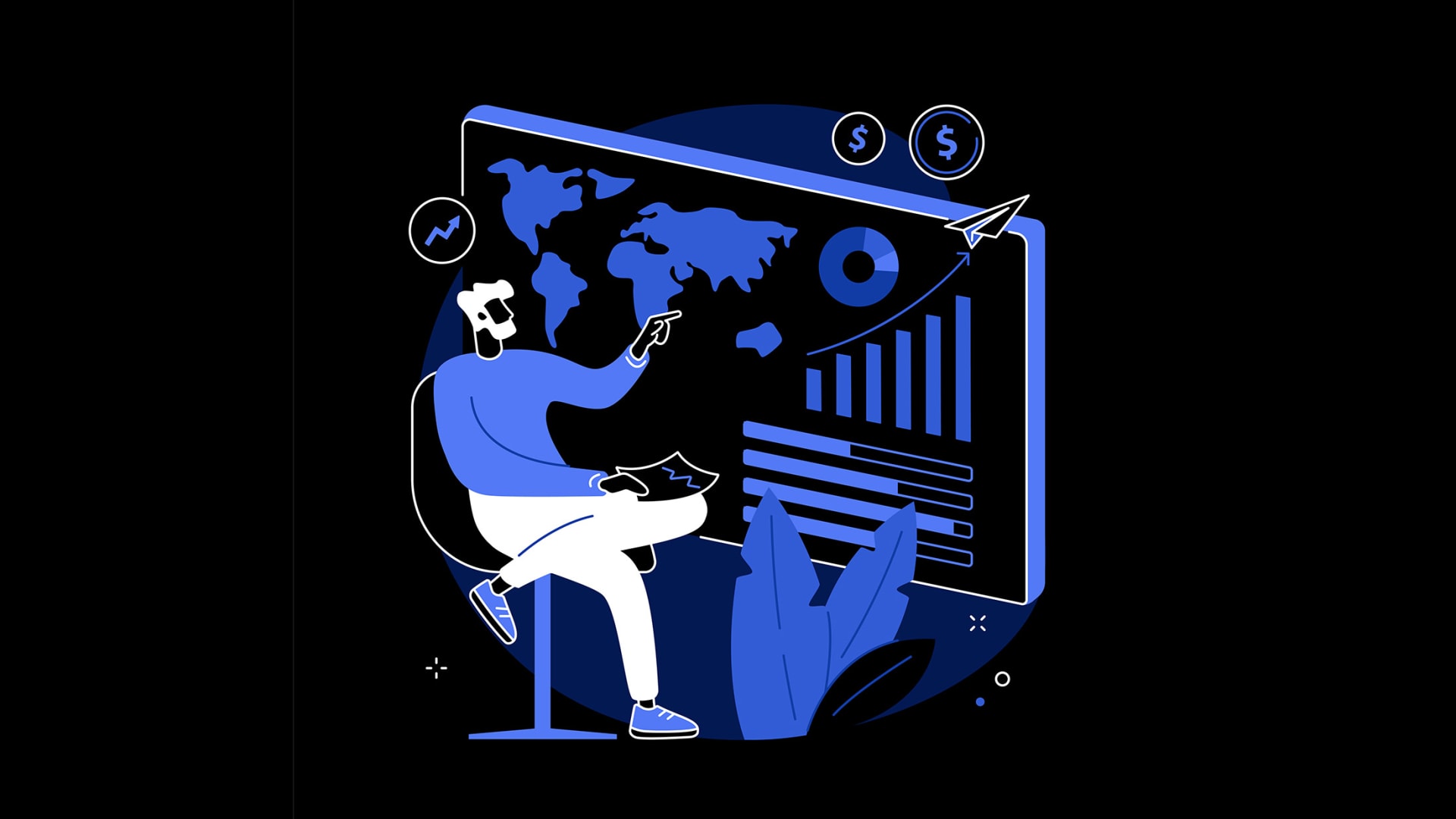 In most cases, dreaming big is great. But for many businesses, starting out with A.I. requires you to focus on manageable and targeted initiatives and then to build from that point. A.I. can be a powerful and beneficial tool. However, in my opinion, you need to take things slow to make the most of what it offers.
Here are three ways you can implement A.I. in your business processes.
Business Process Automation
Think about what jobs or tasks you would have a robot handle if there was one available. Chances are, the most monotonous and tedious items on your to-do list would be included. This is a great place to begin with A.I.
A.I. is beneficial for process automation, and it has already helped companies enjoy more efficient operations. Using RPA (robotic process automation), A.I. can help businesses delegate various administrative tasks that aren't complex but extremely time-consuming.
Examples include data input and transfer, forms processing, customer account management tasks, and query management. When you automate these types of processes, it will free up your employees' valuable time, allowing them to spend it on projects that require a human touch, like decision making, problem solving, and analysis.
Data Analysis and Insights
There is now a deluge of consumer data available for you to collect, analyze, and use for your business's benefit. However, many businesses (especially smaller businesses) find it challenging to use the data collected. This is because it's challenging to find actionable insights from large amounts of information.
The good news is that A.I. is effective and efficient when finding patterns in larger data sets. Machine learning algorithms can sort and interpret data to help find trends and predict outcomes.
Also, the more the algorithms are used, the "smarter" they get. The key is to ensure continued data exposure. As time passes, machine learning predictions will grow more reliable and accurate. Some practice examples of this technology in your business include personalized content curation, predictive analytics, and real-time fraud detection.
I believe A.I. is something that will only continue to grow and offer new opportunities for businesses and brands. If you haven't yet experienced what A.I. offers, now is the time to explore and learn more. Doing this will help you see how it can benefit your business, helping you grow and achieve even more success than you thought was possible.
Dec 12, 2021