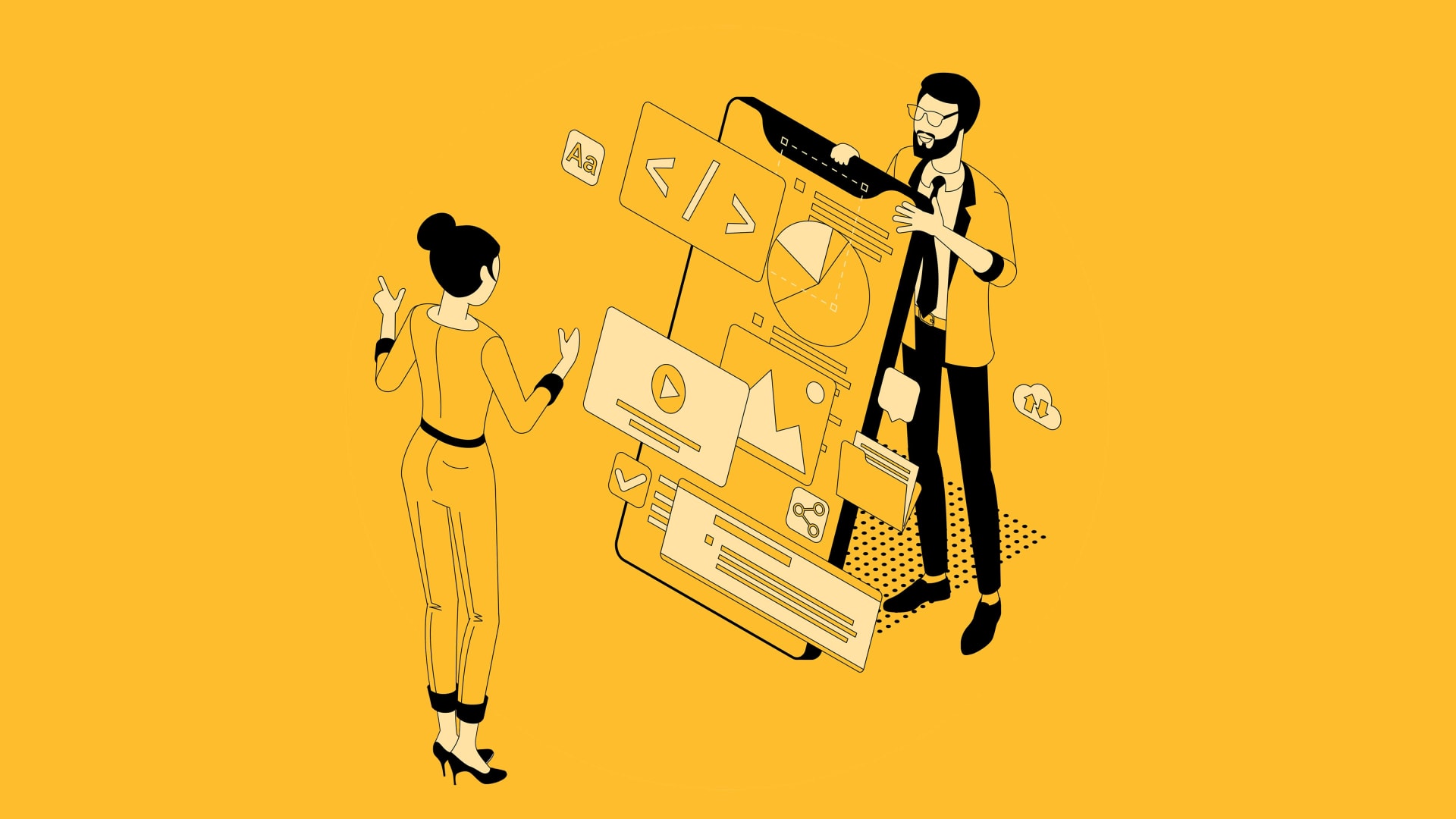 Finding the digital marketing strategy that makes sense for your goals requires research and time. As a business owner, one of your top options is SEO (search engine optimization), but more specifically, local SEO.
Through the years of specializing in SEO, I have discovered that some factors impact local search results more than others. Knowing what these are can help you optimize your site. Here, a deeper dive into each.
User Experience
Simply put, how people visiting your site interact with it will impact your rank in search engines. Their behavior and actions send signs to Google that indicate whether your site is beneficial to people visiting it.
Focus on providing a positive UX (user experience) to anyone visiting your site. Ensure they are spending more time on your page. When someone spends more time on your page, it leads to more positive outcomes in SERPs (search engine results pages).
Some of the things Google looks at when determining user experience include:
Click-through rate
Pages per session
Bounce rate
Organized, simple navigation
Calls to action
Page speed
If you have not evaluated these factors related to your site, now is a good time to do so. If there are issues, make the required adjustments.
Linking
Another factor that plays a crucial role in your site's ranking is links. When a site creates a link to yours, it will drive signals and traffic to search engines showing the site trusts your business. The link quality significantly impacts your rank. If a high-quality site links to yours, it lets search engines know your website is also reputable and trustworthy. This credibility boost improves your own rankings in SERPs significantly.
It is also beneficial to acquire links from relevant industry publications. It helps build authority in your industry while building your credibility. If your business is seen as an authority, it means more people trust you and what you offer.
While outbound links don't have as much of an impact as inbound ones do, they can still impact your rankings. These are the links included on your pages that send visitors to another website. By linking to a credible, external site, users will find more information about what they are looking for. It also lets Google and other search engines see you are providing resources to support the information you have provided. This may help increase your ranking in search engines.
Local search is not something you should ignore as a local business owner. If you want to improve your position in local search, be sure to optimize the factors mentioned here.
May 6, 2021