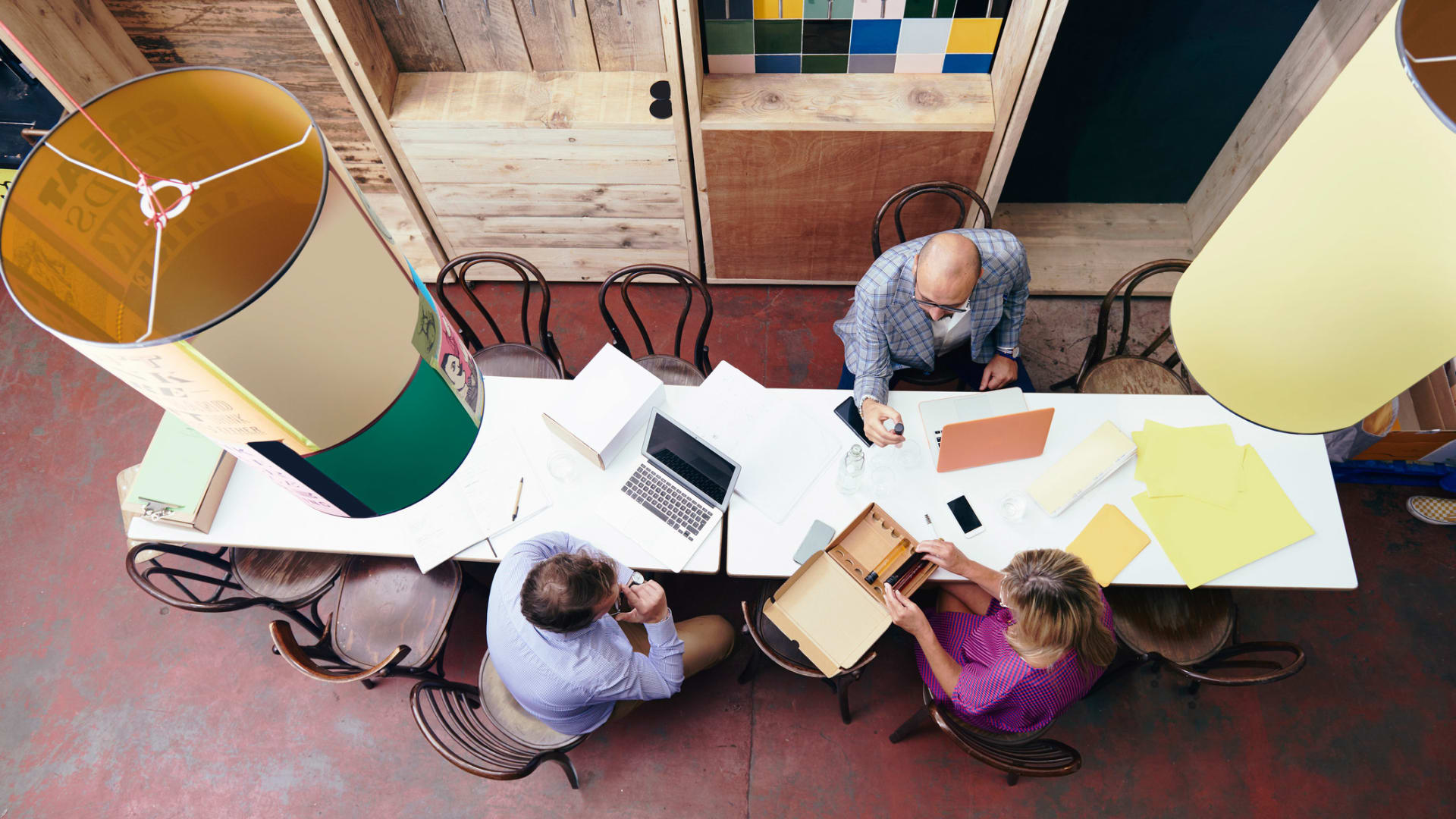 Have you defined your brand voice? If not, now is the time to take this important step.
Defining your brand voice is an important part of marketing your business. Also, if you don't determine this, creating a consistent voice across all marketing and media channels is almost impossible.
While this may seem like a daunting task, it doesn't have to be. After several years of helping clients define their brand voice, I have created a few strategies to make this easy. Keep reading to learn what those strategies are.
Brand Voice Guidelines
When developing your business's brand voice, there are a few things to consider:
Who are you?
What are you trying to sell?
What makes your brand unique from others (what's your USP)?
When someone lands on your website, they should be able to find the answer to these questions within a few minutes. Starting a new business comes with several pros and cons. You must use the guidelines above to create a strong brand voice and concise message. This will help customers identify your business and connect with the services and products you offer.
Developing Your Brand Voice
Your audience needs to define your brand voice - not the other way around. Take time to get to know the market you are targeting before creating content.
Some of the things to consider include:
Age of your customers
How they communicate with one another
What they can afford
What motivates them to make a purchase
Having the right strategy is a must. This includes a quality design and compelling voice to reach your customers effectively.
Finding the Tone and Voice of Your Brand
Your company's voice relates to its personality, and the tone is the emotional delivery that content shows your customer base.
Brand mission: The mission of your business needs to implement who you are as a brand.
Brand values: The values represent the principles and culture of your business. This is the human side that people connect to emotionally.
Brand vision: The vision inspires the future goals of your business - take time to outline what you want.
Common Mistakes When Developing Your Brand Voice
Have you created reader-friendly content? This is a huge mistake that is make by businesses when creating content. The problem is that most business owners want to seem like an expert in their field, which means they develop content that goes over the typical reader's head.
Take time to consider the factors above when creating your brand voice. This is going to help ensure the right message is created and that it resonates with your customers. In the end, this will pay off for your business and brand.
Nov 4, 2021