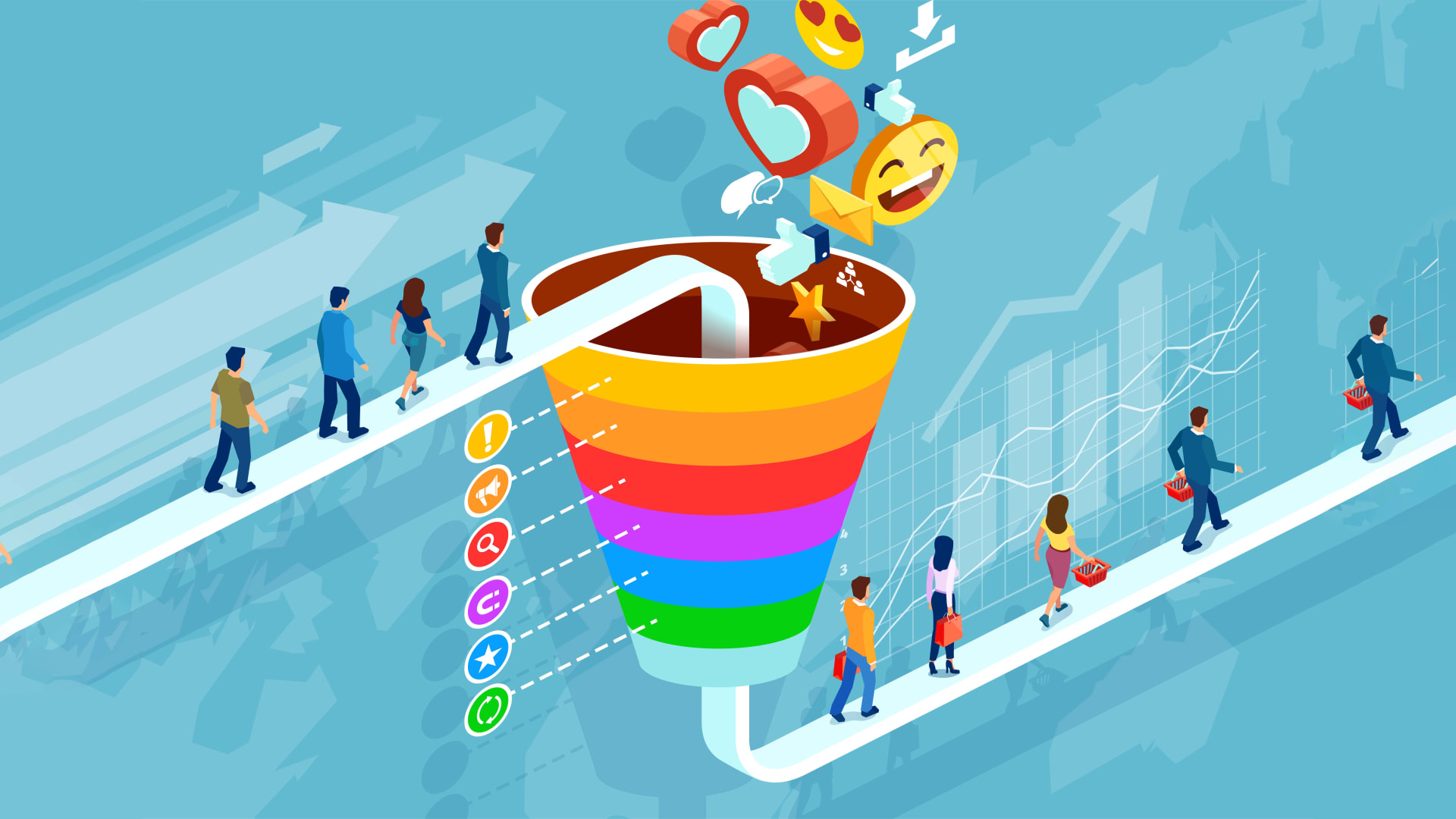 Lead-generation advertisers are faced with serious struggles. These are the individuals who are tasked with creating ads that generate interest and encourage people to click or reach out to learn more. Not only do they have to get strong on-site KPIs (key performance indicators, which help determine what works and what doesn't in lead-generation ads), but they must also balance the quality and quantity of the leads delivered.
As a business owner, understanding how lead-generation campaigns work and what they have to offer will help you generate more interest and grow your customer base significantly. Even if you hire a third-party service to help with lead-generation efforts, having a basic understanding of how things work is essential. After working as a business owner and for companies that want to improve lead-generation efforts, I have gained real-world and hands-on experience that I can share with others to ensure they take the proper steps and have the highest likelihood of success.
Here are steps you should take to improve lead-generation efforts while keeping sight of and improving your funnel conversions:
Start at the top.
If you have a long buying cycle, lead-generation advertising can get expensive. Beginning at the top of your funnel may seem somewhat counterintuitive when you have many touchpoints, but it is necessary.
By doing this, you can take advantage of the more affordable lead-generation techniques and targeting methods to help you get in front of your prospects as early as possible. This puts you in the position to engage with prospects through their entire buying cycle.
What is even better is that prospecting channels, such as Facebook, YouTube, and LinkedIn, provide many targeting options that let you focus on the proper targets.
This is somewhat tricky, especially with search, if you are selling a service or product people are looking for. With this, you have a bigger selection to target, but when you diversify your media spend, it gives you new opportunities to convert your prospects.
For example, create ads on several social media platforms highlighting what you offer. Make sure you target audiences you know are interested -- for example, if you are selling winter sports gear, you want to avoid targeting people in the south. Even generic filters like this will help you gain interest and traction and find the top-of-the-funnel prospects you are searching for.
Flaunt your content.
Content is an effective way to capture the middle- and top-of-the-funnel leads. Content gives you something of value in exchange for your prospect's personal information.
Also, content lets you collect information. This means you can begin to segment your prospects based on the content they look at. When you engage with your content, your audience will begin to self-select into various market segments. This will help inform your marketing strategy as you move forward, as well.
Content also provides you with a means to re-engage while offering value in exchange for something.
Don't ignore the middle of your funnel.
You cannot afford to ignore the middle of your funnel. This area is a "weak spot" for businesses that are reliant on PPC (pay-per-click or paid advertising) for lead generation. As advertisers begin to move up the funnel, they may go to the top -- which is fine. However, a disconnect is created when you generate top-of-the-funnel leads and treat them the same as your bottom-of-the-funnel leads and then get frustrated when the same results are not achieved.
Leads you generate at the top of your funnel are much more affordable than leads at the bottom of your funnel, but they are not as warm (i.e., ready to buy). This means you need a re-engagement strategy to ensure you have a good return on your efforts.
Get help with your efforts.
When it comes to improving your lead generation campaigns, you have to consider an array of things. If you are unsure how to move forward, be sure to seek help from professionals.
Dec 9, 2020