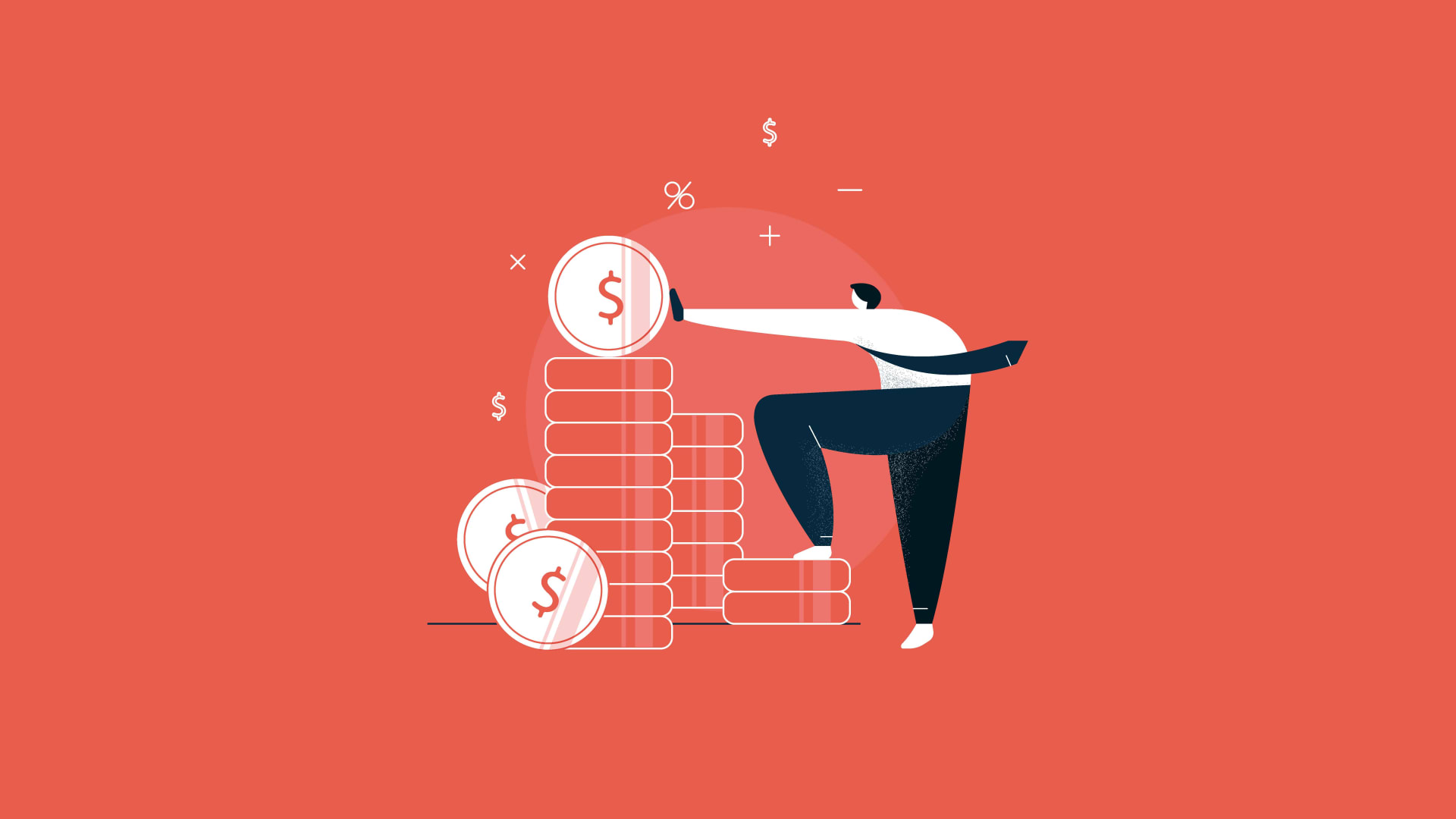 What should you spend on PPC?
This is a question many businesses ask. Regardless of whether you are starting out with PPC, launching a new strategy, or reevaluating your approach, ensuring you are investing properly is essential.
What your business is spending on paid advertising will not (and should not) be static. Your budget should change because goals change and spending changes. There is no right answer -- however, you should have a "method behind the madness."
Step 1: Determine Your Goals
Before diving into the dollars and cents of your PPC campaign, you must define what you are spending for. Setting quantitative, actionable goals and a timeline for your PPC spend is essential.
If you have a goal that feels unattainable or vague, it probably is. Use the SMART framework, which is the acronym that stands for -- Specific, Measurable, Achievable, Relevant, Time-bound -- to help you get started.
Do you want new customers? Do you want to attract more customers? Can you provide service for only a few customers at once? Do you have unlimited funds to get new customers or a limited budget?
When you figure out your goal for PPC spending, you can begin to form a campaign plan. Some of the most common goals for businesses include:
Customer acquisition or ROI-focused lead generation (i.e., you want 200 new customers in 30 days and to pay less than $50 per customer)
Customer acquisition growth or absolute lead generation (i.e., you want to gain 200 new customers in 30 days, no matter the cost per customer)
Brand awareness (i.e., generate five million impressions to possible customers in 30 days)
Step 2: Figure Out Traffic Generation Requirements
Once you know your goal and have a timeline, you can move on to the next step -- traffic generation requirements.
Determine how much traffic needs to be driven to reach your goal within the set timeline. Rather than guessing about this, use historical data from your analytics platform for estimations.
Step 3: Research CPC Cost Estimates
Historical data
Current PPC efforts
Tie It All Together
Once you have figured out your goals, the amount of traffic you need to meet the goals, and the cost of this traffic, determining your budget is easy.
Using your traffic and the average CPC estimate ranges, you can determine your budget with this formula:
Traffic Required X Average CPC = Your Total Budget
While setting a PPC budget may seem challenging, it doesn't have to be. With the steps here, you can create a budget that works for your business, which won't blow your marketing spend. If necessary, get help from the professionals who can help you optimize your PPC spend and get the most out of the money you put into your campaign. This is essential to achieve success.
Jan 6, 2021