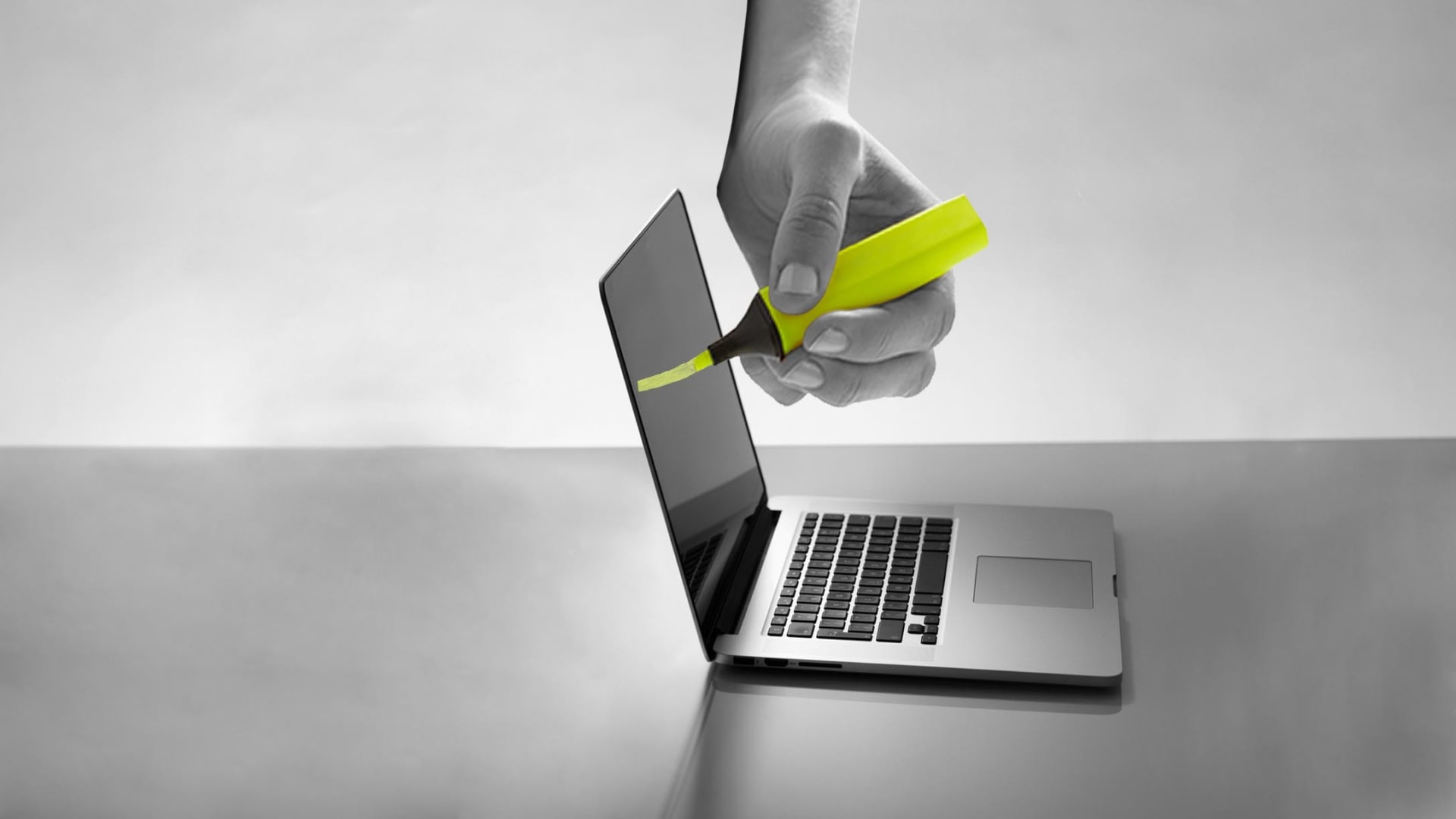 For several years, Google has tested highlighting content on webpages based on the featured snippet you click on in Google search results. It was tested via desktop and mobile devices.
Recently, the search giant launched this feature, and it is now working on most web browsers.
According to tweets from earlier this month written by Google's Danny Sullivan, the feature went live after several years of testing. It has been active on AMP pages since December 2018, and in the past year, it was tested with HTML pages. Today, it is a feature offered on HTML pages.
How Does It Work?
To use this new feature, all you must do is conduct a Google search with a mobile device or desktop. If you see a featured snippet, which is a search result found at the top of Google's organic results under the ads in a box, click it. After clicking on the snippet, Google will highlight text on the webpage that you saw in the featured snippet.
There is a help document that Google created that explains that when you click a featured snippet, you will be taken directly to the text highlighted in the snippet on the source webpage. This is something that occurs automatically. There isn't any special markup required from webmasters to enable this featured snippet feature. If you are using a browser that doesn't support the technology needed, or if the systems are unable to determine where on the page the highlighting should be, you will be taken to the top of the source page when clicking the featured snippet.
What Impact Does This New Google Feature Offer?
With the new feature, searchers can easily skip all ads or call to actions to jump right to the relevant content they are looking for. SEOs need to take steps to figure out if a site is doing this in Google search results and replace their call to actions and ads to a better or more appropriate location.
With Google regularly making updates, knowing what to expect from each one is key. This update may impact your goal to "sell" to visitors to your site, which is why it is good to adjust page elements as appropriate. It may also be a good idea to alter the text in a manner that better suits it to being found in a featured snippet.
Seek Help for Your Webpage
This update is yet another step Google has taken to help improve a user's experience. It is designed to help them get right to the information they are looking for, cutting out all the "fluff." While this may seem beneficial, web page owners need to know what this possibly means for them. In some cases, seeking help from a professional SEO company will ensure the desired results are achieved, regardless of what they may be.
Jun 23, 2020