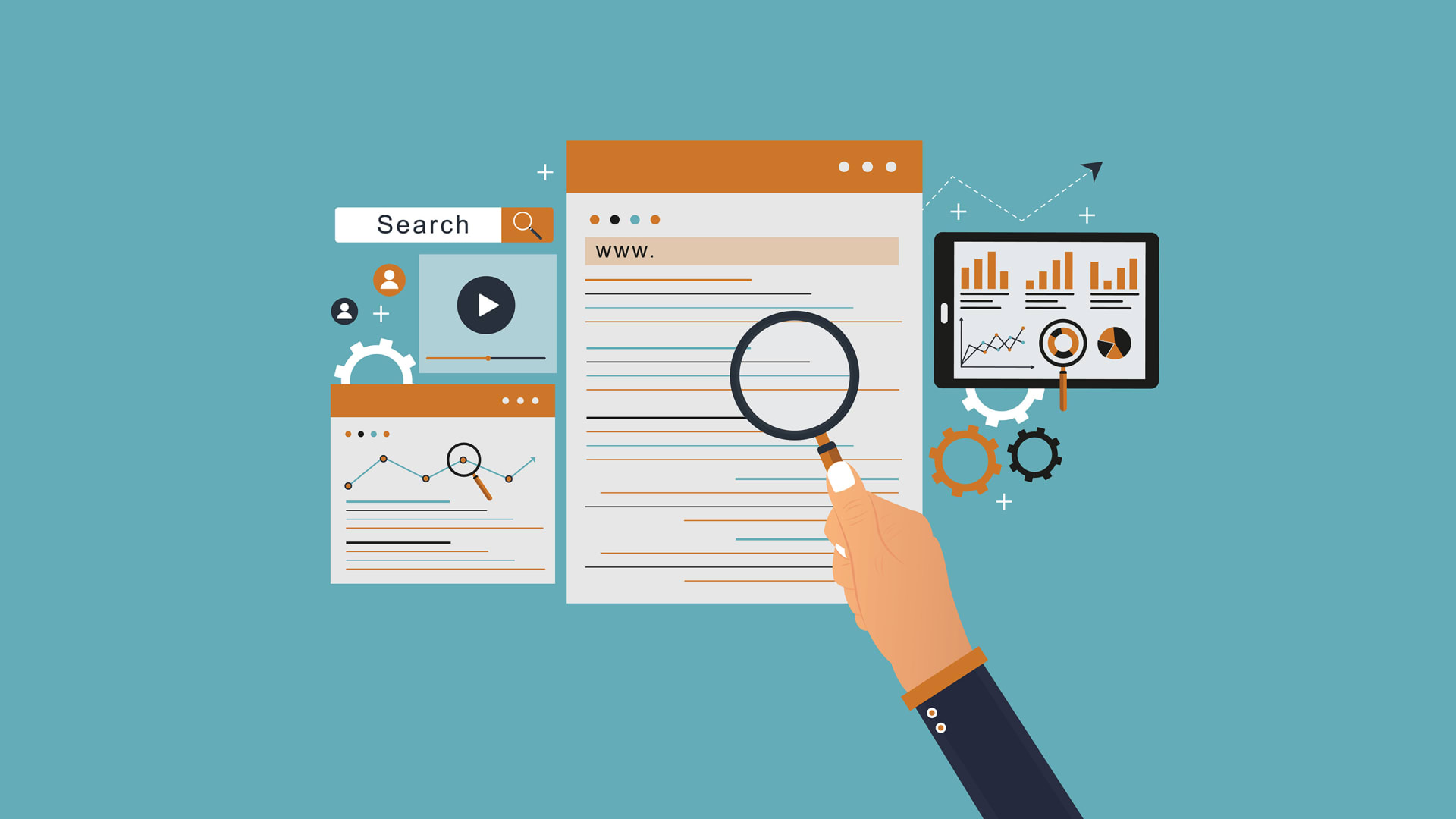 Are you getting a suitable ROI on your PPC (pay-per-click) advertising campaigns? Have you noticed your conversion rates are continually going up?
If you answered no to either of these questions, you have PPC ad campaigns that are missing the mark. If you don't consistently see an increase in sales, conversions, or brand awareness, your advertising dollars aren't working hard enough.
Unfortunately, some business owners do not understand what value this offers and why it is a smart investment. Here are the top benefits offered by this auditing process.
Grow Conversions by Improving Your PPC Ad Campaigns.
You may know your campaign is struggling, but you may be unsure about how to find the underlying cause or how to go about fixing it. The answer to this is a PPC audit.
A PPC audit will let you know what is wrong and outline the right way to restructure your campaigns to achieve success. When you opt to conduct a PPC audit, you can find your campaign's specific strengths and weaknesses, analyze your conversion rates, keyword performance, and other metrics that impact your bottom line.
What Is Involved With a PPC Audit?
During a PPC audit, a deep dive is taken into your current efforts to find any issues or weaknesses that may be present. The issues in the report will include:
Comprehensive analysis of your account.
Overview of ad campaigns.
Overview of ad keywords.
Budget allocation.
You will also receive a summary that includes conversion rates and keyword performance. At the end of the report, you receive a list of actionable recommendations you can use right away to help increase your conversion rates.
Get the Upper Hand With a PPC Audit.
It is necessary to have a thoughtful and well-planned PPC ad campaign to compete in your industry. With a PPC audit, you gain the upper hand by learning to make certain improvements to help grow conversions and improve your bottom line.
Some of the top reasons to invest in a PPC audit include:
Industry-based professional advice.
Justification for increasing your ad spending.
It is the precursor to growing ROI.
Reduce your CPC (cost-per-click) and reduce your CPA (cost-per-acquisition).
Help improve your landing pages and ads.
A SEO audit offers an array of benefits. Understanding what these benefits are can help you make the most of your efforts, and feel confident that you are making the most of your PPC budget.
Nov 24, 2020