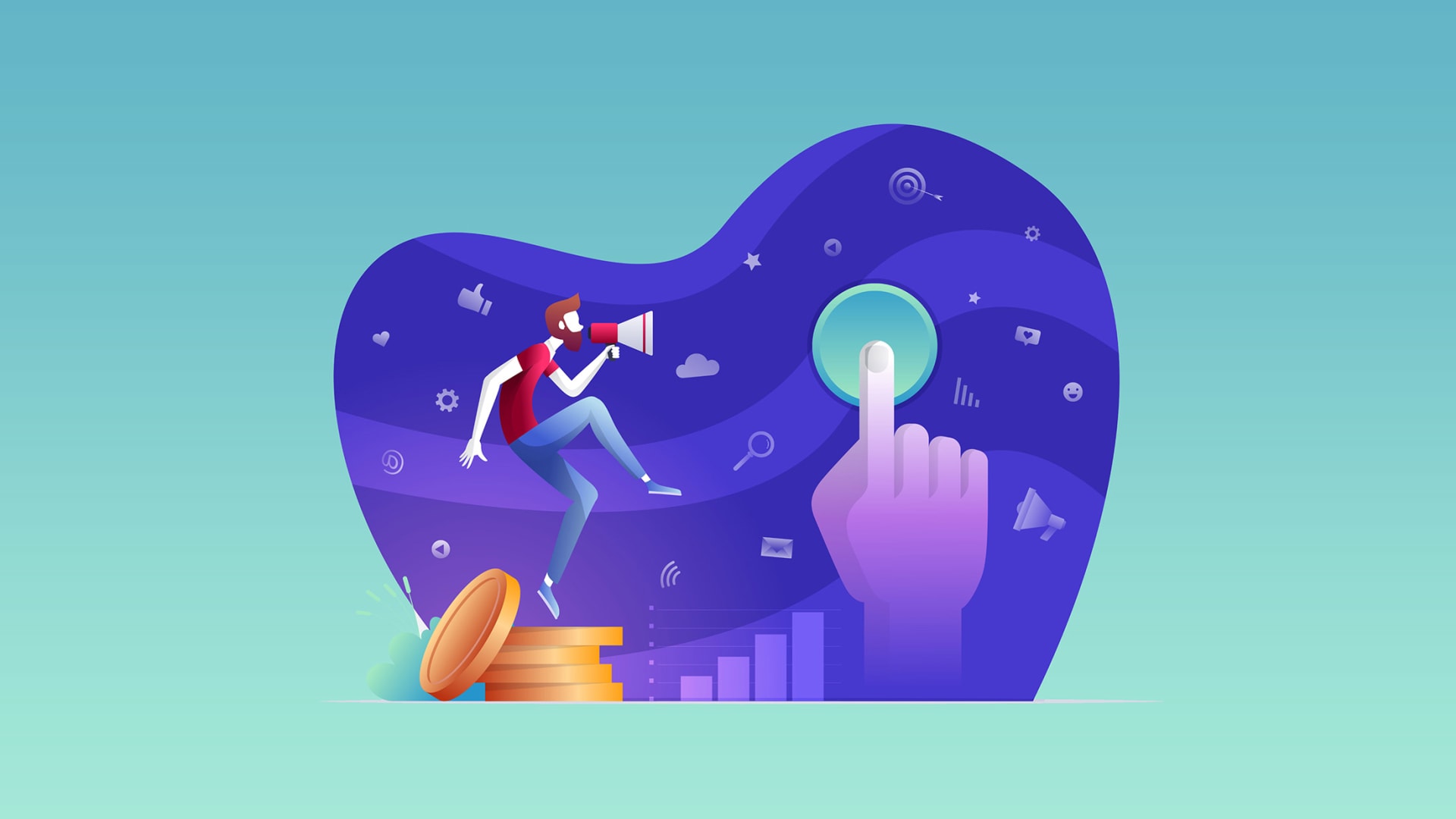 It's impossible to discuss modern marketing without talking about the latest trends and the increased use of artificial intelligence. Today, A.I. is changing the paid advertising realm while presenting many new opportunities to marketers.
According to the McKinsey Global Institute, it's predicted that A.I. and machine learning will collectively generate up to $2.6 trillion in value by helping to solve problems related to sales and marketing in the coming years.
The question you have to answer is: What does this mean for your paid advertising and PPC (pay-per-click) efforts?
Technology develops quickly, meaning even new technologies are promising. While A.I. recently gained momentum, it has already proved to be extremely beneficial in many areas, including in the marketing realm.
Big data, machine learning, and A.I. are all considered somewhat young concepts. Because of this, humans are still highly involved in many processes when creating campaigns. Data is only possible if people know what they can do and have clear objectives in place. Also, businesses need to remember how important personalization is for modern consumers while ensuring ongoing transparency.
If you want to succeed, you need to track and monitor the development process. Doing this will help ensure your marketing efforts remain effective. A huge benefit of A.I. for marketing is the chance to automate processes that take too much time when done manually. With A.I.-powered solutions, you can improve the efficiency of several processes.
To improve your PPC ads, here's two ways that A.I. can help.
Adjust PPC Bids Autonomously
When you use A.I. to control your ads, you can adjust your campaigns by making small changes to the code. In the long run, this makes your PPC efforts more effective.
One example is using A.I. to adjust your PPC bids autonomously. By doing this, you won't bid too low for an ad that will help you generate quality leads. It will also help you improve your overall return on investment by eliminating overbidding.
Improve Retargeting
It's possible to use A.I.-powered analytics and call tracking software to understand the connection between leads gathered by your offline efforts and set campaigns, and in some cases, even your keywords. When you analyze data based on offline conversions, it's possible to improve your retargeting efforts.
If you want to achieve the highest level of success with your paid ads, be sure to utilize A.I. in your efforts. Doing so will pay off and help you get more bank for your paid advertisement dollar. Don't underestimate how beneficial A.I. and machine learning can be. Also, as it continues to evolve and grow, even more opportunities will arise. Keep this in mind to create campaigns that outrank the competition.
Sep 23, 2021