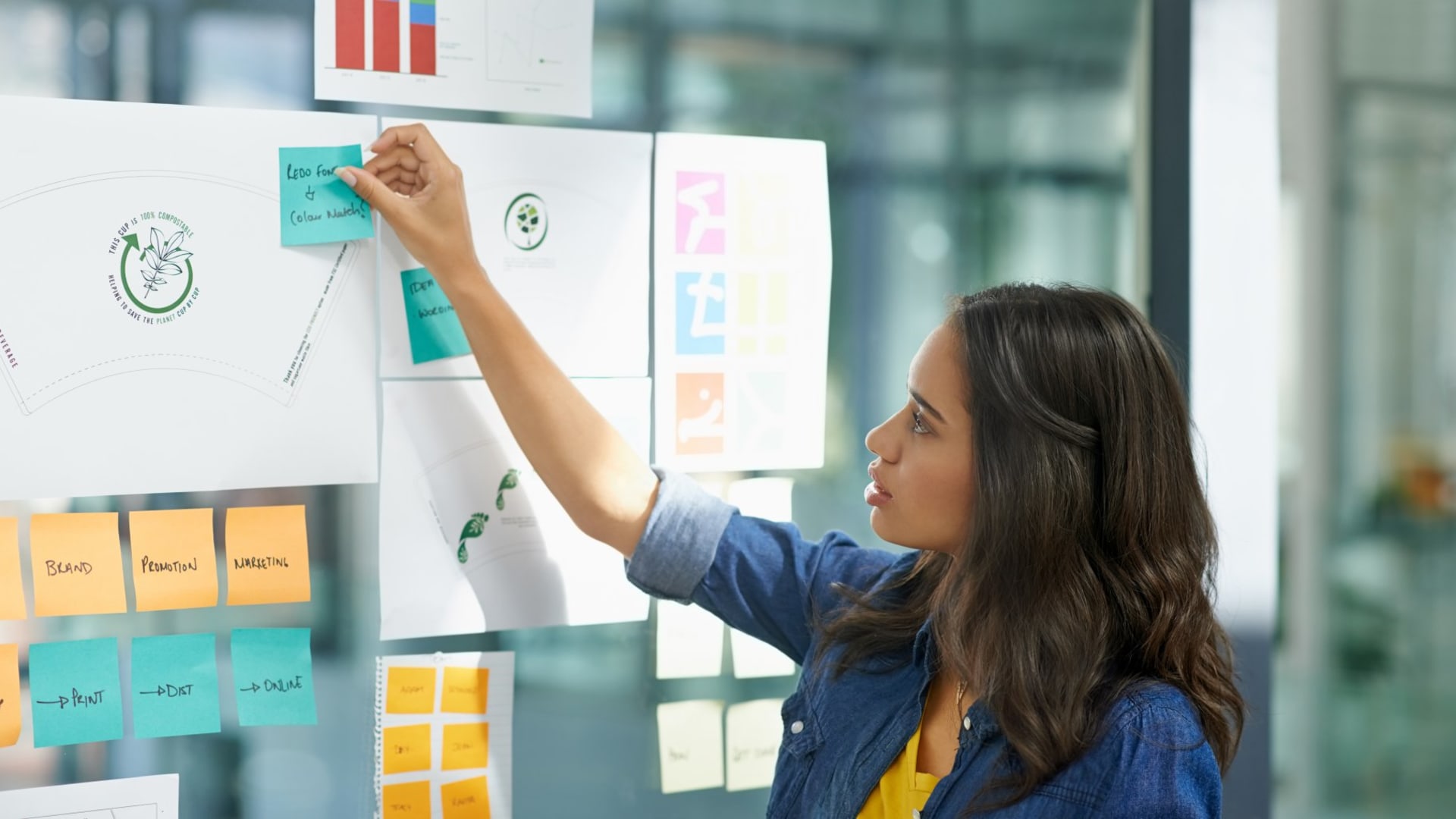 Reacting to Google algorithm changes instead of planning for them ahead of time isn't a strong SEO strategy. What's more, you can't get away with just producing quality content these days. Many businesses have taken steps to create and publish good content, and it's no longer enough to make something go live and then cross your fingers it'll pick up. When it comes to the content that Google wants for higher rankings, there is no question the bar has been set.
The tips below will help you create content users want and need. With many years of hands-on experience in the SEO and SEM industry, I have discovered these tips are effective at creating the long-lasting, long-ranking content you need for ongoing success.
Anticipate what your target user wants.
If you can create content your users are specifically looking for, even before they know they want it, you have something Google is more likely to rank. The best content depends on who your audience is, how they arrive at your content, and the query they use to find you.
Your audience doesn't care if you create short- or long-form content. What they are looking for is something that meets their needs. Ask yourself, are you addressing your user's need right away and answering the questions or concerns they have?
The trick is to ensure you know what your target audience wants and then give it to Google by publishing this content. Make it simple for Google to digest it, dice it up, and present it to the masses. This is done by creating content that features easy-to-read headings, bullet points, and properly targeted keywords. By doing that, Google can help ensure more people see your content, which leads to the quality experience your audience is searching for.
You should never try to reach everyone. Instead, work to build an exceptional user experience for the people who will help you generate the most revenue for your business.
Use content to engage your social media community.
You must share your quality content online and provide content that is worth sharing socially by other people. Make sure you have added a social media widget to all your content so it can be shared by others via Twitter, Facebook, Tumblr, and other platforms. Once quality content is published on your website, be sure you spread it further to your network. This exposure is invaluable and a ranking signal that Google takes seriously.
Earn links instead of building them.
While building links is an effective way to gain more traction via Google, you should never create content with the sole purpose of getting more links. Instead, you should always write for your users. If the content is quality, answers a question, and provides valuable information, backlinks are virtually guaranteed. Also, remember: It is the quality of the links that matter, not the quantity.
By following these tips, you don't have to worry about future algorithm updates. Your content will be able to hold its own in search engine results and ensure your page is found by interested users.
Aug 11, 2020