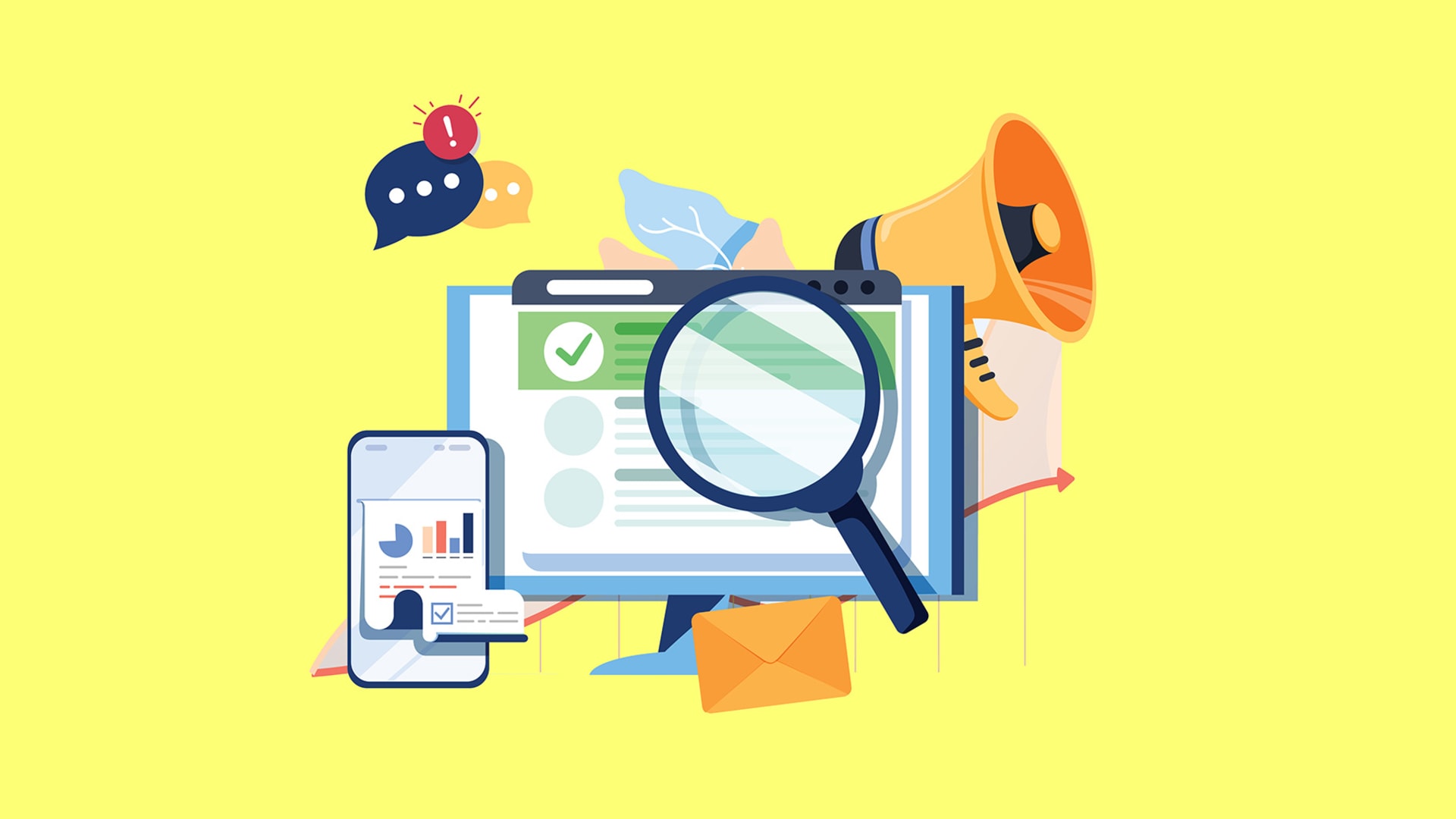 Not too long ago, the use of online directories was all the rage in the search engine optimization (SEO) realm. Because of their popularity, new directories were appearing all over the place, and businesses started working on getting listed any and everywhere they could.
Once this update was made, websites began to get the cold shoulder from Google for trying to get listed on every directory they could. This was viewed as being spammy and creating irrelevant links. When this happened, business owners and SEO experts started to be more careful about the linking strategies they used.
It's important to understand that not all directory sites are bad. In fact, there are high authority options that can still be an extremely valuable part of your SEO strategy. The key is to find the right directories for your business.
After years of working on SEO for myself and many businesses, I have decided to create a FAQ here, which answers some of the most pressing questions about online directories, which ones to use, and which ones to avoid.
Is submitting my website to online directories a smart SEO strategy?
The answer to this is a resounding yes, though there is a "but." It would help if you made sure the directories you choose are not spammy and that they are related to your business in some way. Industry or even topic-specific directories offer an effective way to gain exposure and improve your search results' visibility.
Should I pay to have my website listed on an online directory?
The short answer to this is yes, but, just as for the previous tip, you need to find the right or best directories. Some won't be worth the cost.
How do I find the right online directories for my business?
Due diligence is essential to find the best online directories for your business. There are some tips you can use to narrow down the options. For example, you should research the options first by typing your keywords into the search bar, followed by "directory." Look through the first page of results and copy down the URLs for each one.
Next, eliminate options with outdated content or designs. A quality directory website will have an updated and modern design. Look at the page authority of each site you are considering.
Finally, take a look at the competition that is listed in the directory. Does it seem similar to your business? If so, it could be a fit.
As you begin looking into online directories to have your business listed on, you must consider the right factors. With the tips and information here, you are on your way to finding the right directories that will be beneficial for your business. If necessary, reach out to SEO professionals who can help you find the best of the best options.
Jan 6, 2021