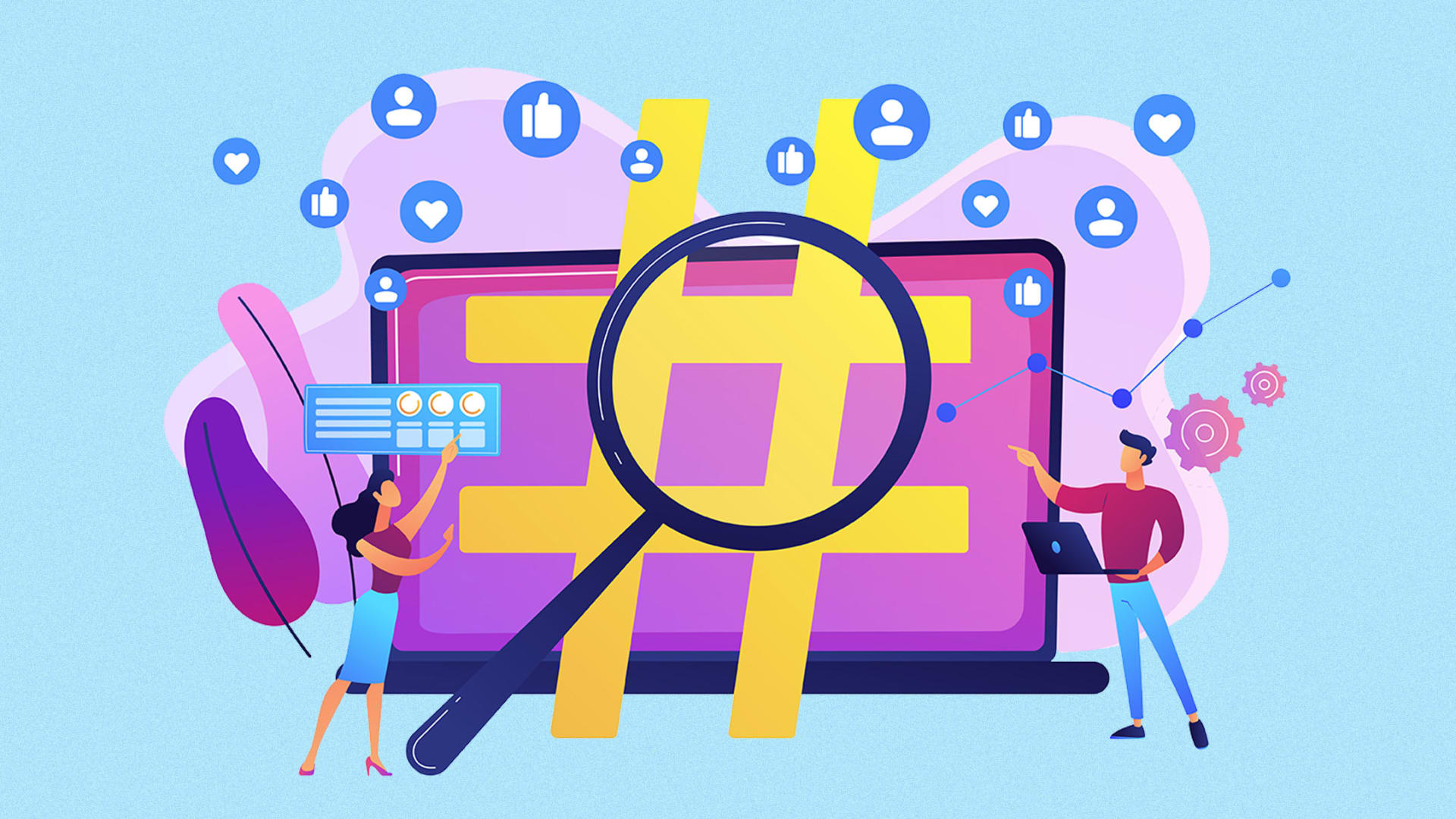 There's no question that few people will be sad to see 2020 in the rearview mirror. However, just because you are ready for the New Year, it does not mean you can sit on your laurels, expecting your current marketing efforts to work in the coming months. Now is the time to learn what's new, what's trending, and how to implement these trends into your own strategy to achieve more success than ever before.
As social platforms continue to grow and provide more opportunities, features, and placements, you can also look at historical trends to figure out what is coming. Because so many brands are actively pivoting to establish a more strategic and increased online presence through social media, it is possible to figure out what is coming and then plan accordingly.
New Placement Opportunities on Instagram and Other Platforms
Social media platforms are actively working to find new ways to monetize. Usually, this means offering new ad placements. One channel you can feel confident will do this is Instagram. Its stories have had huge successes, which means ad placements will likely be available in the coming year.
Even though Instagram has announced no formal plan or ad placement, the platform did release a beta program to some creators in May of 2020, which allowed them to begin earning money from their IGTV channels.
Take Steps to Diversify Paid Social Channels Past Facebook
Facebook recently experienced a massive outage, where ad accounts and set ads were disabled with no valid reason or any notice. With up to 75% of brands paying to promote their Facebook posts and up to 93% of advertisers using Facebook Ads, it is clear where most of social media advertising budgets are being used.
Even if you have a small marketing budget, try to extend your reach beyond Facebook. Test out other platforms, too, such as TikTok, Snapchat, Pinterest, LinkedIn, and Twitter. Take time to learn about each platform and its audience targeting capabilities, best practices, associated costs, and design specifications.
Utilize Pinterest Ad Opportunities
Diversification is a common thread for 2021 social advertising efforts. As you look into other social platforms, don't forget about Pinterest. Even though this site is still considered "up and coming," it is taking steps to expand its available advertising. Take a look at what's available to see if it will work for your company.
Using the Latest Trends to Your Advantage
If you want to ensure your paid social ads have the most reach and most significant impact, be sure you embrace the trends mentioned here. With 2021 right around the corner, now is the time to take steps to maximize your social advertising efforts and achieve better results and more success than ever before.
Dec 4, 2020