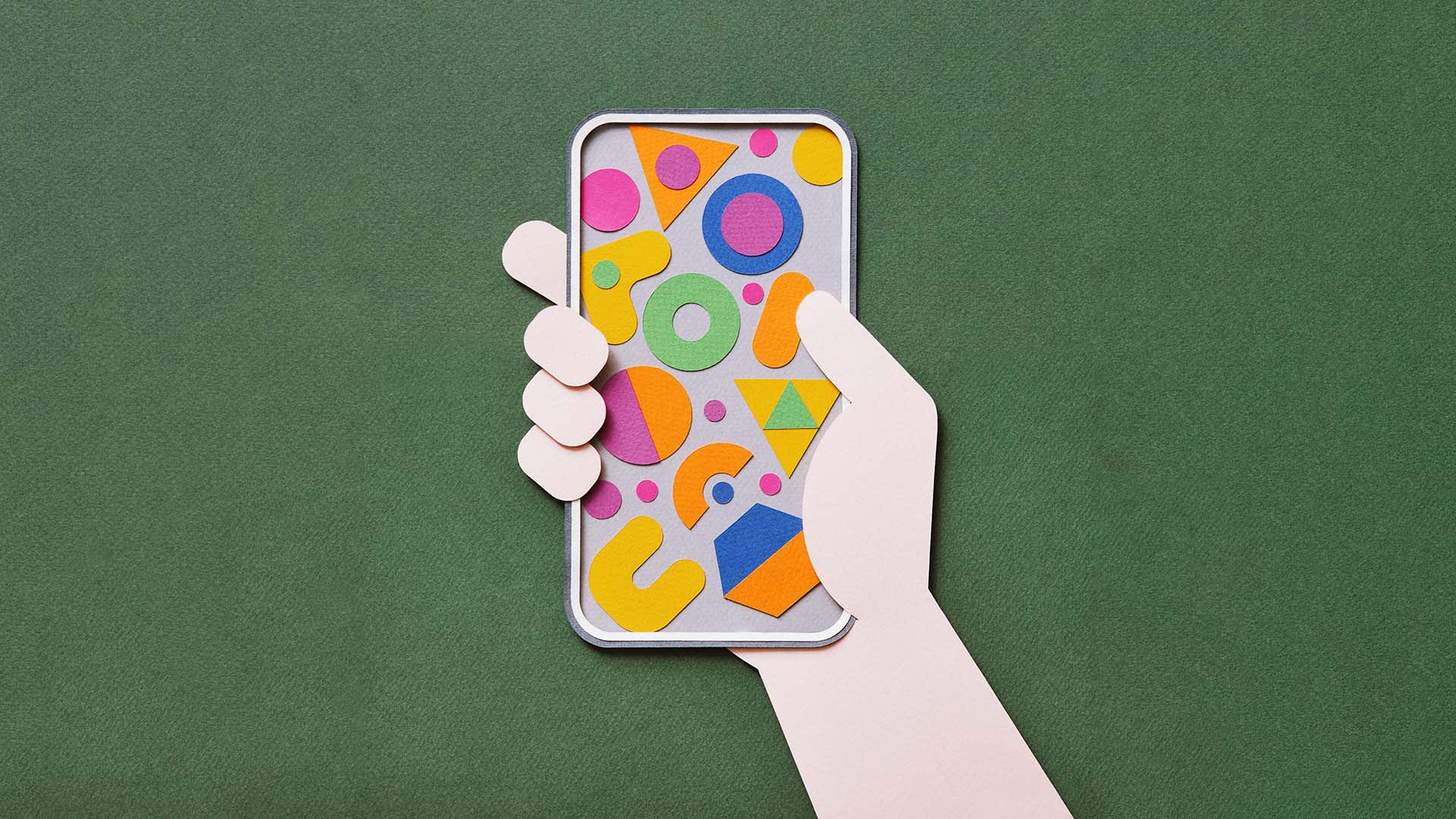 One of the things I have learned to count on in the search engine marketing (SEM) realm is change. Things are constantly changing and evolving. Because of this, you must keep up. This applies to all aspects of your marketing strategy, including your website navigation.
No longer can you take a "set-it-and-forget-it" approach to your website. To ensure a positive user experience, you have to update your site and navigation regularly.
First off, website navigation has several names. Some of the most common names you will hear include:
Nav
Navigation
Navbar
Navigation bar
Menu bar
The purpose of website navigation is to help your website visitors search for and find the information they need easily and quickly.
Your navigation menu should be simple to use and understand, with links that lead to the most important pages on the site. It's also smart to make sure search engines can easily index the pages on your navigation menu.
Based on my experience in SEM, I have developed a few top tips to help ensure your navigation menu meets users' and search engine needs.
Consider the Menu Order Carefully
The order of your navigation menu needs to be precise and based on your website goals. For example, do you want to encourage someone to make an order or reach out to your sales team? Depending on the end goal, you need to alter the navigation and steer people on your site to those desired destinations first.
Consider the Structure and Language
It's important to make sure your website visitors can find and use your website. The same is true for the language. You want to ensure visitors can understand what you want to portray and what you want them to do.
Keep Things Simple
As mentioned, your website visitors need to be able to find what they are searching for quickly. Your contact information should be clear and in an obvious location, like at the bottom of the home page. If navigation isn't clear and easy to use, people will likely quickly bounce away from your site.
Make sure any drop-down menu options are concise. If you offer too many options, visitors may become confused. This can also lead to a higher bounce rate.
Make Menu Items Specific
You should make sure website visitors always know where they are on your site. This improves your website navigation and helps users find what they are searching for. They will also continue to come back for more.
Feb 26, 2022